Books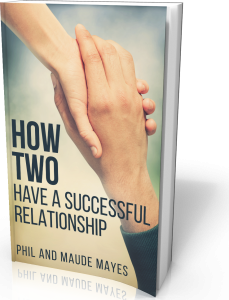 How Two: Have a Successful Relationship
Phil and Maude share a simple step by step process that is easily accessible to everyone. Read their personal experience of how it's possible to have a loving passionate relationship without conflict and alienating arguments, one based on shared core values and a complete acceptance of each other's individuality.
---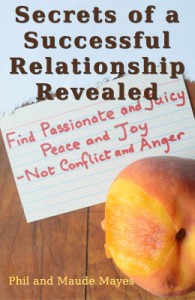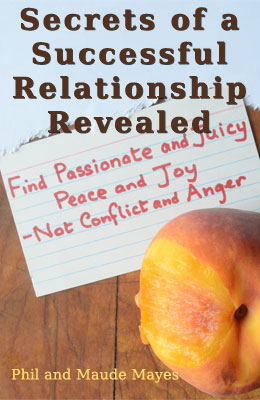 Secrets of a Successful Relationship Revealed
In their first book, Phil and Maude describe the nature of their relationship.