Valentine Offer — Almost There!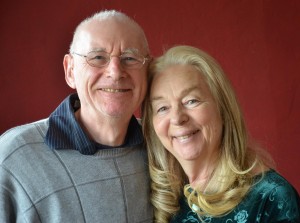 In order for you to receive your Valentine free offer, we need to check that we got your email address right, so please:
Check your email
Look for the email from us
(It's from Phil and Maude, and the subject is "Confirm your subscription")
Click on the link in it
You'll arrive at the page with your free offer. We look forward to sharing about successful relationships with you.
Phil and Maude