Press Release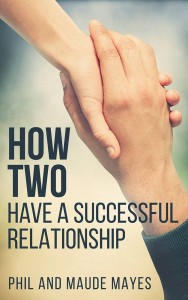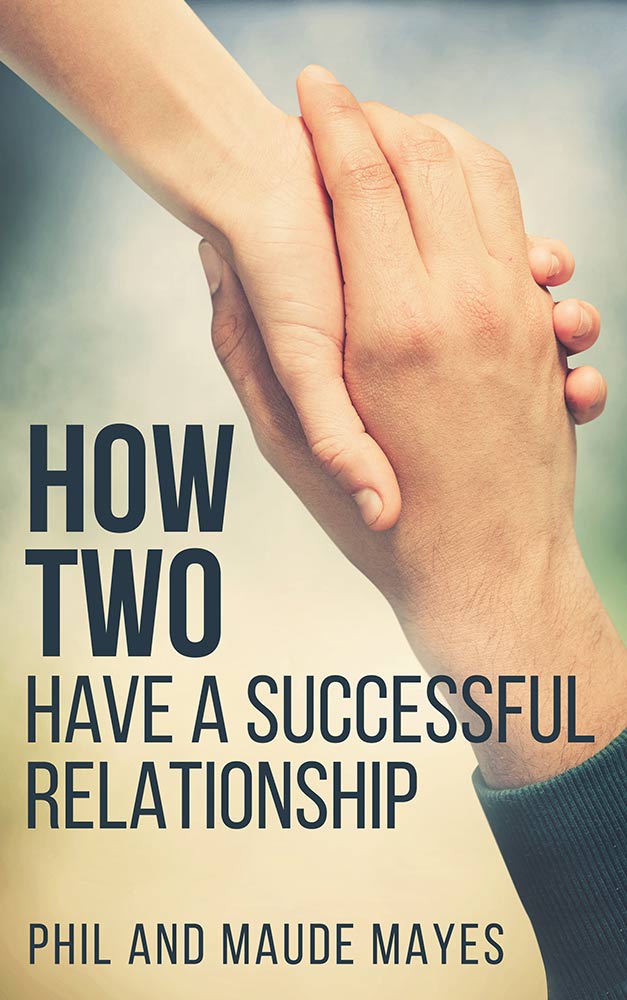 FOR IMMEDIATE RELEASE
Contact: Phil and Maude Mayes
Phone: +1-805-895-9808
Email: philandmaude@philandmaude.com
Website: philandmaude.com
YOU CAN HAVE A RELATIONSHIP WITHOUT CONFLICT
SANTA BARBARA, CA, May 3 2016: Phil and Maude Mayes make a radical claim: that conflict is not inevitable in your relationship. In their new book "How Two: Have a Successful Relationship" they draw on their personal experience of more than a decade to describe how anyone can achieve this. As long as two people have shared values, they can resolve all issues in a peaceful manner.
Phil and Maude describe a simple step by step process to achieve this. When two people set time aside together, speak personally instead of criticizing, and are open to other possibilities rather than being locked to an original position, then they can explore a range of choices until finding one that works for both of them without either person compromising.
This approach creates a profoundly different quality of relationship, and the benefits ripple outward to spread peace in the world.
###
Author Information
Maude and Phil Mayes live in Santa Barbara, California, having started in New York City and London, England respectively. They have been writing and speaking about spreading peace one relationship at a time for many years. They wrote the book Secrets of a Successful Relationship Revealed, and write a weekly relationship newsletter, as well as a weekly blog.
Book information
Book title:
How Two: Have a Successful Relationship
Authors:
Phil and Maude Mayes
Publisher:
Olive Branch Communications Inc.
223 E. Victoria St
Santa Barbara CA 93101
Format:
Perfect bound, black and white
ISBN:
978-1523940110
Publication date:
May 3, 2016
Pages:
118
Price
$14.95
Size:
5½" x 8½"
Available online:
Amazon
This press release is available as a Word document.