Bring Joy Into Your Relationship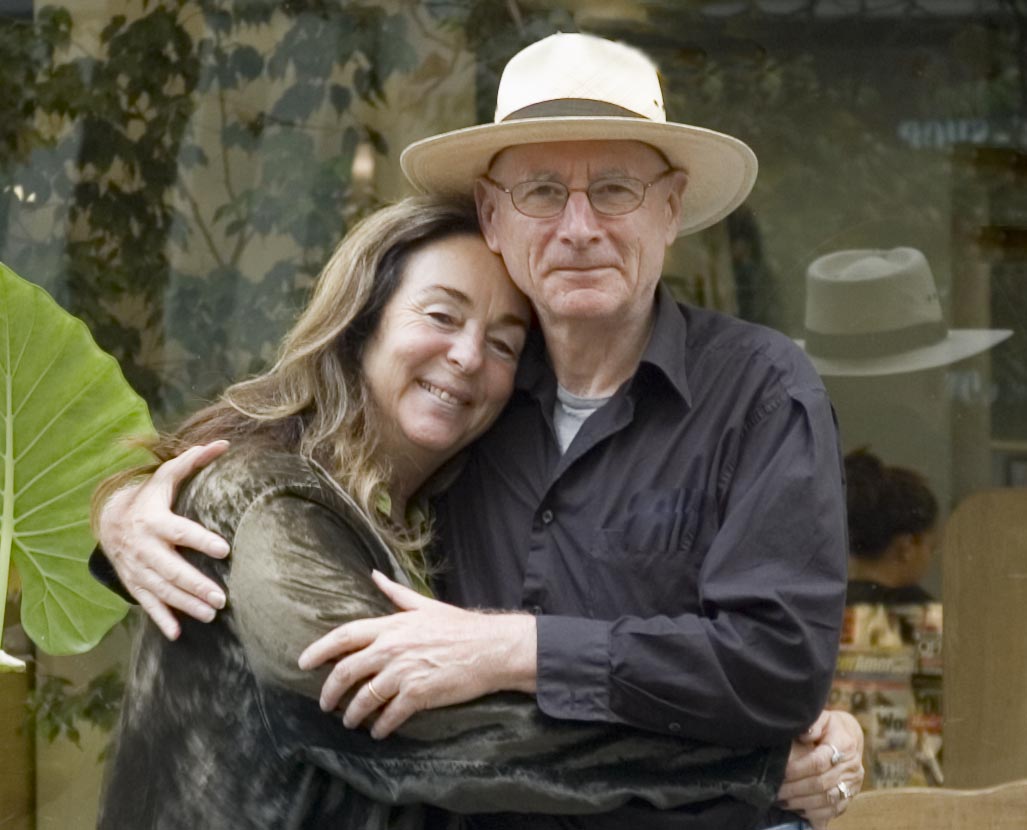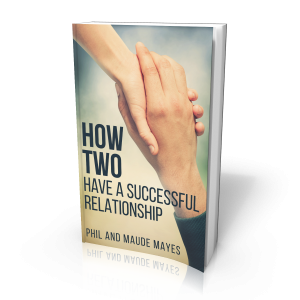 In your relationship:
Do you find yourself repeating the same arguments?
Are you feeling distance and a loss of intimacy between you and your partner?
Do you want to do things differently than you have in the past?
You can experience a dramatic improvement.
Find this and much more in "How Two: Have a Successful Relationship"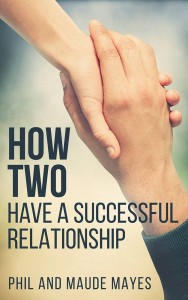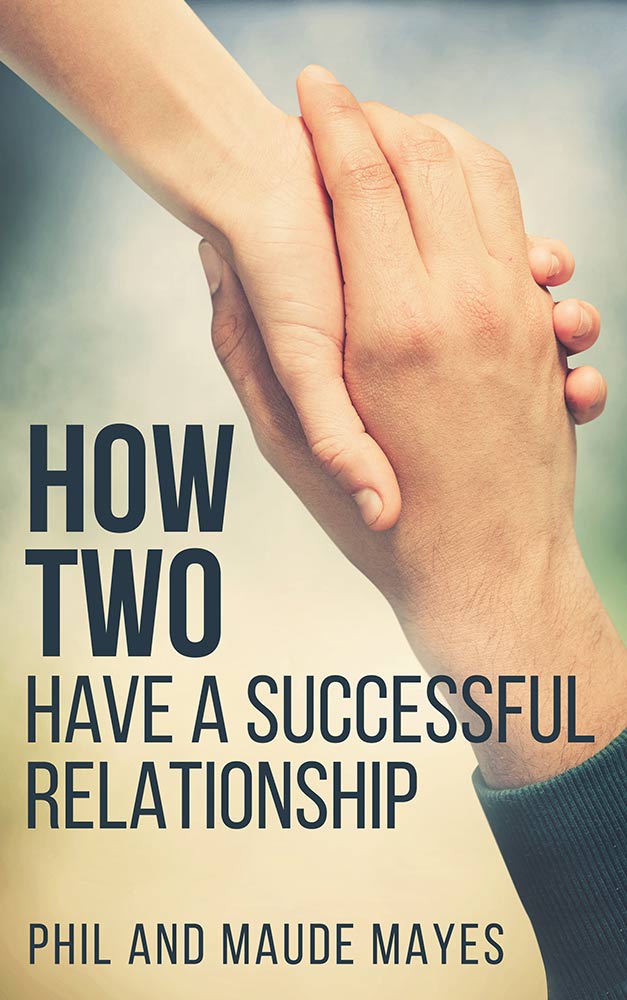 Do you and your partner argue too much? Are you always fighting about who is right? Are you feeling estranged and distant? In How Two: Have a Successful Relationship, experts Phil and Maude share their process and their radically different approach to relating. They insist that conflict is not inevitable and that it is possible to have a passionate and peaceful relationship.
Phil and Maude share a simple step by step understanding that is easily accessible to everyone. Their strong desire to make their direct experience available to all couples shines through their writing and will renew your faith in what is possible and attainable. In these pages you will learn:
How to find mutual solutions to decision making and problem solving
How to remain an individual within the relationship
How to break the vicious cycle of anger and recrimination
How to avoid the pitfalls that create separation and estrangement
How to keep that original loving connection to your partner
This book is a gem. It's short, it's practical, it's based on real life experience. If you want to improve your relationship, this is the book for you.
"Phil and Maude know what it takes to have a successful and fulfilling relationship. In their new book, 'How Two: Have a Successful Relationship', they use honest, real life examples that actually work for couples wanting to create harmony and deep satisfaction in their relationship. If you are looking to finally establish true acceptance, intimacy, and a lifelong connection in your relationship, their book is a great read."
Michael Fiore, Digital Romance
"Phil and Maude actually live in a conflict-free relationship. Now they've written a book that offers up their secrets to the rest of us. I laud and celebrate this generous gift to me and to couples all over the world."
William Weil, host of the Conscious Couples Conversations podcast

We write a FREE newsletter every week full of information and tips to transform your relationship. You will get links to our weekly blog and other authors' articles on the topic of the week. Join our community and learn how you, too, can experience a peaceful passionate conflict-free relationship. Sign up below.
[mailchimp]