A Double First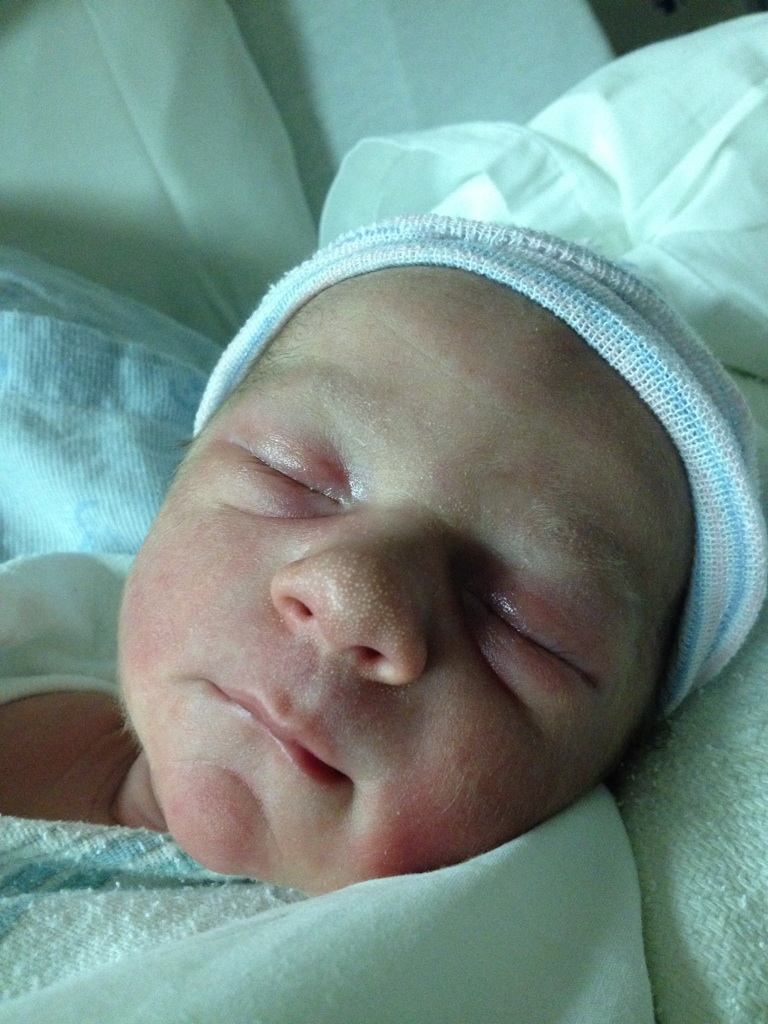 Wow, two firsts in one day, and on 11/11/11 too.
Zander, at right, is our first grandson, born at 12:58am and 6 lb. 15 oz.
The other event is our first review on Amazon. Thanks, Sam!
This is a wonderful book. It's about selflessness (as opposed to the selfishness which so often characterizes relationships). It's about achieving a level of communication which enables a true sharing of the best of each other's qualities while respecting differences. It's about learning how to "act in the living present" (to borrow a line from a Longfellow poem). And, it is so much more, because it is not the usual manual of "how to have a successful relationship." Instead, it gives the reader a window to experience the authors' personal intimate exchanges, letting one feel as though having traveled with them. However, I don't wish to trivialize what they describe by my own feeble attempts to summarize it. They explain it all so eloquently that what they offer doesn't need to be paraphrased. It is a very good read.

Most impressive to me is that this book is also an expression of the love which both of these authors demonstrate they have for others. They have graciously taken the time to beautifully document what they have discovered and they show a remarkable giving spirit going to the trouble to publish the tools (secrets, really) of their enlightenment. This book doesn't seem at all like an opportunistic venture, but more like a genuine act of generosity. To me that is an example of true kindness; being willing to teach what they know so that those struggling in the throes of incompatibility in relationships can have footprints to follow toward making their own lives sublime.

I learned about this book from an email sent to me by a friend who included a few brief excerpts. I was so intrigued by what it seemed to promise that I ordered it immediately, having it sent by expedited delivery. It met every one of my expectations and far more. I know this all sounds like gushing praise… but, it's true. I plan to order several more for holiday presents (I have friends who will appreciate this book as much as I do).