Fun Valentine Contest — Create a Relationship Quote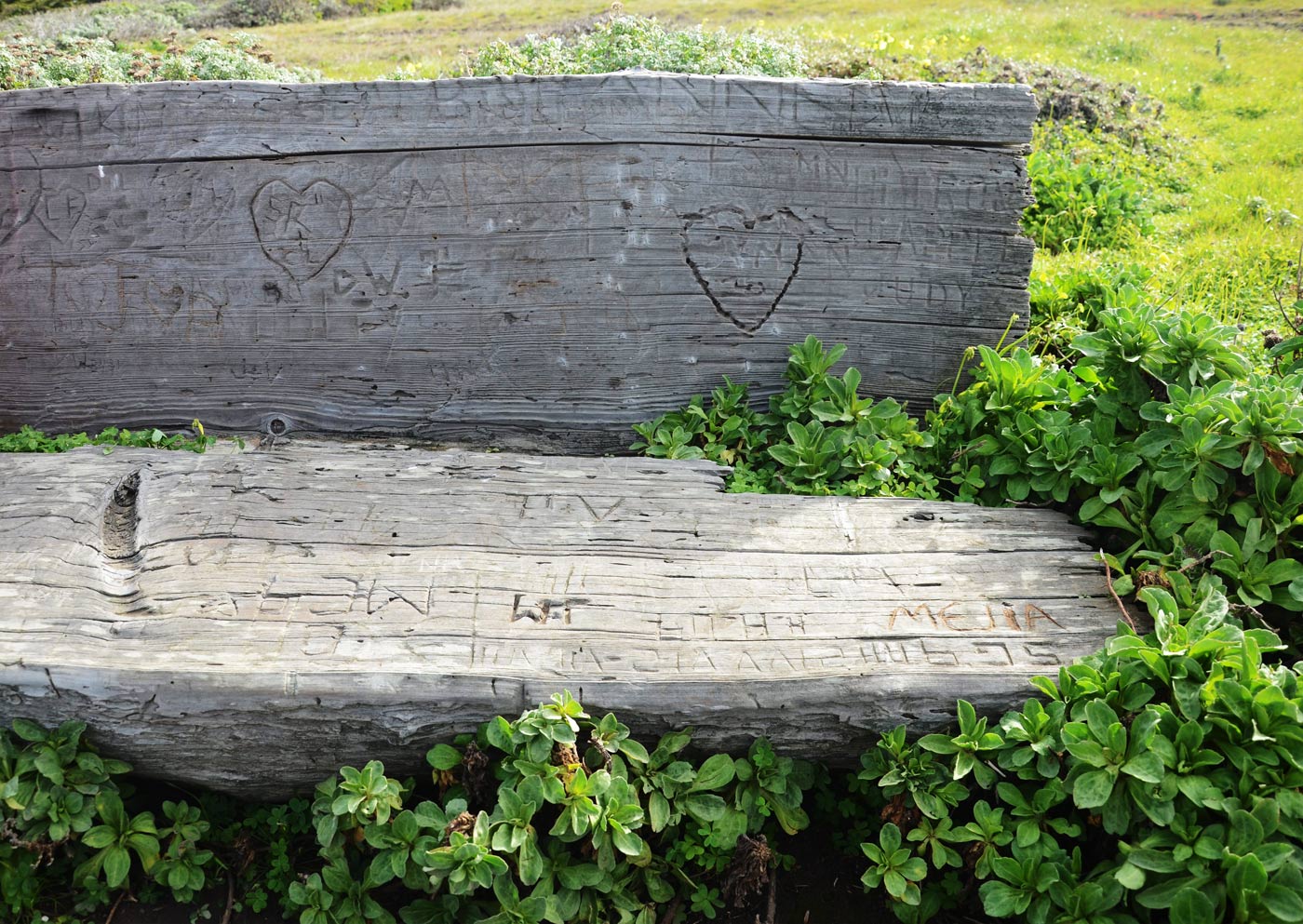 Click on picture for larger version
Here's our Valentine invitation: be creative!
Send us an original relationship quote for this photo. The winner will receive a signed print copy of our book "How Two: Have a Successful Relationship" and the entry will be featured in our newsletter and social media. Send your entry no later than 2/13/2016.
We look forward to reading your quotes. Multiple submissions OK! Good luck.