Meditation 1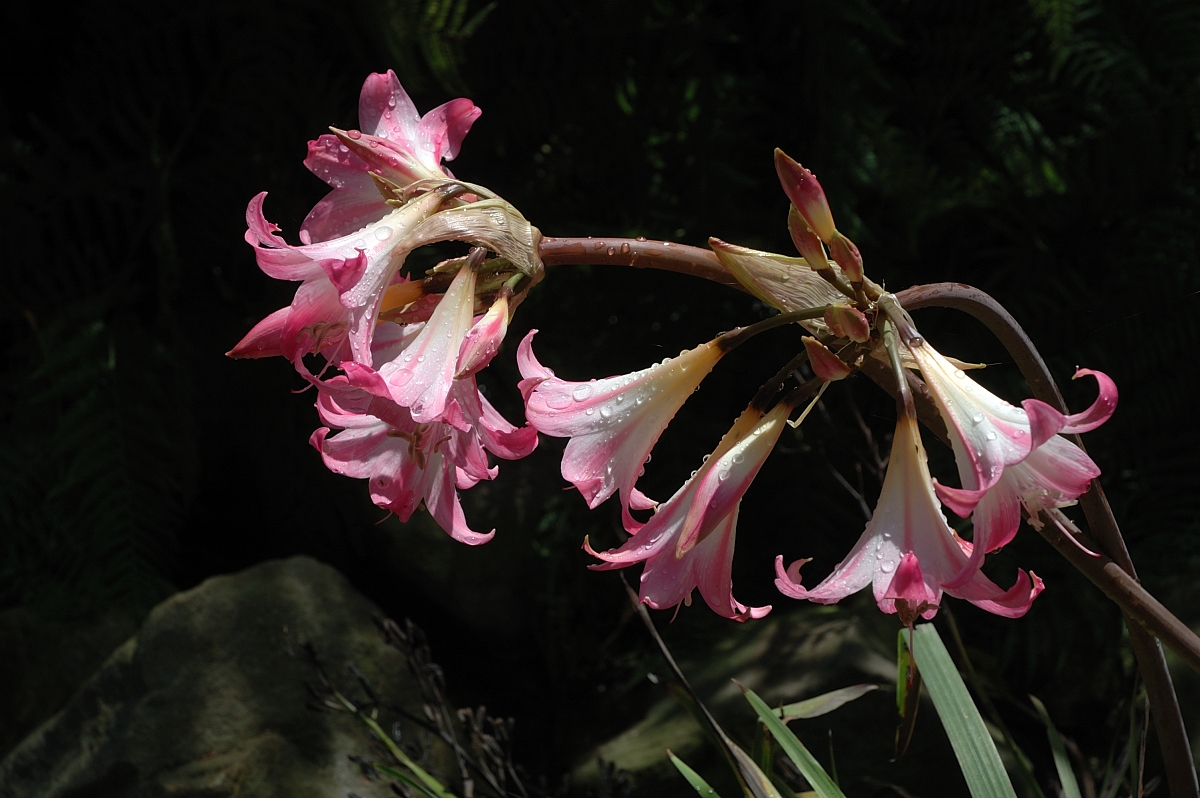 There are many sources that cover the mechanics of meditation (for example), but few go into very much detail on what it might produce. This is the first in a series of posts describing my experiences with sitting.
I try to sit every day for half an hour. I cross my legs, sit on a cushion high enough to put my knees in contact with the ground, and watch my breath. Just that. When I catch myself drifting off into thoughts, I stop and bring attention back to my breath. And again and again.
I experience the process like layers of an onion. Outermost are my thoughts. As these still and quiet, the layers below, my emotions, are revealed. Abruptly, without notice, my breathing deepens and speeds up; I am truly breathing from my abdomen. I neither encourage nor discourage this process, but just continue to follow the breath. It finally slows, the release, the catharsis is complete; I sit in peace, and my breath flows unblocked from entry to my abdomen.
This process may be intense or gentle; it may repeat, or may never occur. The end result is that I descend through the layers of emotion to a place where I am simply sitting and following the breath. There is no commentary on the process. No question of who is watching. Simply the experience of sitting and breathing.
First in a series of meditation posts. See the others.