Phil and Maude's Friday Feature: Andy Samarasena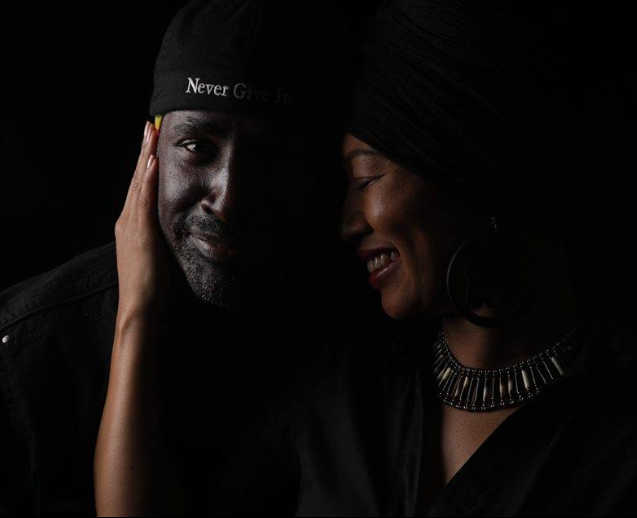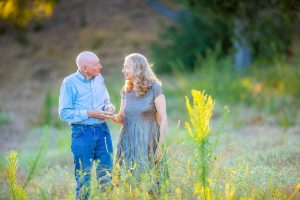 We're excited to share with you today about the photographer with whom we recently worked: Andy Samarasena. We saw a photo he shot of a couple we know, Pato Banton and Antoinette Rootsdawtah. It took our breath away, and we were lucky enough to be able to work with him on promotion shots of us.
We have used his photos in a number of our blogs, in a workshop flier and multimedia presentation.
Working with him was a complete delight, and the results were even better than we hoped for. We highly recommend him to anyone looking for a professional photographer. Visit his website to see the wide variety of work that he has done.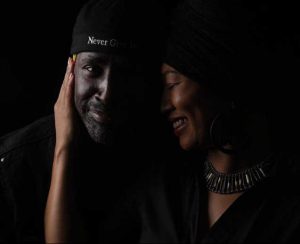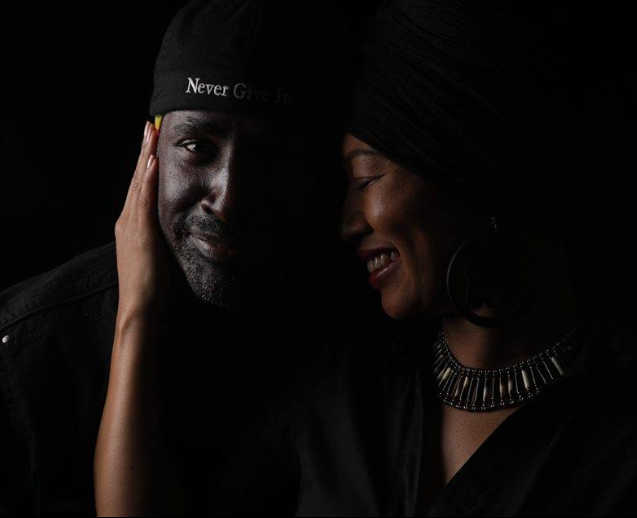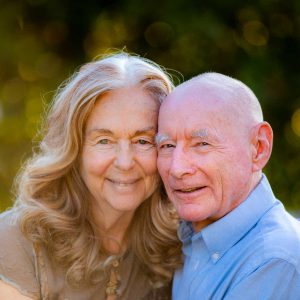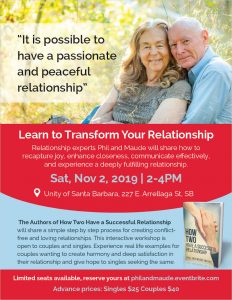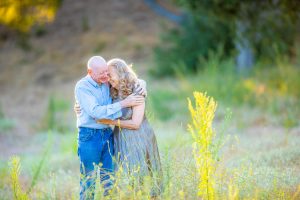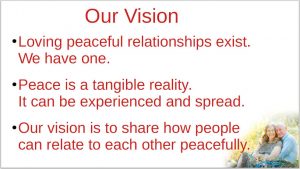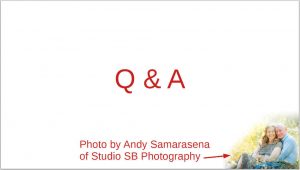 Thank you, Andy!