Phil and Maude's Friday Feature: Karen Haddigan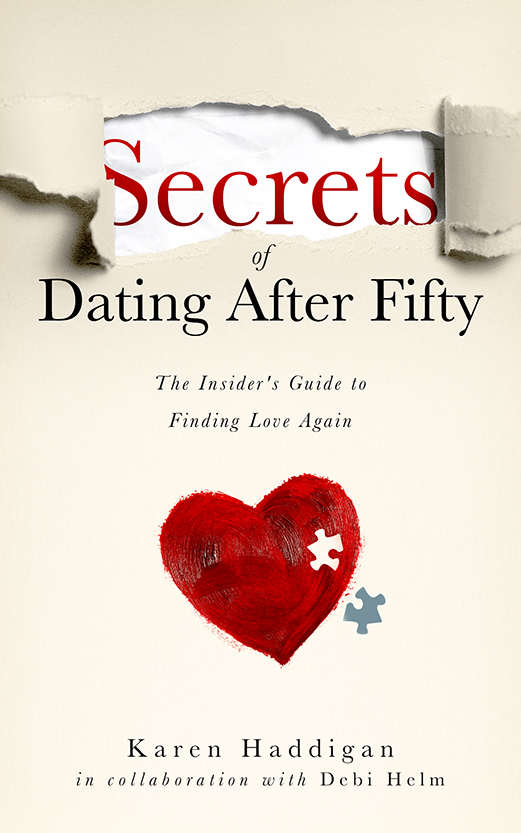 Today we're pleased to feature Karen Haddigan, author of  Secrets of Dating After Fifty: The Insider's Guide to Finding Love Again.
Karen writes and does presentations on online dating for those just returning to the dating scene. She offers up-to-date information on its changes, and works with people in the area of reinventing themselves after crisis like loss or divorce of a partner.
Her book, Secrets of Dating After Fifty, takes readers on a wild ride in the search to find love later in life, where the dating landscape has completely changed, potential partners are served up online and there are no rules for how to behave.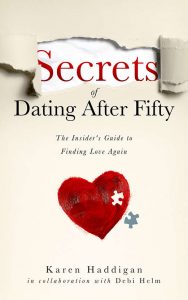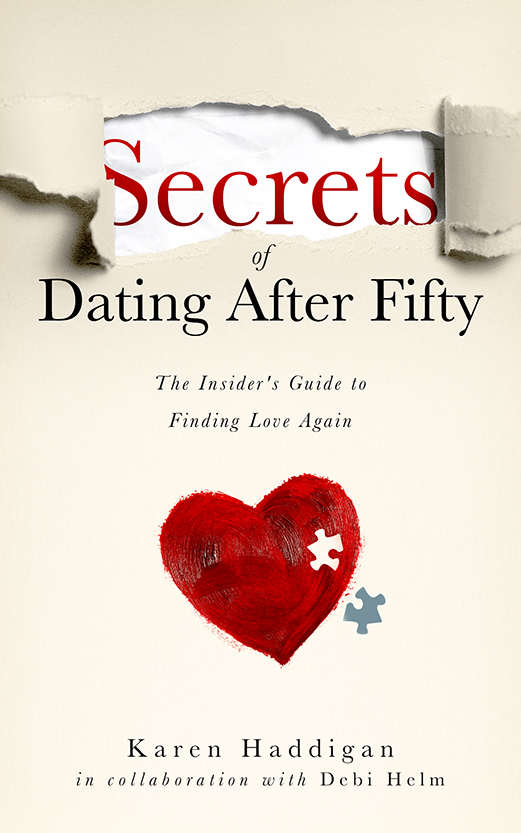 Humorous, insightful and blushingly candid, Secrets pulls no punches. It explores everything from the re-awakening of your inner teenager to sex with aging bodies, how to avoid dates from hell and why you should never ask your married friends for dating advice.
Karen Haddigan has been a TV comedy writer, amateur actor, tree-planter, real estate agent/investor, single mother and professional mediator. She was a senior instructor in a Conflict Resolution program at the Justice Institute of BC, Canada, for seventeen years, where she authored a training manual for mediators.
Are you recently single, over 50 and feeling like a dinosaur in the modern world of dating? Well, buckle up because Secrets of Dating After Fifty is here to help.
You can connect with Karen on Facebook or on her website.