Relationship Reading Corner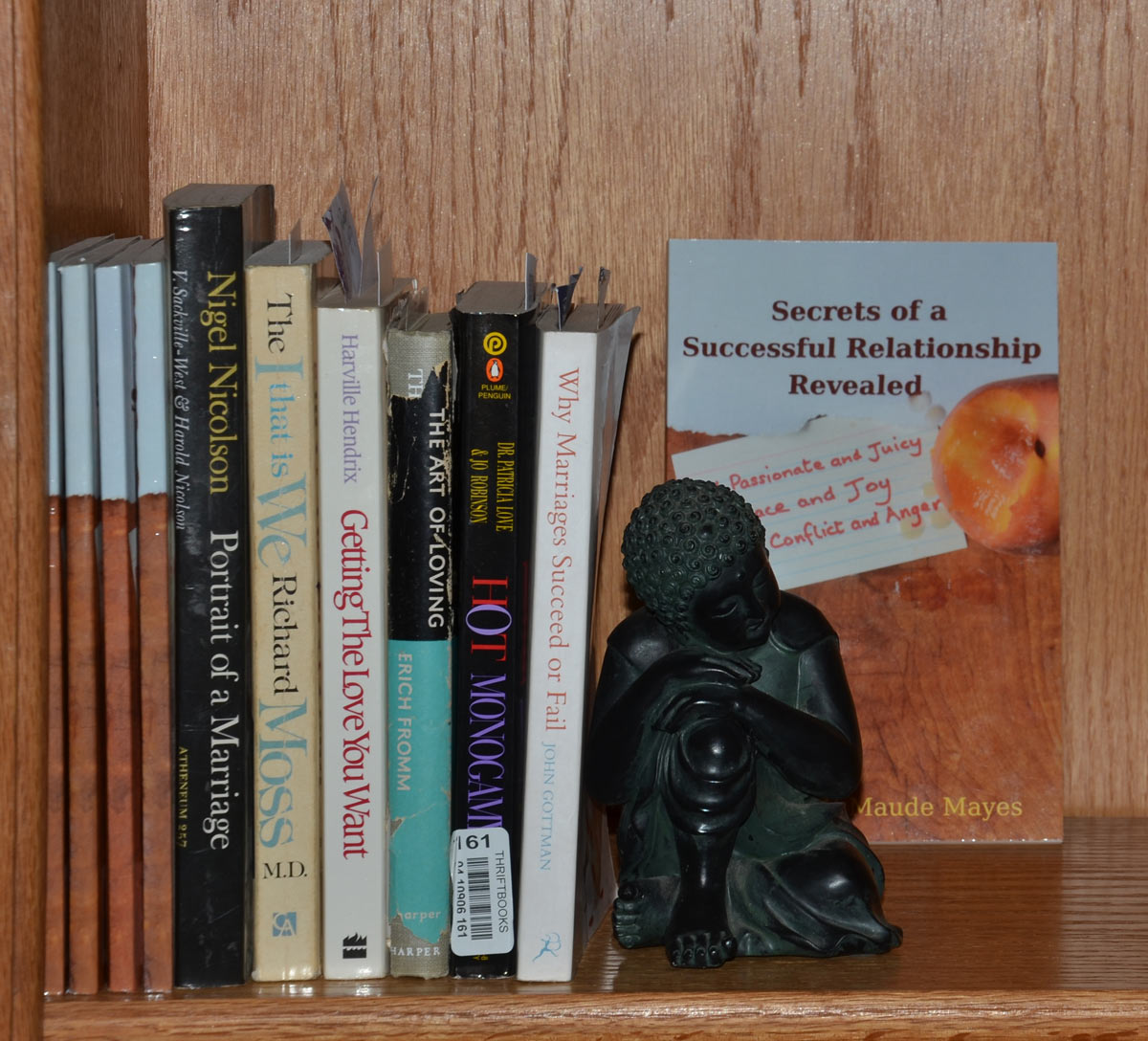 This week, we blogged on How to Avoid Trouble in Your Relationship: Don't Keep Score! Be sure to read it.
We also wrote a guest post at Digital Romance: How Making "Lists" Could Be HURTING Your Relationship "In relationships, people often silently add up their grievances on lists. These items can have a wide range of importance, from not getting a promised phone call to hurtful and angry words or actions. For many, the event gets swallowed but not forgotten. It goes on the little secret list in the back of the mind. 'What's the harm in that?' you ask."
Here are some other great articles on making lists and keeping score.
Why Keeping Score In Relationships Doesn't Work "Keeping score is a 'me-centered' way of operating, by which you're elevating your role in the relationship to a place of superiority. And if you're 'up,' then your partner has only one place to land: down."
The Problem With Keeping Score In A Relationship "Keeping score is a behavior that will quickly unravel a relationship. It begins innocently enough, but it ends with huge fights, lots of resentment and plenty of hostility."
5 Relationship Lists You Must Make Lists of what is important to you can be a great help when forming a relationship. This article offers many important things to consider.