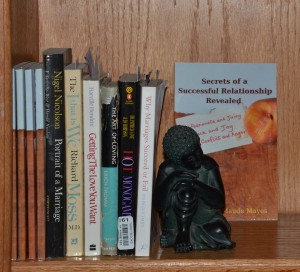 Here are some writings on little white lies. There are lots of different view on this issue. What do you think? Leave a comment.
White Lies: This cover the types of white lies, the reasons for them, their impact, and how to detect white lies.
10 Ways Little White Lies are Slowly Ruining Your Life: Why little white lies are not that white and not that little.
The truth about little white lies: Why they're actually more dangerous than you think: Research shows that "all forms of lying—including white lies meant to spare the feelings of others—are associated with poorer-quality relationships."
Why Those Little White Lies Do More Damage Than You Think: One thing we deceive ourselves about is that we're lying to protect others' feelings. That's not usually true. We often lie because we want another person to love us.