Two Aspects of Tranquility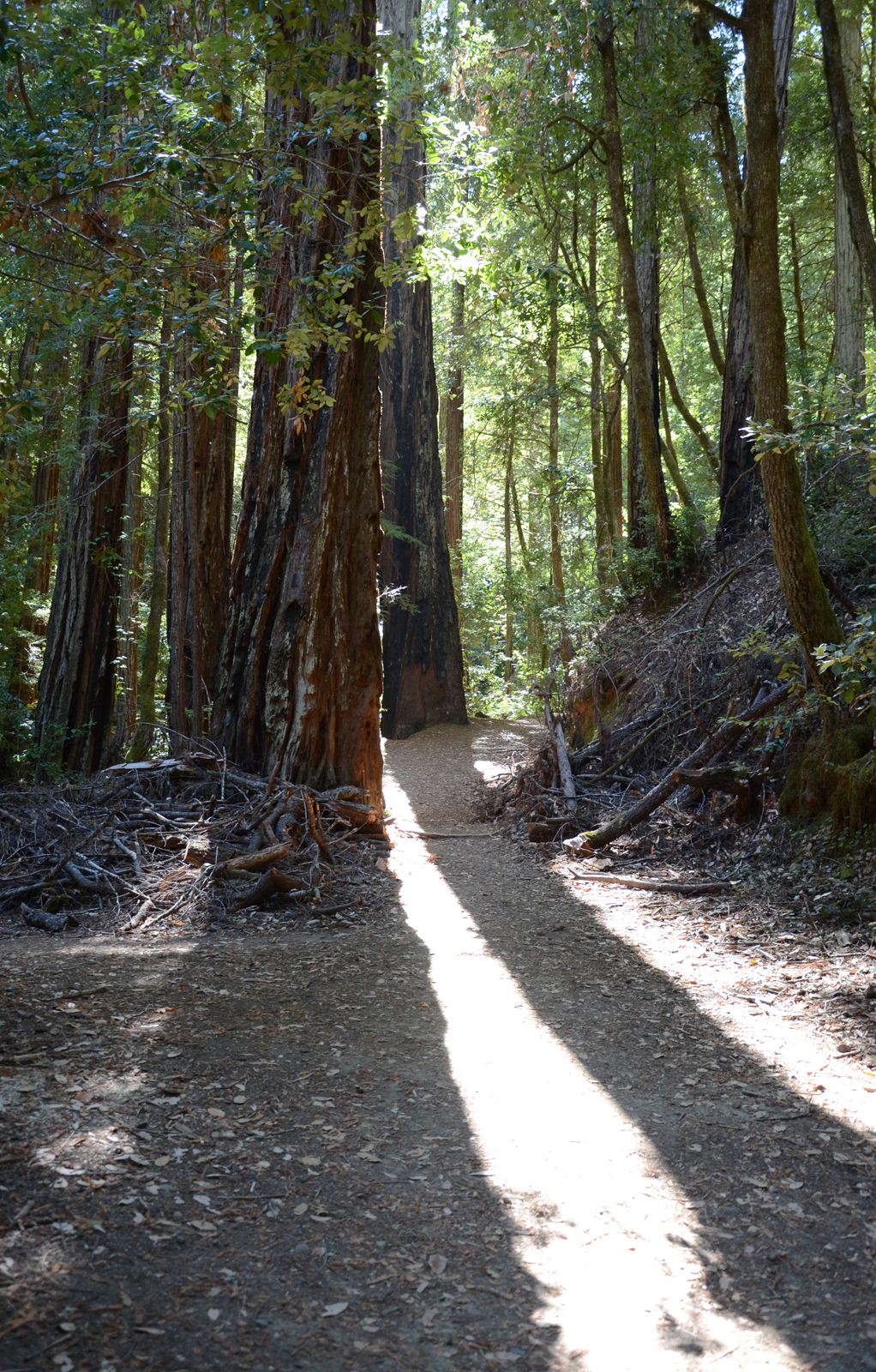 Nearly every night we retire early enough to have time with each other.It may be conversation, the crossword or a movie, but whatever we choose, it acts as a zone of tranquility that restores us to the center. I attribute this in large part to how we speak, of which there are two parts.
Firstly, I keep no secrets from you. There is no lover, no fetish, no food stash, no savings account. As a result, I can talk to you without needing a censor. I can talk of who I find sexy, of feeling stupid, of grand schemes; I can explore myself with you as witness.
But just as importantly, everything that I say is heard and accepted by you. You listen, you pay attention, you are engaged. But you're not critical, judgmental or rejecting. Instead, it is all accepted as a part of who I am, and it is this complete acceptance that allows me to speak completely openly.
These two aspects go hand in hand to create that zone of tranquility that refreshes us night after night.