How Can You Best Be Supportive and Help Other People?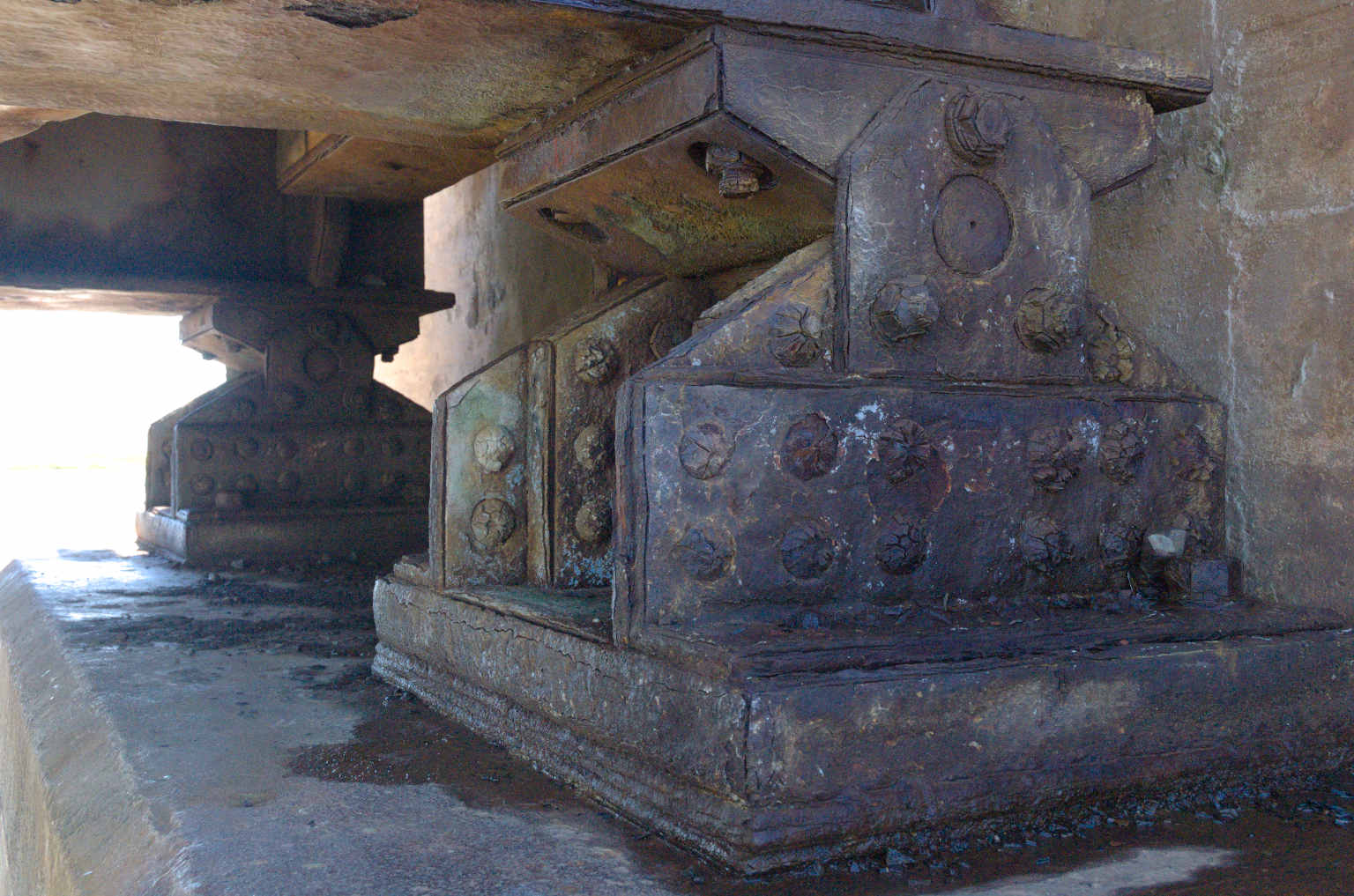 Podcast: Download
Subscribe: Apple Podcasts | RSS
MAUDE: In all our relationships, it's important that we support each other, but how we do that is just as essential.
When my son was a toddler, my husband and I were walking on the pier with him. He slipped and fell and was crying. I was about to run over and pick him up when his father said, "Give him a moment to pick himself up. That's how he will learn that he can." I learned as much as my toddler that day!
There was a time in my life filled with great turmoil; a time of challenges and financial struggle. Family and friends were aware of what I was going through. Everyone had something to say, and the support I received was quite varied. A few examples:
"You got this. You will find your way through this."
"We are ALL sooo worried about you!"
"If anyone can find their way through this, it's you. Let me know if there is any way I can help."
Which do you think helped me the most? If you want to support someone, let them know you believe in them and their ability to work their way through something, and that you are there for them.
This involves something very hard for many people: asking for help. Many of us have to learn how to do it. On the other side, responding with true help involves listening.
Years ago, I learned how central the issue of listening can be. A friend was trying to share her problems with me. I kept offering advice. "You are not listening," she shouted. "I don't want you to fix anything. I just want you to be there and hear me. If I can say it out loud to you, I can hear it myself and then deal with it."
Learning to listen is so central to all of us supporting each other; listening without judgment, with an empty receptive mind. It's good to remember the old adage: Don't give advice unless it's asked for. Let's add: don't fix the other person, listen and be present for them.
Phil and I were visited by the adult daughter of an extended family member. We hadn't seen her in a long time and she shared how things were going, and what her plans and aspirations were. We were thrilled that she shared so intimately with us and we listened, warmly embracing her and her life stories. Afterwards, her mother told us that she felt so accepted and able to tell us things without us giving her advice. She said that normally when speaking to elders, they feel compelled to tell her what to do or how to deal with things.
Learning to support each other for the best possible outcome is a wonderful opportunity for all of us to grow together. Compassion for each other and belief in ourselves are two of the rewards we all reap in the process. We can all become dynamic focal points of love and peace for each other.
To support someone, let them know you believe in them and their ability to work through things Click To TweetPHIL: I had a relationship where my partner would tell of some problem, and I would offer suggestions on what to do. Again and again, the response would be that she didn't want advice, she just wanted to be heard. My response was typical for men; they are often called on to do things like unblocking the sink or chasing raccoons from the attic, and the natural response to any problem is to try to fix it.
Many years later, the daughter of a friend dropped in when she was passing through town and talked about her struggles in making her way in the world and choosing what path to follow. I was delighted to later hear from the mother how much the daughter appreciated that we were among the few people not to offer advice.
People want to be heard, seen, understood; they want to feel connected, and connection IS support – ask your nearest bridge how it stays up. Listening is really important; when someone is speaking, give them your full attention.
Advice can feel like some kind of control, even if it is well-intentioned. Who hasn't been told they should eat better, take vitamin supplements or drive differently? It can come across as wanting to make you the same as them, and also gives a subtle message of incompetence.
Yet sometimes, people do want advice. How can you tell the difference? You can't always apply the golden rule of do as you would be done by; they may be different from you. Instead, use the platinum rule of treating others as they want to be treated. Listen for what they want. And of course, the corollary is that if you have a problem and want help, ask for it directly, otherwise you may receive only sympathy.
None of us can survive alone; we all need support. Let's help each other in the best way possible.
---
Photo credit: Phil Mayes
Read what some other writers have to say on this topic.
Get our free weekly newsletter about how to have a harmonious relationship.