How Important Is Individuality in a Successful Relationship?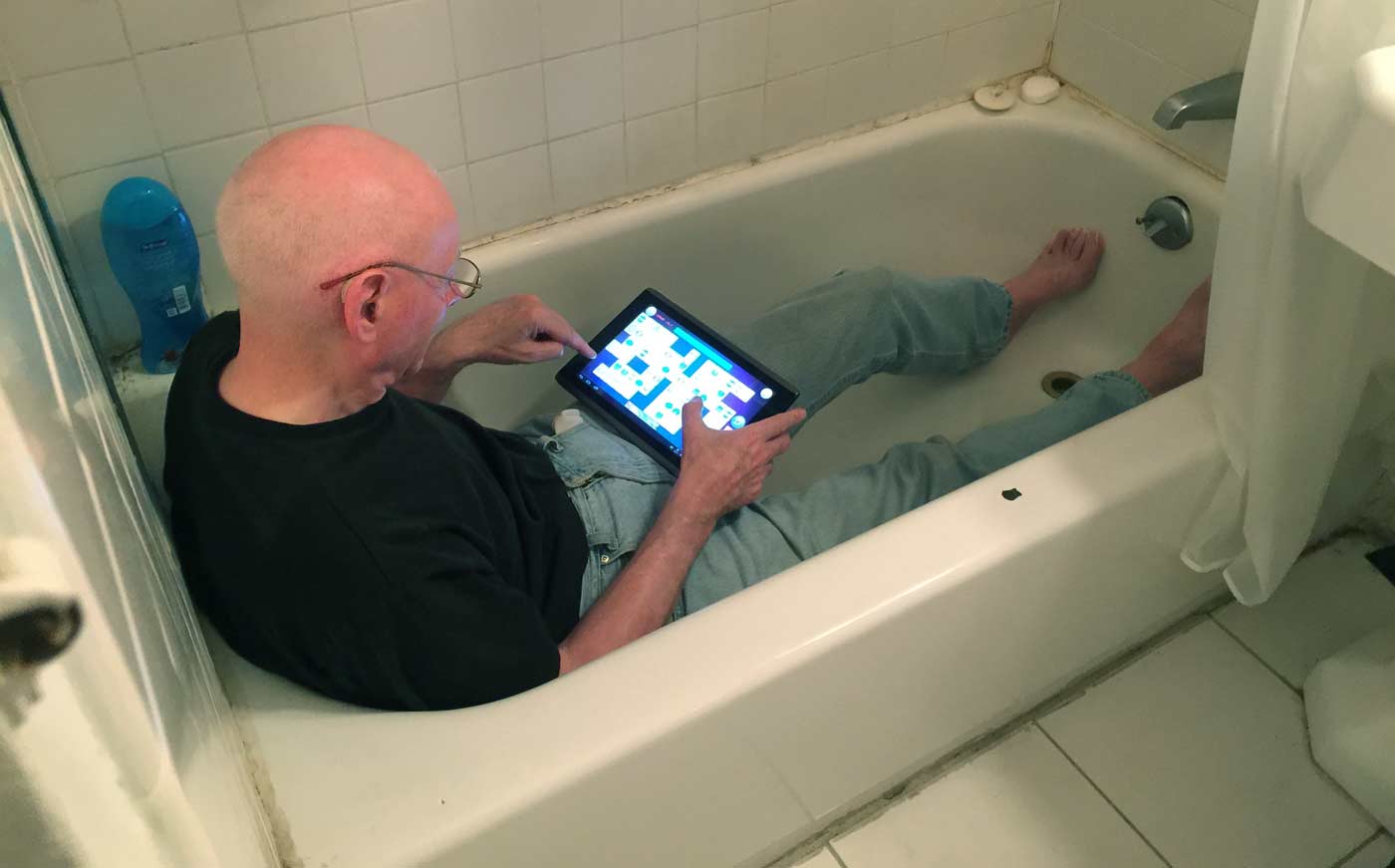 "I want to love you without clutching, appreciate you without judging, join you without invading, invite you without demanding, leave you without guilt, criticize you without blaming, and help you without insulting. If I can have the same from you, then we can truly meet and enrich each other." Virginia Satir
What makes a relationship really work? Are there common factors in successful relationships? We have been asking ourselves and numerous other couples these very questions for years. One thread that seems to be present in all the long term happy relationships that we have encountered is the aspect of individuality and how it plays a role with couples.
It seems that in the most fulfilled relationships, the partners have a deep commitment to sharing intimacy and personal time together where nothing else is occurring but being with each other, and at the same time they have strong individual lives. These couples support each other in developing their own personal growth and in being complete and separate individuals.
What goes into living in this way? One of the big components to this kind of relationship is total acceptance and trust. For your partner to be fully supportive toward your individual and separate life, they have to feel safe and open with you. They cannot have any fear or need to act defensively.
What is this kind of total acceptance? It means honoring the very real fact that your partner is a complete and separate individual and that this in no way lessens any aspect of your union. It involves understanding that even though your mate does things differently and expresses themselves differently, that you share the same core values and so these differences add to your life, they do not challenge it.
Acceptance of this nature will by its very definition eliminate most tendencies toward criticism and control. It also seems to minimize preconceptions and projections about your partner and leaves you both open to actually recognize what is happening in the shared present.
Total acceptance of your partner is a very freeing and strengthening behavior for both of you. Click To TweetTotal acceptance of your partner is a very freeing and strengthening behavior for both of you. It allows a rich fabric of shared experiences, ones that occur both together and apart, and by supporting each other in your own development, allows so much more to be fed into the shared time and intimacy of the relationship.
We believe that honoring each other's individuality lays the ground work for many of the other elements we have found active within healthy and happy relationships. It can really be transformative to embrace this way of being together. It strongly reaffirms that you are both on the same side and leads you down the road of always seeking for mutual solutions. Try it and you will be astounded at the sense of peace and calm that it brings into your relationship.