How to Handle these Changes in Your Life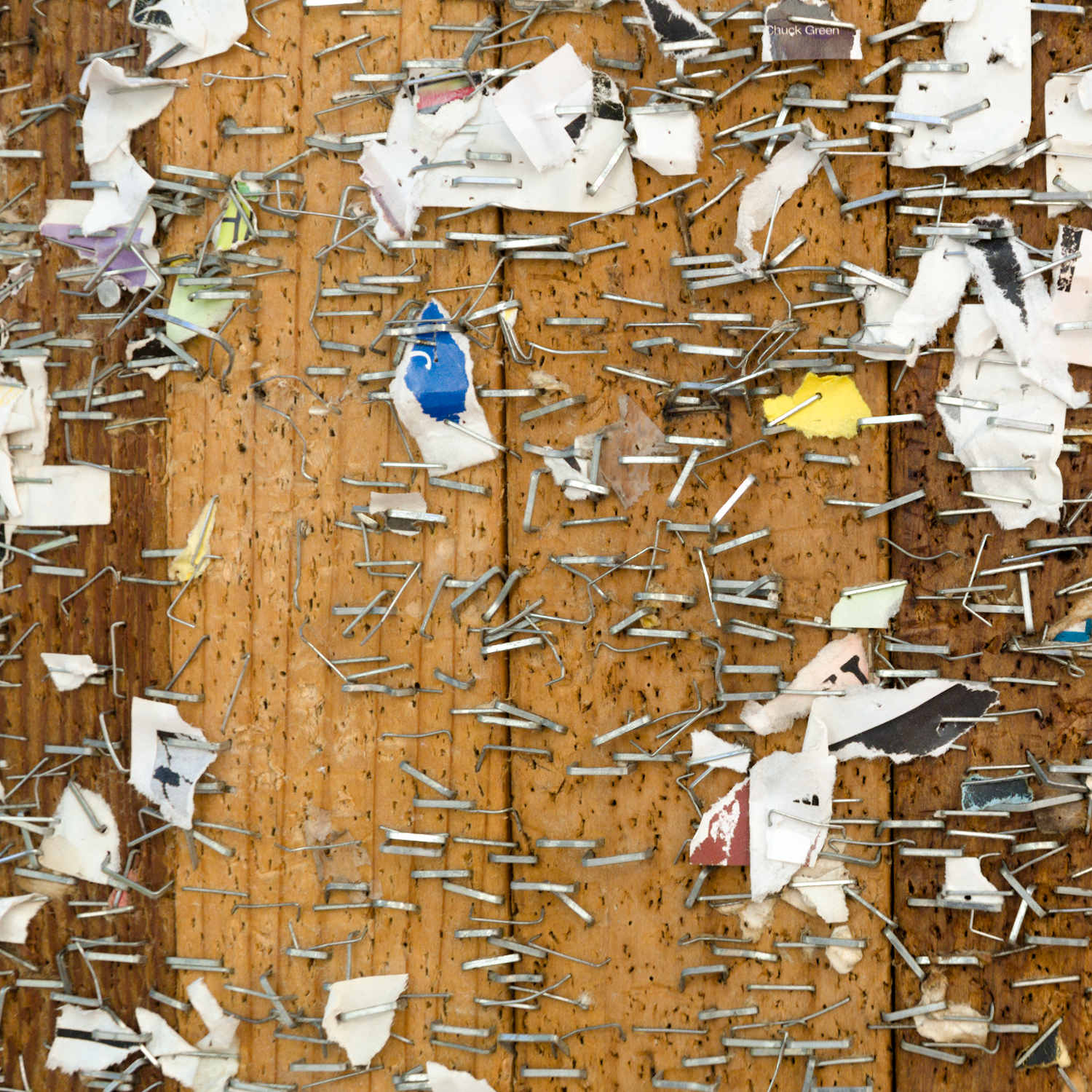 Podcast: Download
Subscribe: Apple Podcasts | RSS
We've spent the last month writing about staying at home during this pandemic and how that has affected relationships of all sorts. How could we write about anything else? It seems like the only thing people are talking about these days. This is a globally shared experience and one that has already changed all of our lives, probably more permanently than we can yet realize.
Phil was stacking dishes and reflecting on how kitchen activities aren't a problem for us. Whether it is stacking dishes, washing them or preparing a meal, we each do it as necessary. We don't have roles in the kitchen. There is no sense of trying to get away with doing less. It comes from the way that we work as a unit, and it is the same in every part of our shared lives. Maybe this is because we both have a strong sense of fairness.
Because we don't have stress points like this, we are coping well with staying at home. After two months of lockdown together, the same aspects that we have written and taught about still seem to apply. We are sharing a peaceful, conflict-free relationship. We do not relate from a sense of competition, but rather from one of cooperation. We are still not experiencing any 'me versus you' behavior. We find ourselves acting as a pair and working with the challenges by seeking mutual solutions to the changes this situation has wrought.
And that is the most important aspect of life and relationships in the year of the virus. Change.
It is looking likely that social distancing will be the case for a long time, and life afterward may be much altered, too. In order to survive and thrive psychologically and psychically, it will be necessary to do something that many of us find really hard and sometimes scary – live with change, accept change, be open to change and new possibilities.
As different areas of our community lives open up and some restrictions are lifted (with many caveats), we will return to a life and people who have changed, and we will need to adjust to a different landscape. Many of the basic areas of our lives will have to alter. We will be changing how we do many things: education, economics, the sharing of scientific understandings, how we get together and how we share with each other, what the jobs and services are that are really critical to all of us, how we are responsible to each other and the planet.
The most important aspect of life and relationships in the year of the virus is accepting change Click To TweetThe challenge is to let go of the mindset that the present state is a nightmare that will someday end (and the sooner the better.) In order to flow with these changes and benefit from the opportunities they provide, we will all need to some degree or another to learn to practice presence, to be in the moment with what is without wishing or trying to manipulate what is into some remembered idea of how it was, or how it should be.
This may be unexpectedly easier than it used to be. Embrace it. Be present with it. Look at what exists, not what is missing. Find the new joys that this situation brings. We have all had our usual way of doing things disrupted. We are all kicked more into the present as pretty much every area of our lives is in constant flux.
We stand before a great challenge and a great opportunity. We have a true opening to treasure and be aware going forward of how important we all are to each other. We are learning to extend our caring beyond ourselves to each other and to our greater community.
Start now. Reach out to each other. Check on each other. Let people know that you care about them. Share a giggle and a heartwarming story, share a virtual shoulder, be creative with and for each other. Stretch!
---
Photo credit: Phil Mayes