Life Will Never Be The Same–What Do I Do About It?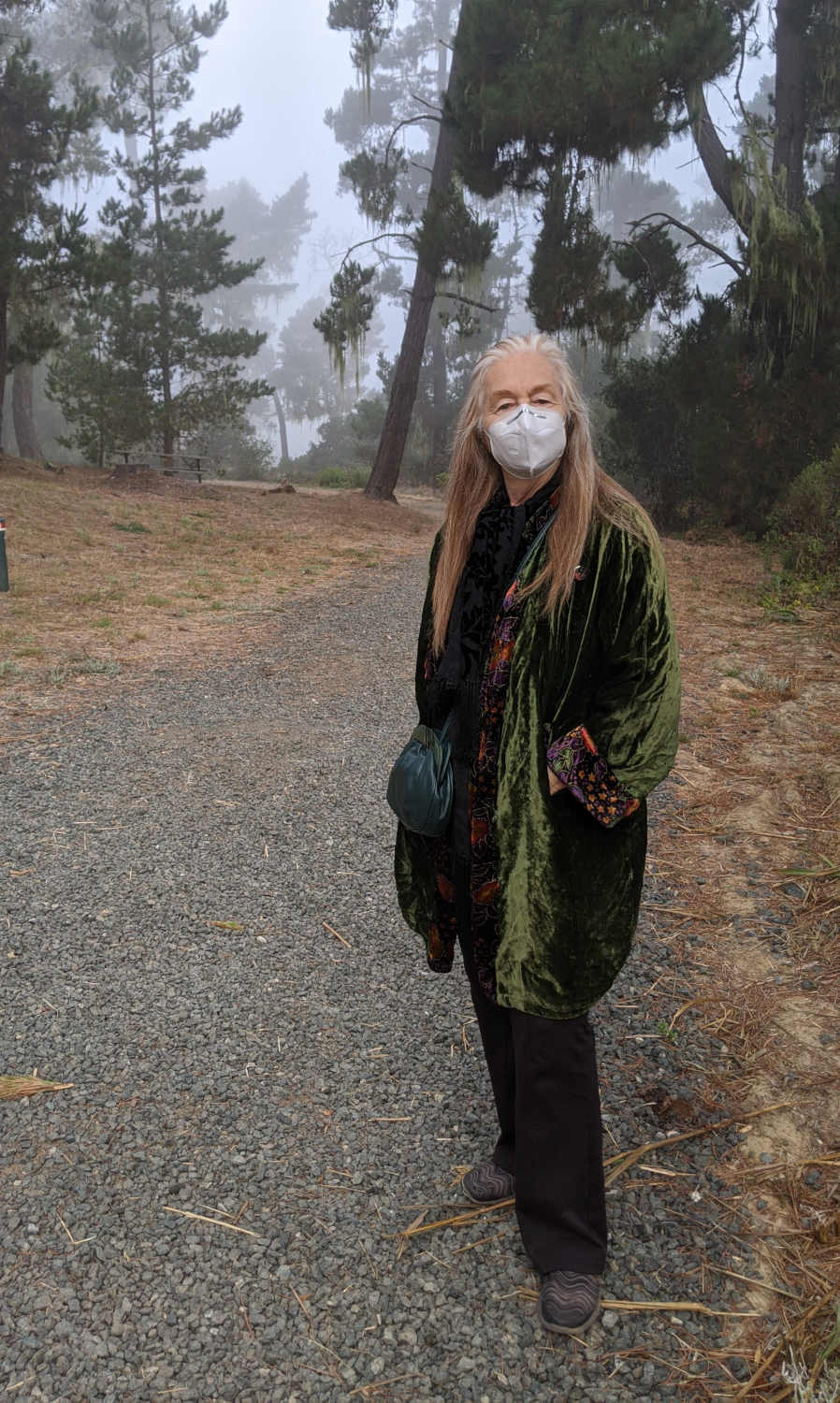 Podcast: Download
Subscribe: Apple Podcasts | RSS
How am I coping? How are you coping? The information, the news, the images and statistics just keeping coming and changing, and my head is often swirling. As Phil shared last week, we always write from our direct experience of what is happening and how this affects us individually and in our relationships.
The ride has been very bumpy, pulsing with ups and downs and everything in between. For a few hours, I'm feeling grounded, balanced and calm about it all. I stand firmly planted and let it all wash over me, secure in my optimism that all will be well, that it is what it is, and all that matters is how we handle it. Then I'm reading the news and rage washes over me of such an extreme nature that I am shocked and shaken. How can I feel such spirit poison?
I get good results back from some medical test that had me shook up and I feel like the world is all shiny and filled with magic. I plant and stick my hands deep in the earth. I walk and take photos, and look at the beauty of the trees and the birds. I am so grateful. Then I get a text or a phone call that some beloved friend is not doing well, has had a seizure or is in great pain. My heart cries for all of us. Communications filter in on friends who lost their homes to the fires, are evacuated with nowhere to go, or who have passed on.
I breathe (don't forget to do that!) and the air is much better today. I do beloved things that keep me present with what is. I stretch the time frame when looking at the world picture and I feel secure in the knowledge that big and very good and important changes are coming – not tomorrow, but out there not so distant that it is unimaginable. I know that progress is not linear and that, although we do our best to predict so we can act with knowledge, there are always curves and punctuated equilibrium in the forward motion.
How am I coping? I plant things, share caring & loving w/many. I stay involved, active and present. Click To TweetIn all of these ups and downs, there is the center that makes up my world and determines how I cope with my inner response to outer occurrences: my relationships.
Phil and I live in a circle of peace and love that we actively create continuously around us. We love and support each other, and accept each other as separate unique individuals.
We participate in several regular Zoom meetings together that uplift our spirits and give us hope.  An old friend runs a salon once a month on Zoom where people share about their concerns of the day and what is happening for each of them. There are many different approaches, but each person is actively doing things to effect change and I come away revitalized and full of good energy to sally forth after each salon.
We also attend a Zoom meeting where a larger group of people gather to share and empower each other. Guest speakers share their work and insights and then we break out into smaller groups to talk intimately and get to know each other more personally. I come away each week full of new ideas and renewed faith in the goodness of people.
My relationships are not all in Zoom meetings; there are social distanced one on ones in our little tea house. There are phone calls, emails, and visits with our small family pod of safety. I read an hour a day with each of my grandchildren through Face time and visit in person every few weeks.
Tuesday was our wedding anniversary. We usually go on a long trip together for a week or two. Last year we went up the Western Sierras and across a northern pass to Carson City; a few years ago we went to Yellowstone. This year we couldn't really travel, certainly not north which is on fire. But we could and did celebrate anyway by taking a local drive into our mountains and setting aside time to be together.
So my relationships are how I cope. I am grateful. I celebrate as often as I can. I grieve for all of us, our sisters and brothers who have passed, those who are experiencing much greater hardships than I; for our planet, for our country, for the people of the world. I plant things, share caring and loving with many. I stay involved and active, and present.
---
Photo Credit: Phil Mayes