How to Think Differently About Your Relationships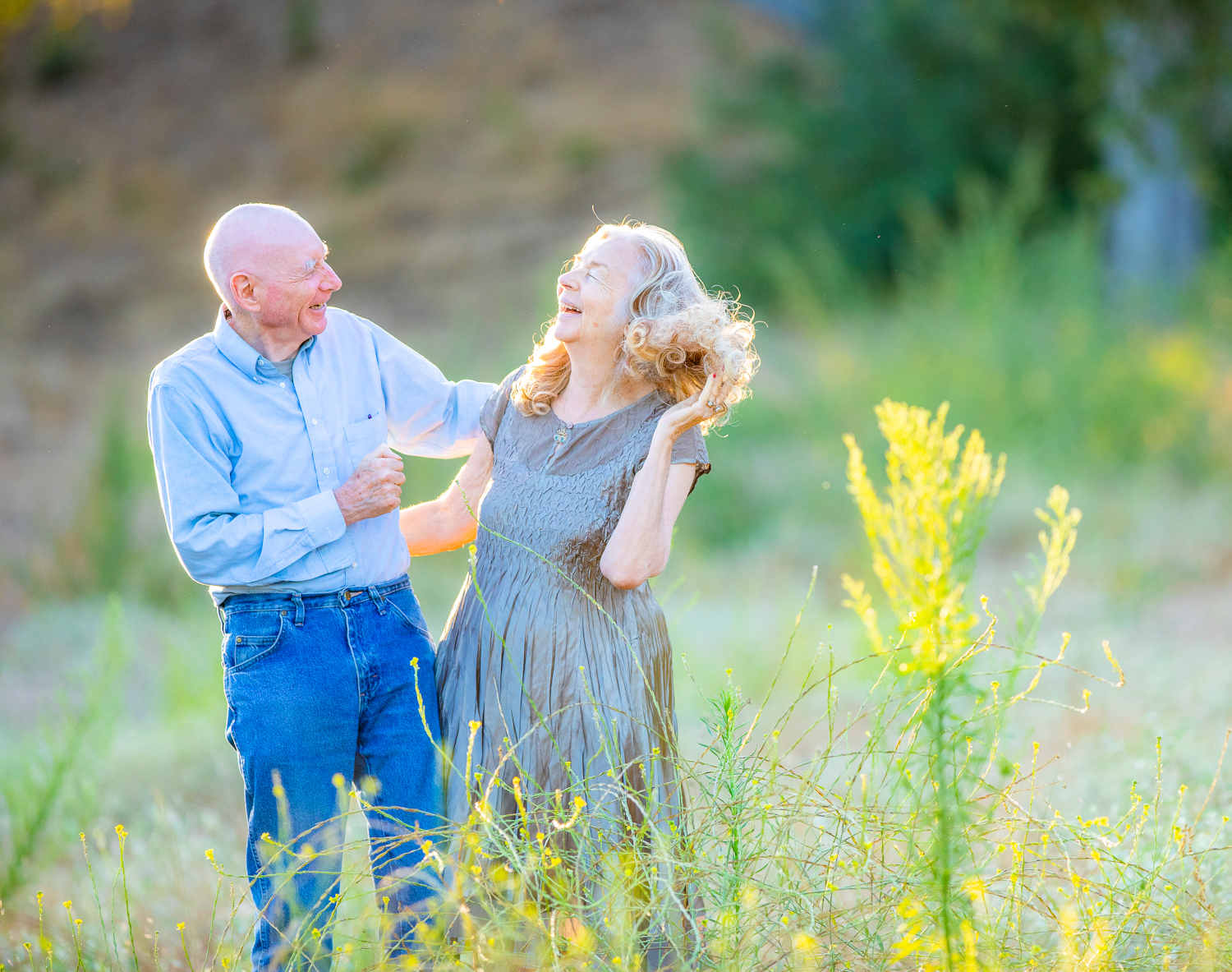 Podcast: Download
Subscribe: Apple Podcasts | RSS
In the last months, as we have written and shared how we and others are coping with these tumultuous times, something has become very clear. We get a strong response of agreement, empathy and understanding whenever we share personally about grief, anger or loss. When we speak of struggling most people identify; these are things people can relate to and it often helps them to know that others have similar experiences, and what they are doing to handle these issues.
This is gratifying and we are happy that our blogs have offered comfort to many of you. At the same time, this presents a true conundrum for us. The reason we write our books and blogs is to share a state of being that is unfortunately quite rare; one that not so many people are aware of or can relate to from what they know. We are driven to share this information just because it is so important yet unfamiliar to so many.
We write and talk about a new way of being in relationships. Like the grief and challenges we have recently shared, this is also based on our personal experience. What we write here to share with all of you is that peaceful loving relationships are not only possible but actually exist and that you can have them if you are willing to travel to unknown places and can be open to change.
Unlike identifying with known struggles, this calls for a different type of response. When entering this new terrain, it is necessary to apply intention and belief in the place of past and present difficulties if you are to replace those experiences with new ones.
So this is an invitation and also a challenge. Yes, we can all identify with hardship, and we find comfort in sharing this with others and hearing how they work their way through it. We invite you to listen and hear our call to a new way of relating that is not based on conflict.
Peaceful loving relationships are not only possible but actually exist #relationships Click To TweetWe hope you will take a leap of faith with us and learn how you too can practice a different and deeply rewarding way of relating.
Learn how to find mutuality in decision making and problem solving.
Experience the peace and passion of total acceptance.
Practice honoring the uniqueness of every personality.
Examine your core values and find those that form the foundation of your life.
To enter this new terrain, you first have to believe it exists, and then have to want to reside there. Belief and intention are the only steps you need for this journey. It does not have to be a long and arduous trek; instead, it can be a reframing of how you understand your relationship with your partner.
We invite you to come along on this journey with us. We believe that this is a way not only to improve your life and your relationships but a way to change the world one relationship at a time.
---
Photo credit: Andy Samarasena