Look At The Good As Well As The Bad And The Ugly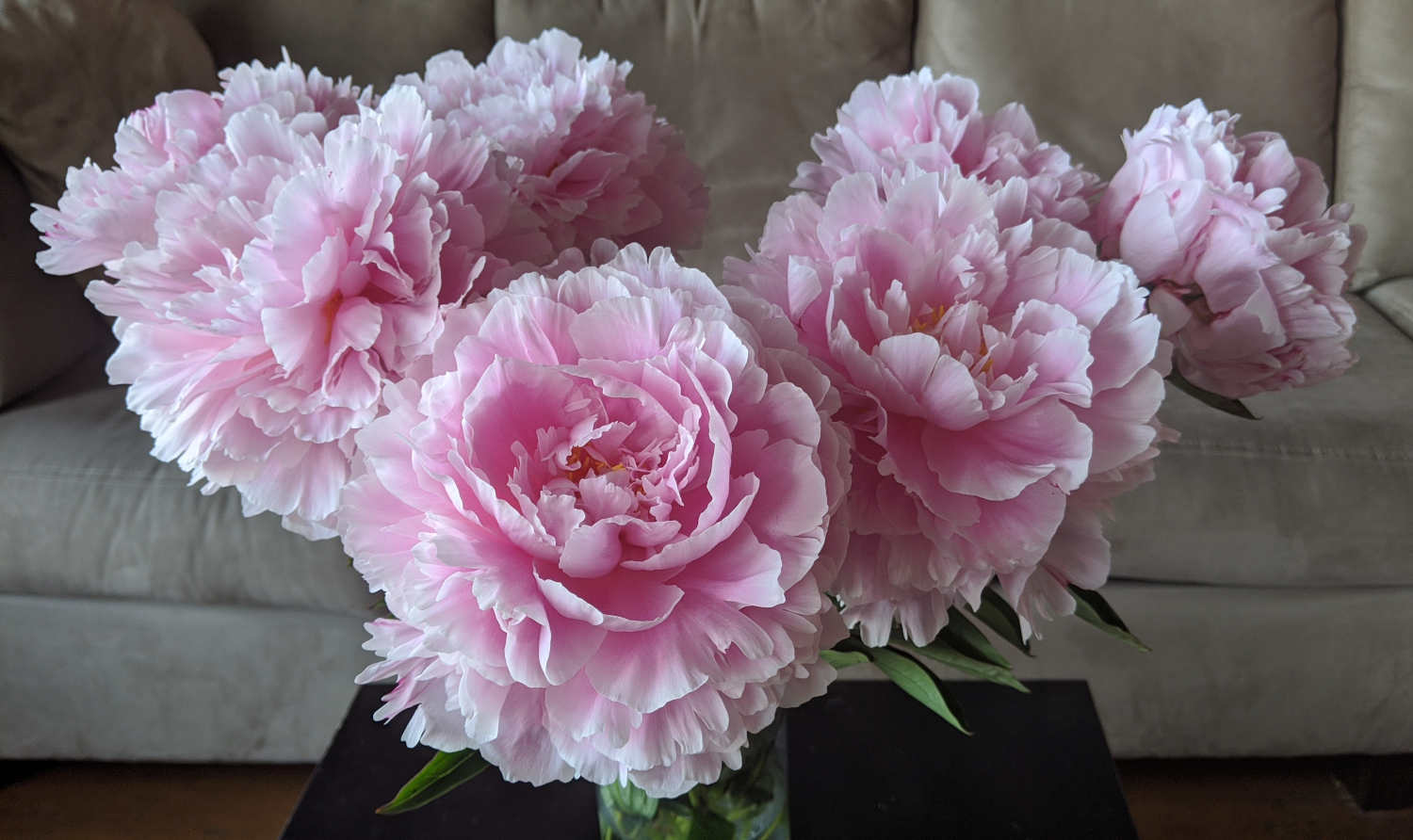 Podcast: Download
Subscribe: Apple Podcasts | RSS
You don't need us to remind you of the grim state of the world. We are suffering one blow after another.
Climate change seems to be an unstoppable monster clawing deeper and deeper into our planet. Zombie fires in the arctic are erupting from peat that smoldered underground through the winter.
The Covid-19 pandemic has upturned all our lives and may be with us in some form indefinitely. In the US, millions of people are having to choose between rent, insurance and food.
Protests triggered by the murder of George Floyd have spread internationally and continued for well over a week. They are exposing authoritarianism, racial injustice and violations of human rights.
It's easy to feel caught in the undertow, but there are other worlds. There is the world of being present. How the wind rustles in the trees. The early-morning mist. Birdsong as loud as our childhood memories. Yes, there are also toothaches, sciatica and loss, but even with those, there is beauty and love at the same time.
And then there are relationships. Each one is a world unto itself. Phil used to play rubber bridge with the same people each week. It had its own atmosphere of companionship, competition and snarkiness. One week, someone was away and another person sat in. The mood of the table changed so significantly that Phil realized how much it arose from the interactions of all the people involved.
So it is with every relationship you have. Each one is different, a combination of how you are and how they are. They vary like dishes at a multi-course tasting. Appreciate each one for what it is: mundane, profound, bitter, sour, sweet, spicy.
We live in so many worlds, and can choose where we put our attention. Don't let the external one be the only place you reside.
Look at the good as well as the bad and the ugly. Live in the present while working for change Click To TweetPHIL: Maude communicates daily with a huge (to me!) number of friends. Here are some texts she received:
The photos of the flowers are beautiful! We need these experiences of beauty in this world amidst the horrors of hate and injustice. My heart is breaking for all the people, for the wrongness and brokenness in our world, for the flawed imperfect system of justice we have. We just keep going, one footstep of peace and love at a time – going together.

We truly are sustained and comforted by friends and family. It's a paradoxical experience of faith and human sorrows and anger relative to loss and grave social injustice. We must be islands of love, peace and calm to our families, friends and the world.

Good morning dearest. Amidst all this horror, flowers are so comforting. The peonies are like magic. Thinking of you and missing going to a dinner or a play and just enjoying the loving companionship. Sometimes just being with friends makes it all ok.

All is well in the biggest and truest context. And yet we must also honor our humanity, allow our sadness, fears and our grief to live right alongside our joy and assurance. We of all creatures walk the strange bridge between heaven and earth and both must be given their equal due.

---

Photo credit: Phil Mayes