Are You Losing Your Individuality in Your Relationship?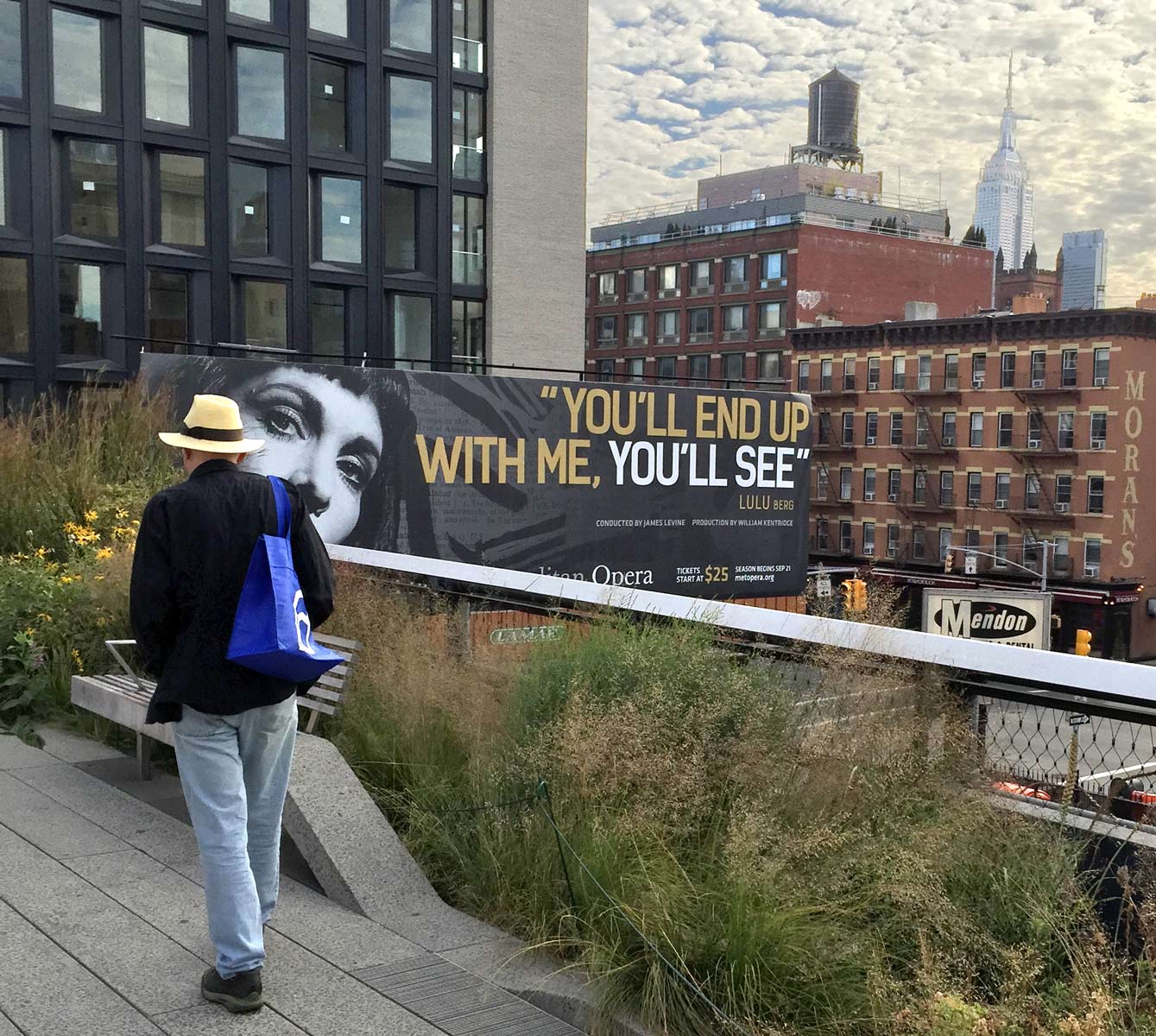 Podcast: Download
Subscribe: Apple Podcasts | RSS
When your partner accepts, acknowledges and appreciates your individuality, it affords you the possibility of attaining true freedom of expression. In order for this to manifest, you have to recognize the opportunities created, and then act on them…. As you learn to take advantage of the freedom your partner is offering, you will come to appreciate what a wonderful opportunity this provides for you to be yourself, not someone else's expectations of you. Once you can see this, act on it. Offer your true self: what you want, what you believe, what you feel. How Two: Have a Successful Relationship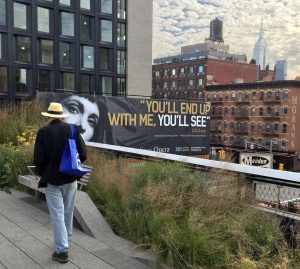 As we discussed in last week's blog, when you view your partner as an extension of yourself, and not a separate unique individual, it leads to all sorts of problems like trying to control your partner as you would control yourself. This can occur as a downside of the transcendent experience of union (two in one.) There are also other issues created by mixing up your identities. You may freely give up your own thoughts, feelings and desires to gain approval or love from your partner.
I (Phil) have had the experience of losing my identity in a relationship. It didn't feel that way at the time; it was only after breaking up that I rediscovered a sense of autonomy and could see how, in this rather codependent relationship, I chose my actions to please my partner. This type of behavior is not sustainable as your identity will always reassert itself. Often you will feel an internal drive to get out of the relationship rather than continually pushing your true self aside. In this case, even though there were many good aspects to the relationship, I had to separate to feel complete.
Don't lose your identity in a relationship trying to please your partner; it's not sustainable #quote Click To TweetWhen you don't give anything of yourself away like that, there is no motivation or need to leave. That is not to say that one doesn't give anything at all in a relationship; giving is both natural and healthy. Your partner should give you appreciation, acknowledgment and acceptance for the full and separate individual you are.
The flip side is that you must offer the same to your partner. True acceptance means imposing no expectations on them. That may sound crazy; of course you expect them to be faithful, not empty your bank account, and drive on the right side of the road. (Your expectations may be different, but you know you have them.) But these are core values; a transgression is likely to end the relationship. For anything else, let it go; that is who your partner is. They're not you; they're different. Appreciate the differences, rather than trying to stamp them out. Revel in the variety that they bring into your life.
When both of you do this, magic happens. The freedom to be yourself in the presence of your partner is both liberating for you and intimate for your partner. This paradox of being both intimately connected and totally free has been celebrated by many poets and writers. Here are some of our favorites.
Once the realization is accepted that even between the closest human beings infinite distances continue, a wonderful living side by side can grow, if they succeed in loving the distance between them which makes it possible for each to see the other whole against the sky. Rainer Maria Rilke

Love isn't a state of perfect caring. It is an active noun like struggle. To love someone is to strive to accept that person exactly the way he or she is, right here and now. Fred Rogers

You have brains in your head. You have feet in your shoes. You can steer yourself any direction you choose. You're on your own. And you know what you know. And YOU are the one who'll decide where to go. Dr. Seuss