Make Your Relationship Commitment About Intention, Not Obligation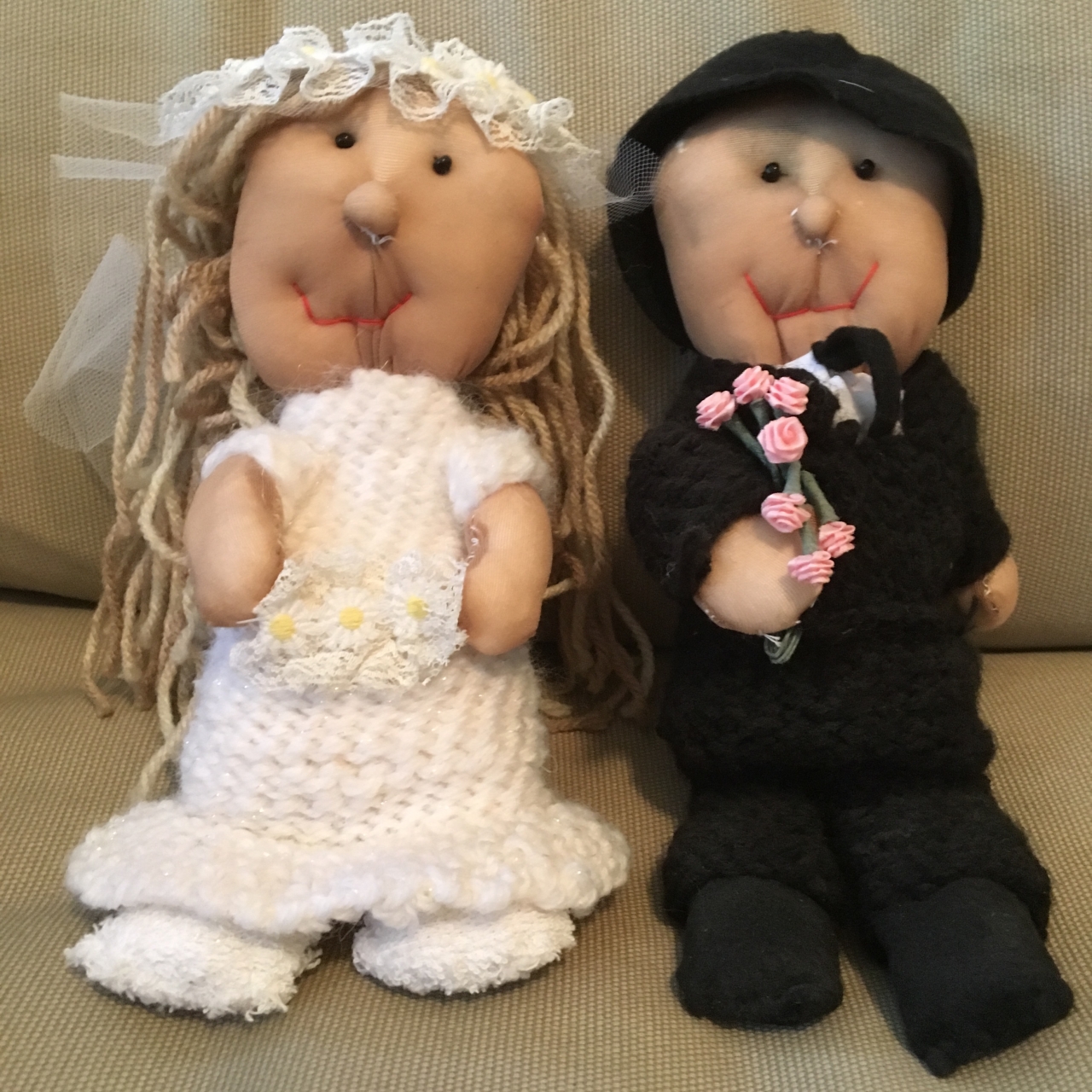 Podcast: Download
Subscribe: Apple Podcasts | RSS
Maude was describing our relationship as having an element of peace, a lack of anxiety; of there never being any distance between us; that we could trust that no weird thing would suddenly appear between us, that no Jeckyll and Hyde aspect exists.
Phil put it down to commitment, but one of intention and choice, not duty and obligation, so we decided to each write about how we see our commitment and intentions.
PHIL: I want to be in a peaceful relationship, and in order for this to be the case, I choose not to act unkindly. That's not the same as not expressing my dissatisfaction at times; it means never intending to hurt Maude or feel superior. That is made much easier by seeing her as another human being with feelings that are affected by my choices.
But dissatisfactions are personal; they are mine not Maude's, so I do not tackle them using blame. Additionally, I find that by looking at the positive aspects of my life, they eclipse many of the would-be dissatisfactions.
Helping all this is trust – the accumulated knowledge of Maude's good will and good nature, her acceptance of me, and knowing that she also acts as I have described above.
Of course our relationship is made easier by many of our living choices being roughly aligned: politics, travel, how to run a household, personal space. Yet differences are not a problem because we accept them, knowing that they are no hindrance to our commitment to and desire for a peaceful relationship.A relationship commitment should be one of intention and choice, not duty and obligation #quote Click To Tweet
MAUDE: My intentional commitments for our relationship are:
Doing my part to have a peaceful co-creative life together.
Supporting each other's growth and happiness.
To share joy and laughter.
Coming from love as the prime value response always.
Openly communicating and not withholding feelings or information.
To remain aware that we are on the same side.
Being honest and truthful.
Being faithful in my heart and mind.
Imbuing our life together with the highest qualities.
To be of service to others and the world, individually and together.
Listening, hearing and seeing each other.
Knowing that the cup is (at least) half full.
Acknowledging grace in our life and feeling and expressing gratitude.
Being present with and for ourselves and each other.
Continuing to grow and work on myself.
Living together without blame or accusation.
Practicing kindness.
Practicing respect.
This exercise has been a rich experience: revealing, a good reminder and fun! We highly recommend you take some time and try it together. Print your answers out and put them up .where you can look at them every now and then. We think you will get much out of doing this with your partner, as well as close friends and relatives.
---
Photo credit: Maude Mayes, dolls by Nicole Turofsky
Sign up for our free weekly newsletter about how you can have harmonious relationships.
In this week's Successful Relationship Reading Corner, we shared some other writings on intention.