The Power that Peace Brings to Your Relationship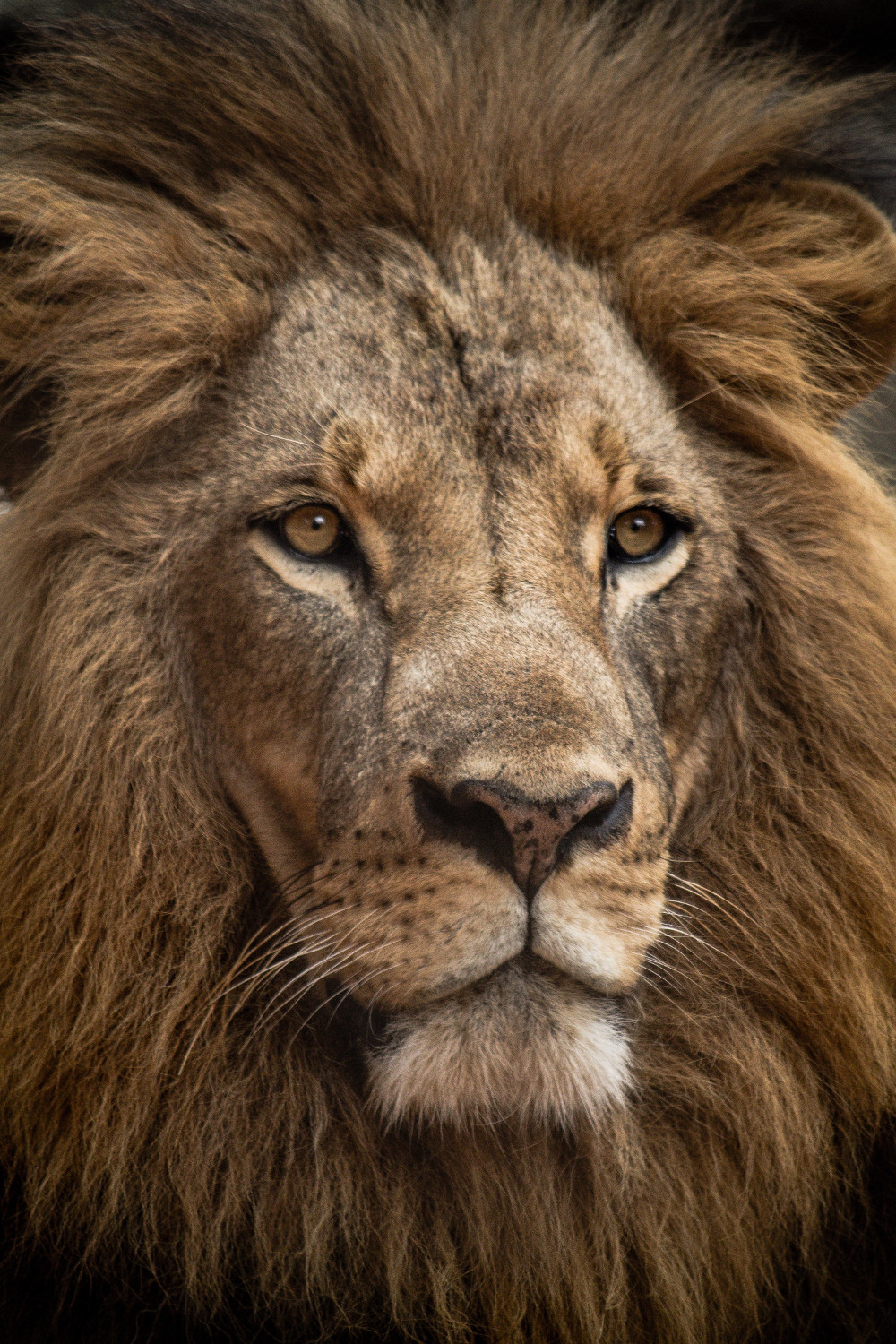 Podcast: Download
Subscribe: Apple Podcasts | RSS
Photo by Luke Tanis
We often write about the absence of conflict in our relationship. Recently we've been discussing with a few of our readers whether it's true that we never have arguments, or whether a few slip in. They can't imagine a relationship that doesn't have any.
Rather than discussing their absence, we'd like to share what we do experience and how viable it is as a way to live and change relationships.
What is it then, that can be so transformative? It is simple yet profound: the true experience of peace. So often when people think about peace, they are thinking about it as a construct, as something they are imagining and speculating about: what it is and what it would be like.
For many, there is a sad absence of a direct knowledge of peace on which to base an understanding. When people try to mentally conjure up what it is, they think of it as stasis, the peace of the dead. It's seen as bland, neutral, often lacking in any emotion or feeling at all.
It is anything but these things when truly lived. Peace is vital, powerful, and visceral. It brings the freedom to be open, receptive and unguarded. It is full of awareness, presence, calm, ecstatic joy, and passion; you might instead call it love. Peace is the triumphant roar of the lion, not the bleat of the lamb!
In our relationship, we do not carry resentments and grudges. We do not carry things beyond the use they may have and the present they exist in. We are not filled up with projections, fears, misunderstandings, compromises, estrangements, hurts, worries, or antagonisms.
Why and how can this apply to every relationship?
Peace is the triumphant roar of the lion, not the bleat of the lamb! #quote #relationships #peace Click To TweetThe answer is surprisingly simple. Peace is by far the most attractive. When once experienced, it pulls you toward it with a great force that can, if allowed to function, far outweigh other lesser forces pulling on you. In your relationship, if you mutually commit to the desire for peace together, if you can mutually explore its nature together, there will be no limit to the transformation that can occur.
This is not a passive occurrence. There has to be commitment and a willingness to open to and be filled with this forceful energy. There is no room for holding on to petty gripes and grumbling resentments. Peace is an all or nothing path. Won't you join us in this life changing, world changing path?