Successful Relationship Reading Corner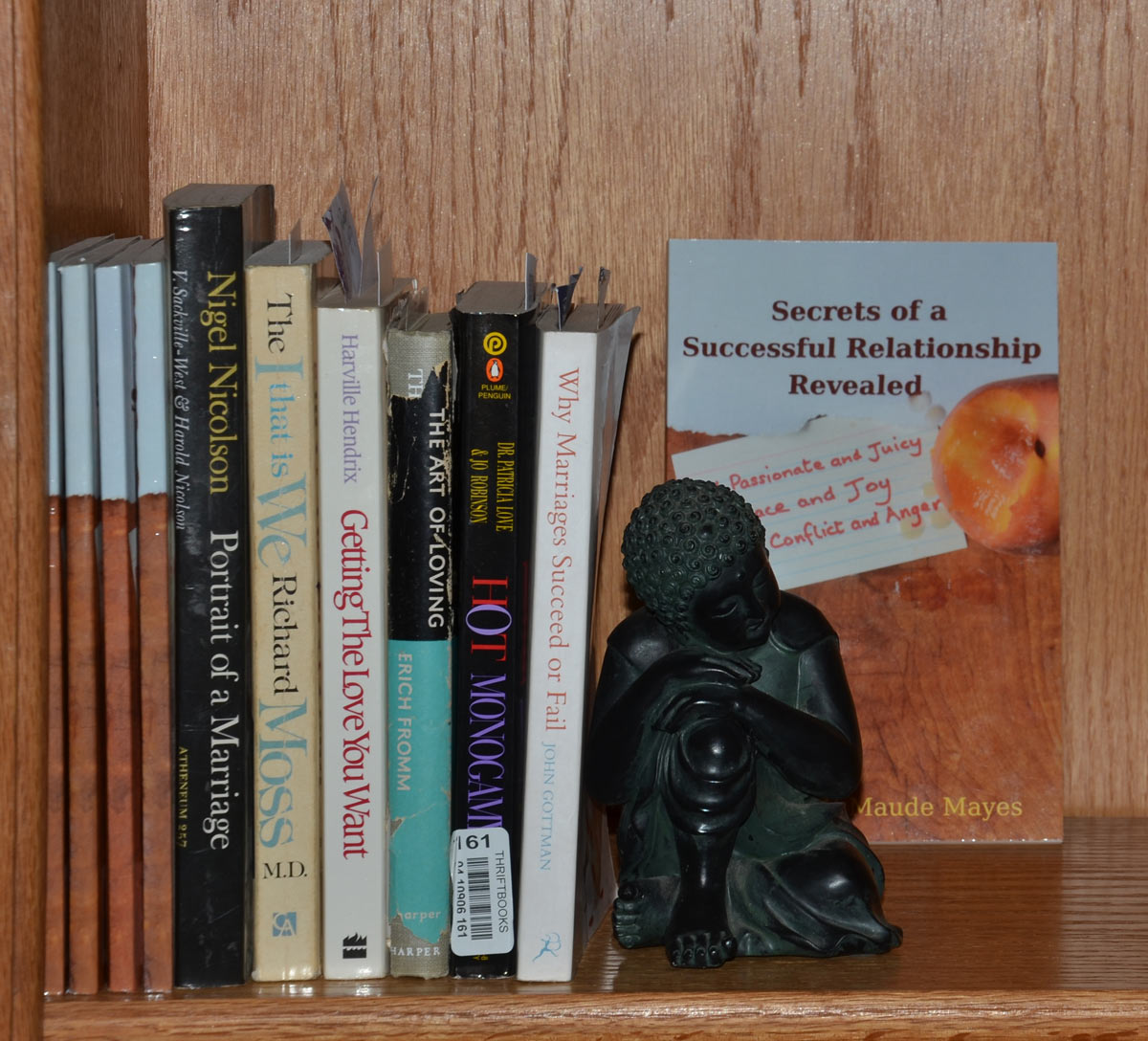 We blogged this week on the importance of continuing to appreciate your partner and not taking taking them for granted. Here are some posts on the same subject that we think you'll enjoy.
4 Tips to Stay Awake in Your Relationship "Do you ever feel your life is like Ground Hogs Day? You do the same thing day after day – get up, make the bed (maybe), shower, make breakfast (and lunch for the kids), go to work, come home, cook dinner (or order fast food), take the kids to sports, supervise homework, fall into bed; and then – – before you know it – – the alarm goes off and you are doing it again?"
What To Do When Your Partner Starts Taking You For Granted A long article with 16 therapists addressing this question; long, but worth reading to the end.
12 Signs Your Boyfriend Is Taking You For Granted This post is oriented towards couples who are dating "The honeymoon stage is over…sometimes one person starts to take the other person for granted without even really realizing it."