Truth and White Lies In Your Relationship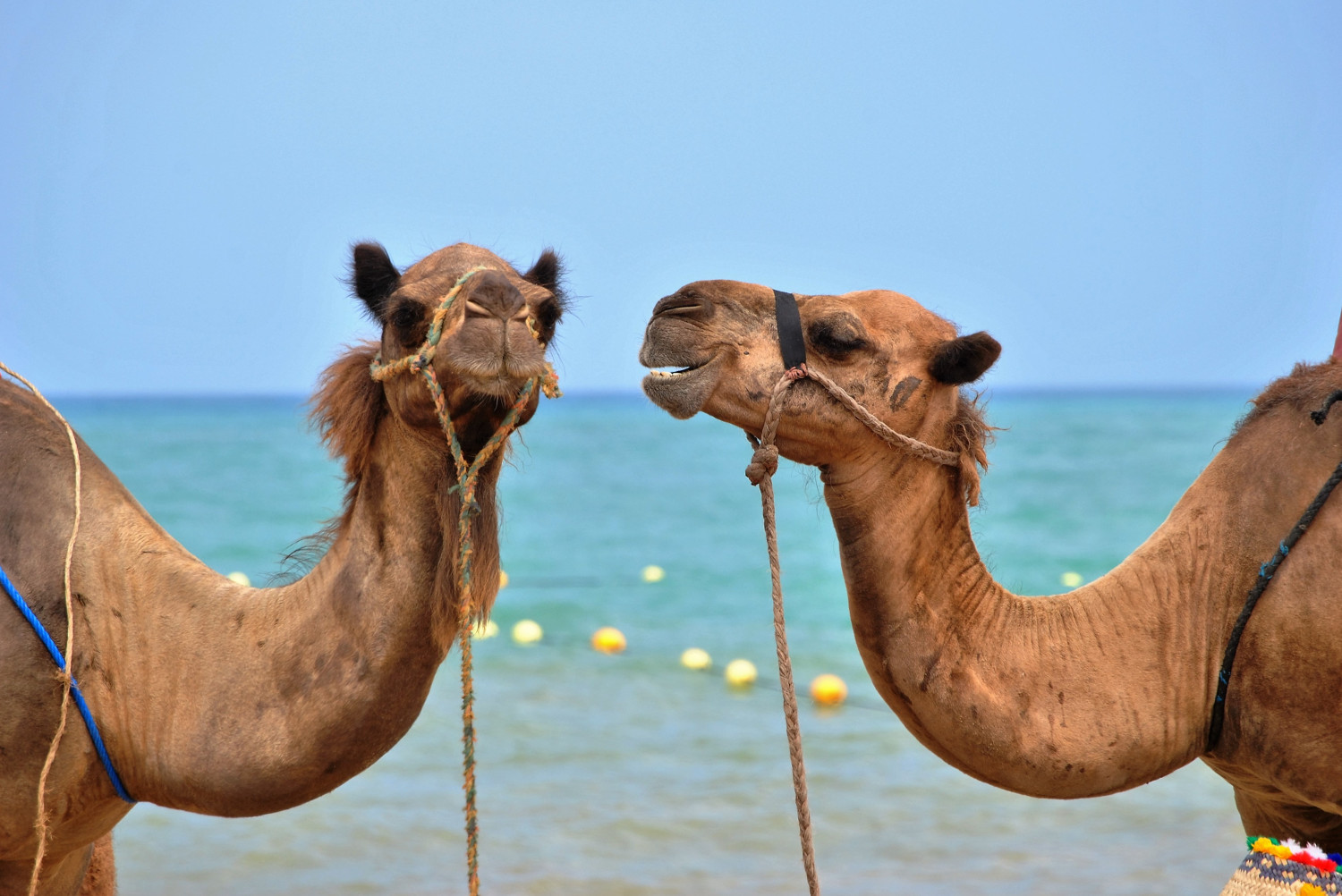 Podcast: Download
Subscribe: Apple Podcasts | RSS
Photo by Kawtar Cherkaoui on Unsplash
PHIL: In my relationship, there is one thing I cling to like a branch that saves me from drowning. Maude always tells me the truth. It gives me a sense of security. I know where I am because I know where she is. If "I don't care, you choose" or "It didn't cost much" or "I left my phone on mute" were untrue on occasion, it would feel like Google Maps being wrong once a week.
I grew up in a family where truth seemed a very selective value. Lying was unacceptable, yet behind "Would you like another piece of cake?" was the message that no, I wouldn't; two slices would be greedy. Sex was so taboo that my mother, by then separated, sent me to the vicar for the sex talk. He and I were equally and mortifyingly embarrassed.
To this day, when Maude chooses something that is to my liking also, I sometimes have a fleeting worry that the choice is in deference to me, and I need to remind myself that no, she doesn't shade the truth, and I can continue without worrying that she might be accumulating some resentment that will ooze out at some future time.
So I have very mixed feelings about white lies. I understand they're a necessary social lubricant to reduce friction between people, and my upbringing inclines me to social politeness, but white lies are the opposite of the directness and honesty that contribute to people being seen and feeling understood.
White lies are the opposite of the directness needed for people to feel seen and understood #quote Click To TweetMAUDE: My experience of childhood was quite different from Phil's. In our household, everything was talked about and I can't remember anything that was taboo. Nevertheless, I have had my share of relationships where real honesty and sharing were not the norms.
Even with that, I still approach people, and especially my intimate friendships and relationships, with the expectation and assurance that I am being told what the person actually thinks and that we are sharing our full minds and hearts. This, after all, is what deep relationships are all about.
That said, this does not mean that you must dump the full contents of your mind on the other person as though your truth is how it is, or that you are compelled to share every thought and belief that you have. It is important to remember that our judgments about any given thing are just that, they are ours, and similarly what someone shares with you is both a product of that person and often it is just as much about that person as it may be about you.
In considering white lies, to do or not to do, there are two basic guideposts we can use whenever we are not sure of how much of what we think should actually be shared. One is the golden rule, a guidepost for every action in relationships and the other is Love. Love is our guide whenever we are uncertain.
I am most comfortable knowing that my dear ones tell me the full truth. That way there is never a build up of half-truth or resentment from not saying what you really feel. I am happy to hear what others see and hear. I am even happier when these sharings are done with kindness and generosity of spirit, always assuming the best of each of us.
This morning, three crows were cawing furiously outside.
I asked what they were shouting about
but they said I wouldn't understand.  Phil Mayes