How to Dissect the Arguments in Your Relationship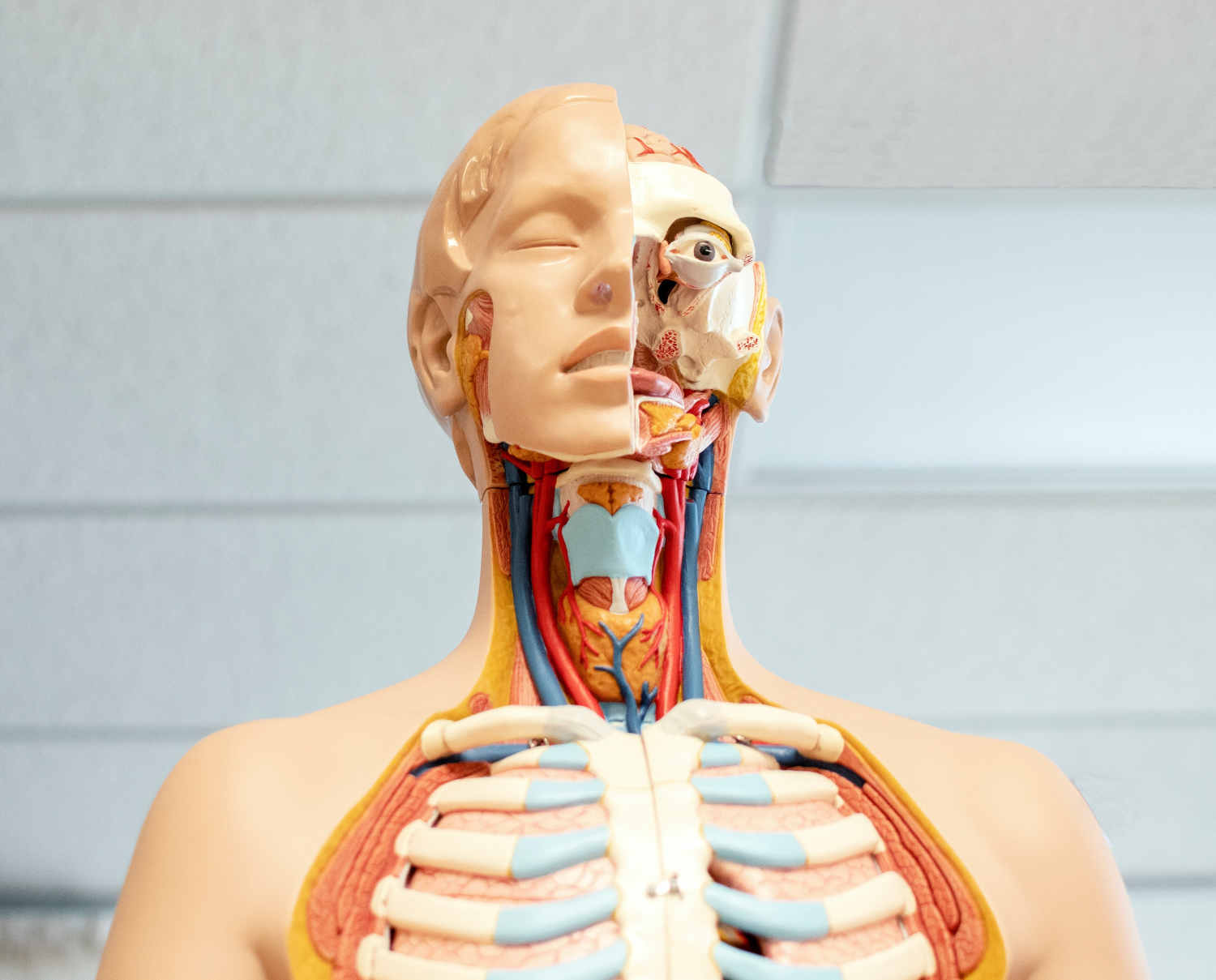 Podcast: Download
Subscribe: Apple Podcasts | RSS
What makes a disagreement turn into an argument? Why do couples frequently have the same fight over and over and get progressively estranged from each other? What can we do to avoid these types of exchanges?
The main ingredient in these clashes is something that holds charge for one or both of the partners and their lack of a process to deal with that. Let's look at this a bit closer and see how you can move from anger to a constructive process.
An important beginning for changing responses is to realize that most fighting comes from focusing only on the specifics of a happening, the immediate occurrences that "caused" the conflict. When we do this, it leads to thinking that the problem lies with the other person. They're to blame because of their behavior – they did or they didn't or they will or they won't, and it makes you sad or angry or hungry or stifled or whatever.
Stop right there. The way forward is to stop looking at what they did and to focus on your response. Arguments are seldom about the ostensible subject; there are feelings fueling them. Take a step back and look at yourself. When we blame, we skip right over this part and move to looking at the other person. If instead, you use these feelings to find out something about yourself, you begin to create a place from which you can communicate differently. Here is a crucial opportunity to transform what is happening.
By making it about you instead of your partner, you remove blame from the arena. This is the equivalent of removing fuel from a fire that has started. When you talk about how it is for you, it is personal, it is an act of openness. Yes, it makes you vulnerable, and you have to feel it is safe to do so, and yes, it may take courage to face your feelings. This approach leads to connection, as opposed to the disconnection coming from blame and anger.
Most arguments come from only focusing on the specifics of a happening, not the feelings #quote Click To TweetIf you see what your feelings are and really look at what they mean to you, you will be able to share that with your partner in a very different way. Speaking about yourself and your feelings gives your partner information. They are immediately drawn to a more intimate type of exchange. They have no need to defend themselves and can apply themselves instead to paying attention to you and your needs.
When a safe environment is created, where the communications are not accusations or attacks, a more loving response is possible. We all want the best for our partners, and when presented with information about how they feel, we can act to incorporate their feelings and needs.
We, Maude and Phil, base our relationship on a number of factors that support this kind of practice. It is built on respect for the individuality of the other person and a total acceptance of who they are. Out of this knowledge, it becomes easier to look at ourselves when something comes up and then feel free to share it with each other without fear of attack or a need to defend.
We always choose this route. One reason is that we know it is there; these are well-trodden paths for us. But the other reason is simply that we don't enjoy conflict, we are not attracted to it. If you need that adrenaline buzz in your life, go for it, but it's not something we get any pleasure from, and since we know of other ways to resolve the situation, we choose those instead. We are also always committed to finding a mutual solution, one that works for both of us and that we create together.
You can do this, too. Learn about yourself and what your feelings are, especially those that give rise to a charged exchange. When you have examined those and have learned what is really going on, then find a quiet moment, and lovingly share those feelings with your partner. Make sure it is not a way of talking about them disguised as talking about yourself but is a real sharing about you.
Even if you start this on your own, and your partner has not yet begun to look at themselves, you will find that when you present something without charge and blame, you will feel calmer and less upset, and in turn, it will not feel like an attack for your partner and they will be more responsive to your needs. These kinds of exchanges develop an intimacy and warmth that is far stronger than the anger and distance that comes from putting the cause of your distress onto your partner.
---
Photo credit: Nhia Moua on Unsplash