It's Important To Be Kind And Gentle In Your Relationships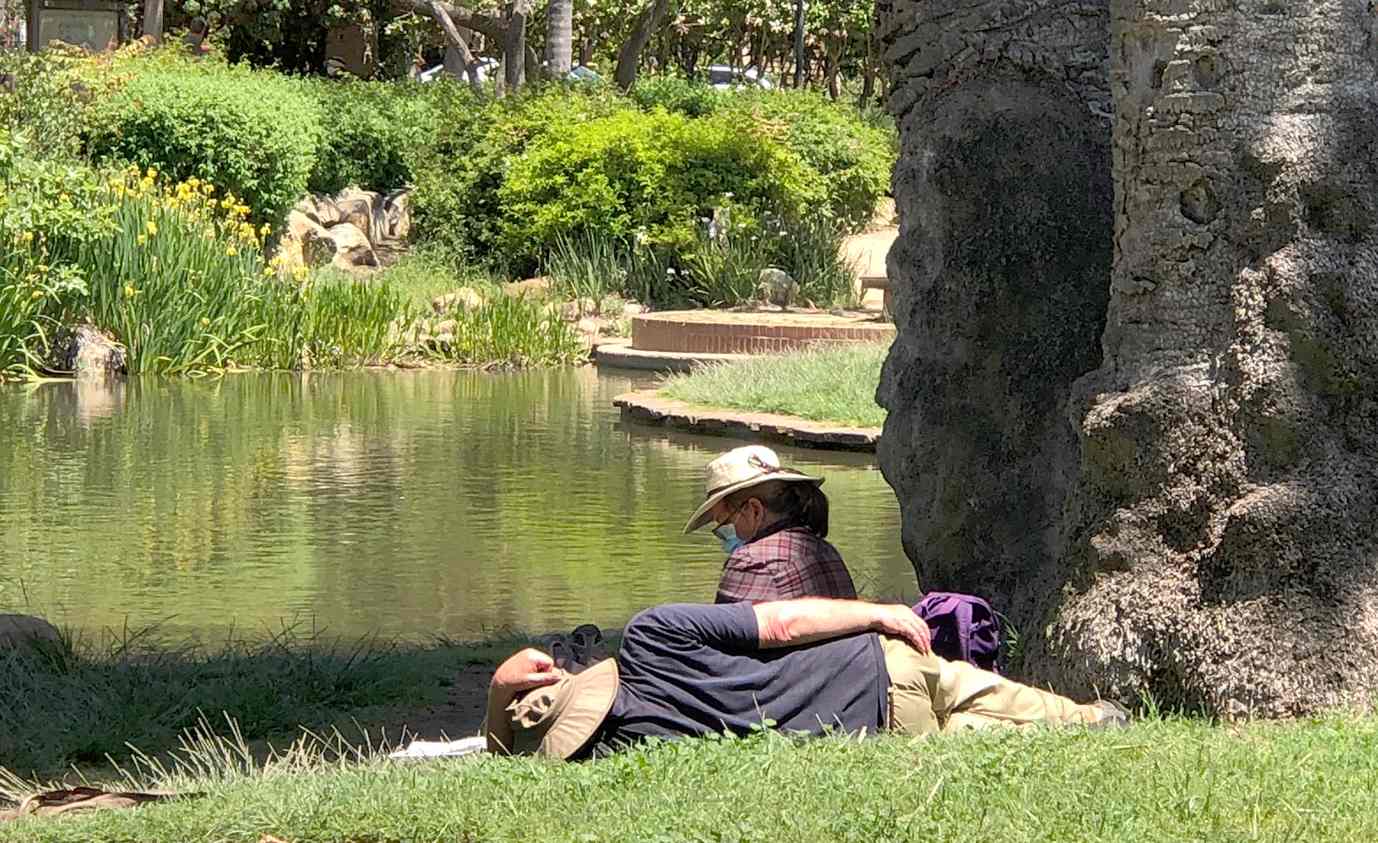 Podcast: Download
Subscribe: Apple Podcasts | RSS
We were sitting around discussing what to write for this week's blog. We usually look at what is happening in our relationship and draw from that. As we sat talking, we found that we kept drifting to the overall stress of the situation, the pandemic, the political situation in the world, and of course, the environment. This is, no matter how we look at it, a large part of what is happening for us.
We've had months of sheltering in place, of physical distancing and we are all worn down from it. In many places we are faced with large surges in virus cases, with even larger being predicted for the next weeks.
The tension and often fear of such threats can greatly affect the way we behave with one another. We feel it is at times like these, that it is deeply important to pay attention to how we treat each other.
It is so easy when under stress, to become unaware of our tone of voice or our choice of words, or in the case of distance communications, how our words may sound when the person we are 'speaking' with can't touch us, sense our cues or body language, smell our pheromones, or, with text or email, not even see us.
We are both taking extra care to be kind and gentle with ourselves and each other. This is true for our relationships, too.
We are all going through this together and it is only together, working together, loving together and loving each other that we will get through these times and all the changes attendant upon them.
We urge all of you to think of these two words: kindness and gentleness. Make them a mantra. Practice coming from this place within yourself before every interaction, until it becomes part of your natural response to each situation you encounter.
Be kind to each other. And remember to be kind and gentle with yourself! Know that your relationships, your partners in life, your family and friends, your acquaintances are your allies in all of this. We are all on the same side. We must be to come through this to a better day and a better way.
Think of these two words: kindness and gentleness. Make them a mantra #peace #quote #relationships Click To TweetStart with yourself and your closest relationships and let this ripple out toward the greater community.
We will be faced with many challenges. It is easy in this climate to turn against one another. It is so easy to see those not in your circle, even your city for example, as invaders and a threat. Thoughts like "Their beaches are closed, now they are invading us with their germs and trash" and "There he goes, walking down the street without a mask, putting me in danger" can make us see each other as something other than allies.
Don't let it happen. Face each other with kindness and gentleness and recognize our shared humanity. We must find that path of trust with one another and walk it with gentle steps. Use your closest relationships to practice this way of being with one another. Then slowly spread it out from your center.
---
Photo credit: Maude Mayes