Phil and Maude's Favorite Blog Photos of 2021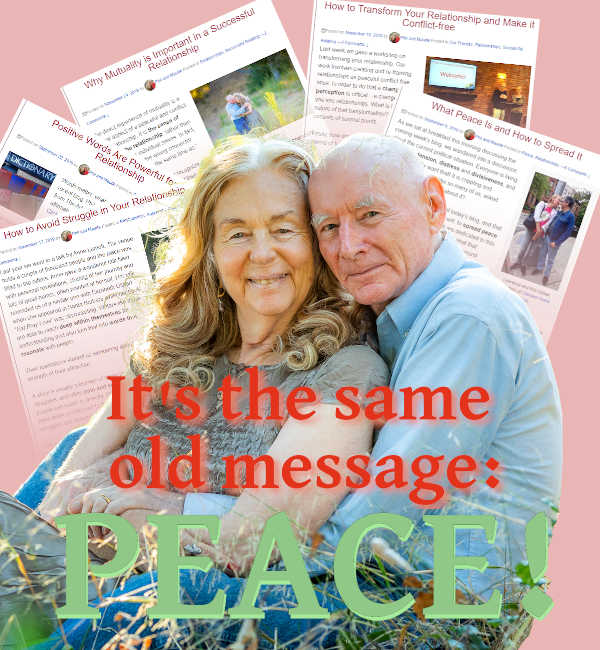 As the year is drawing to a close, we thought it would be fun to share our top 12 favorite photos from the blogs of 2021. Click on each one to see it full-size, or click on the link below it to read the blog.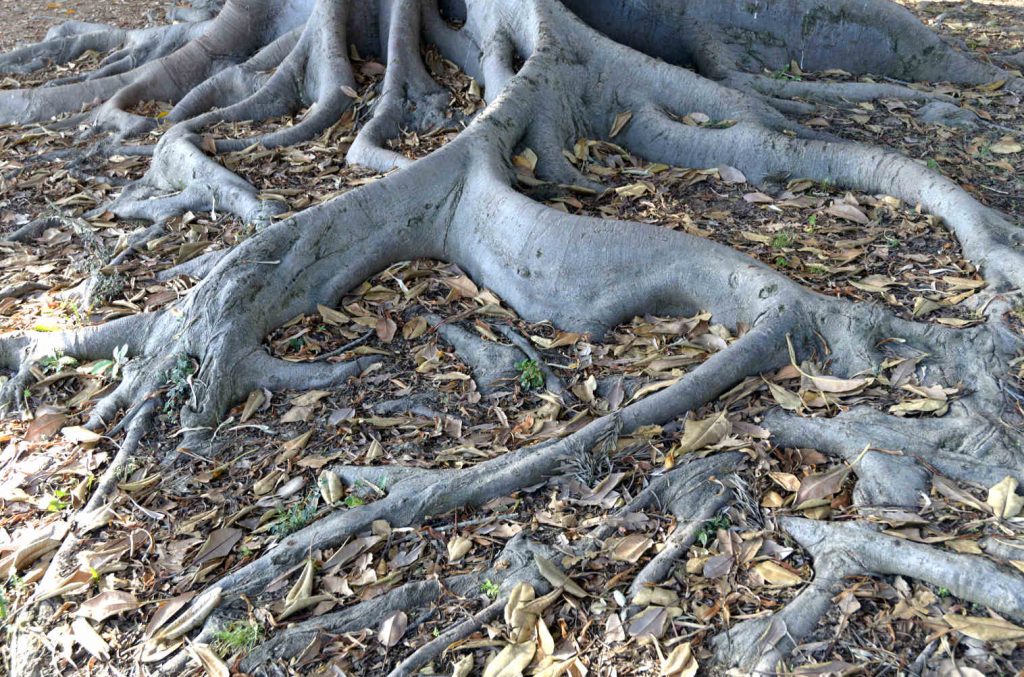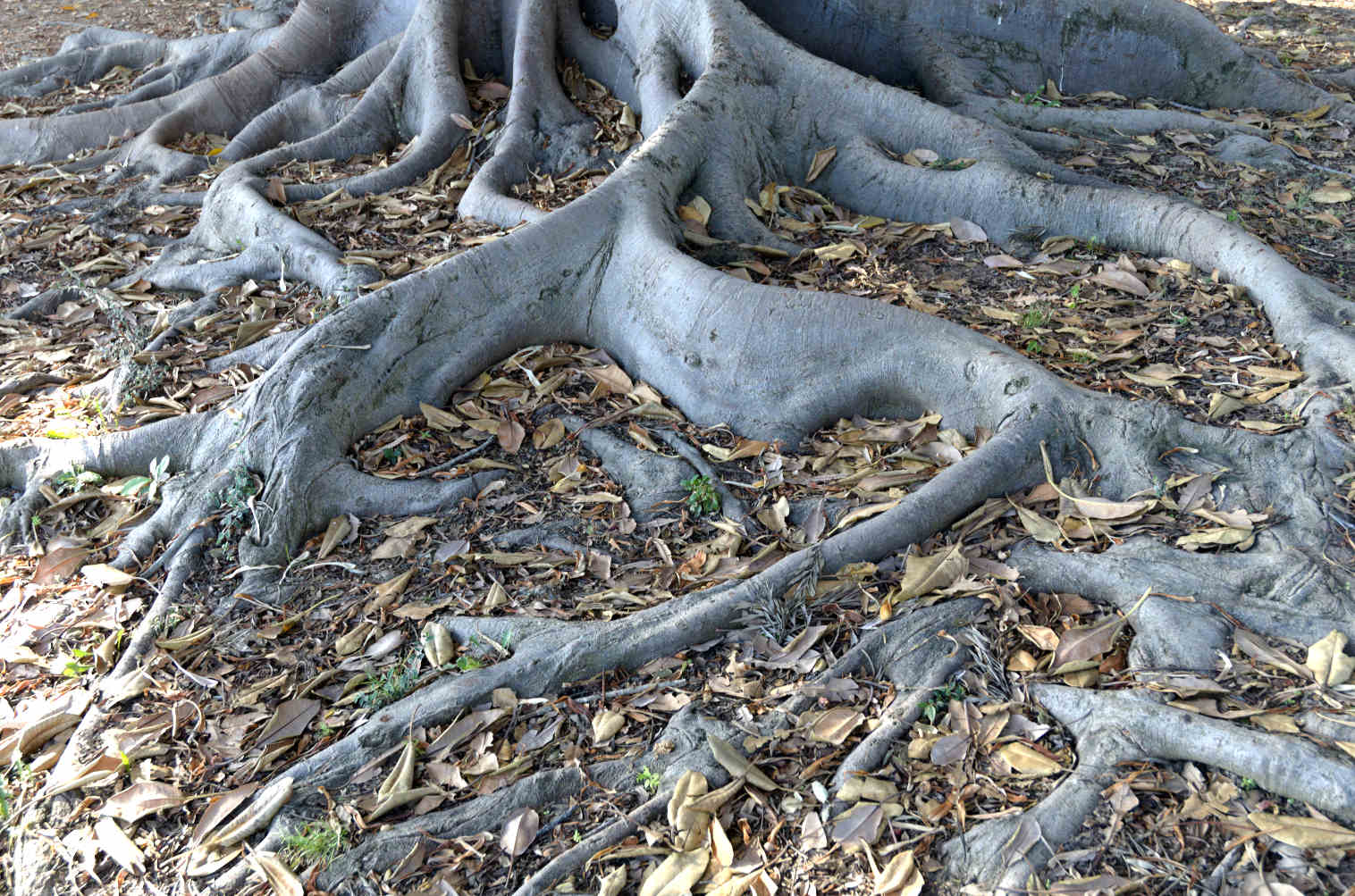 What Important Core Values Underlie Your Relationship Wants And Needs?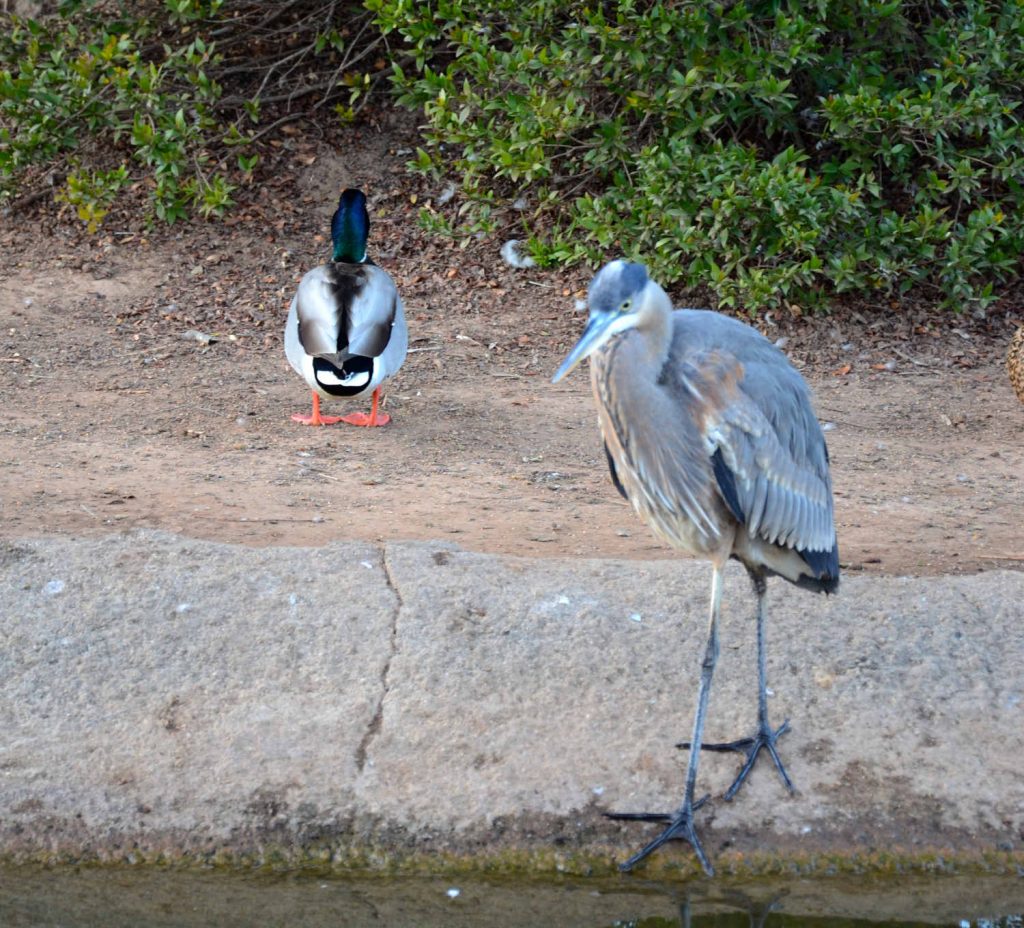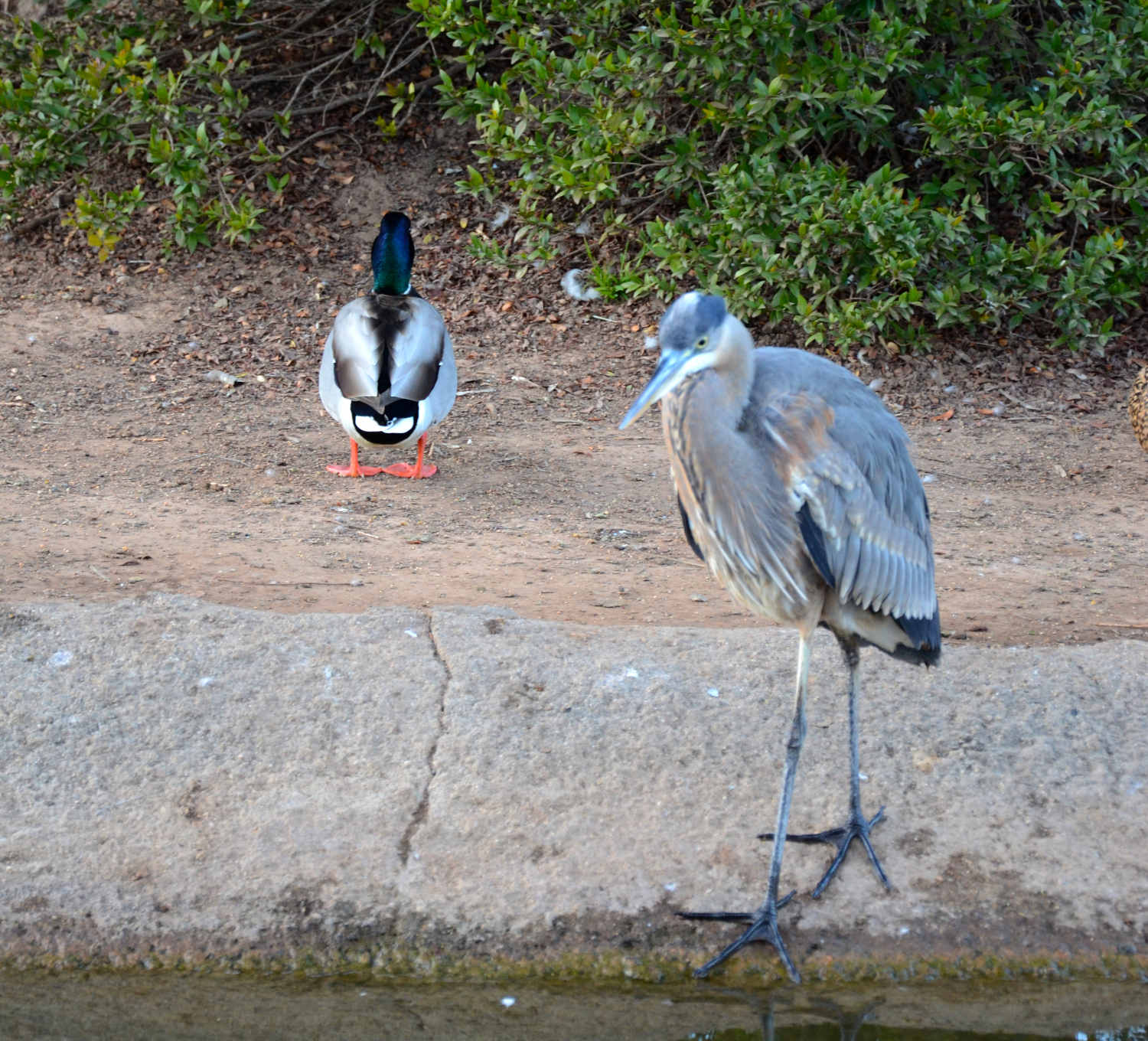 It Is Important To See The Other's Viewpoint In Your Relationship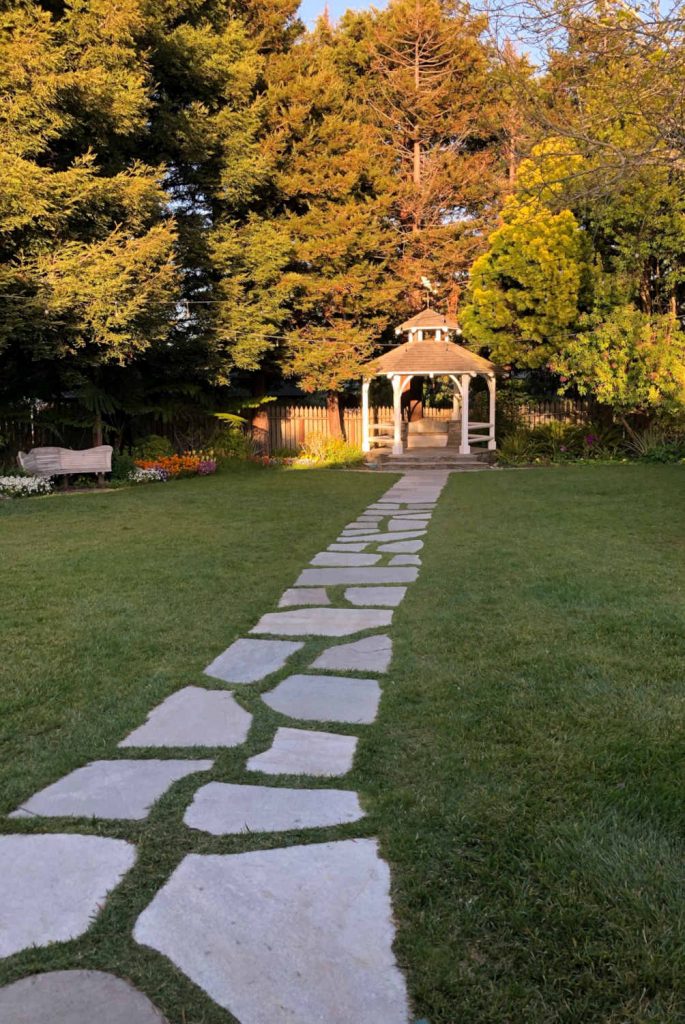 Why Making Time for Sacred Space in Your Relationship is so Important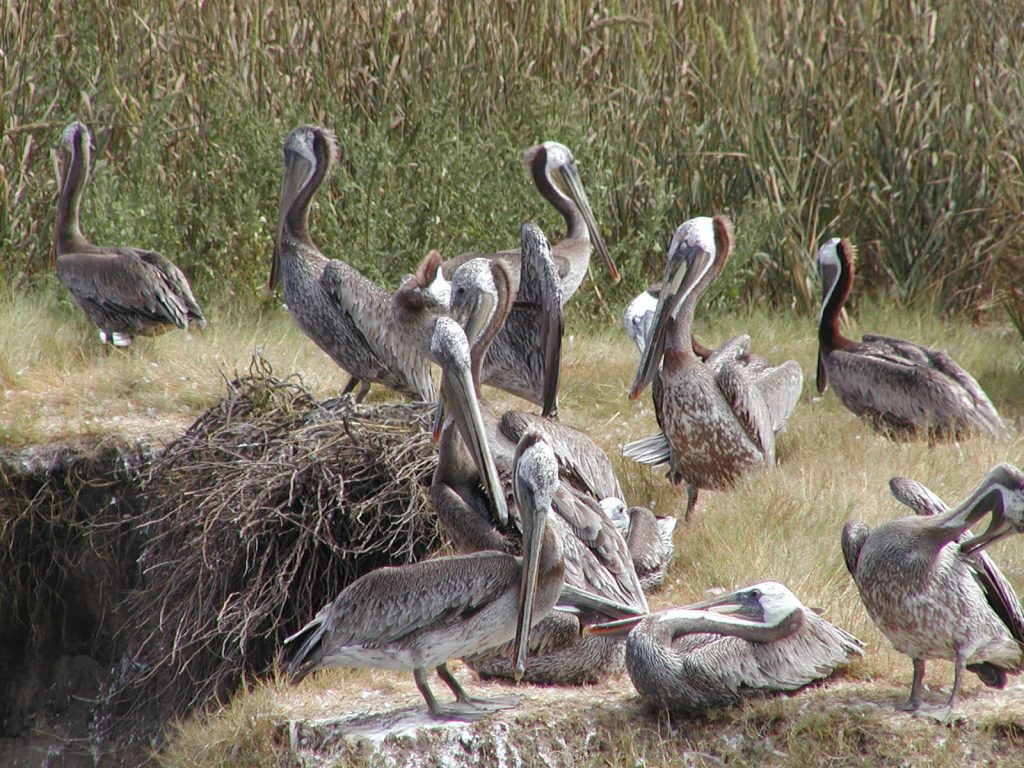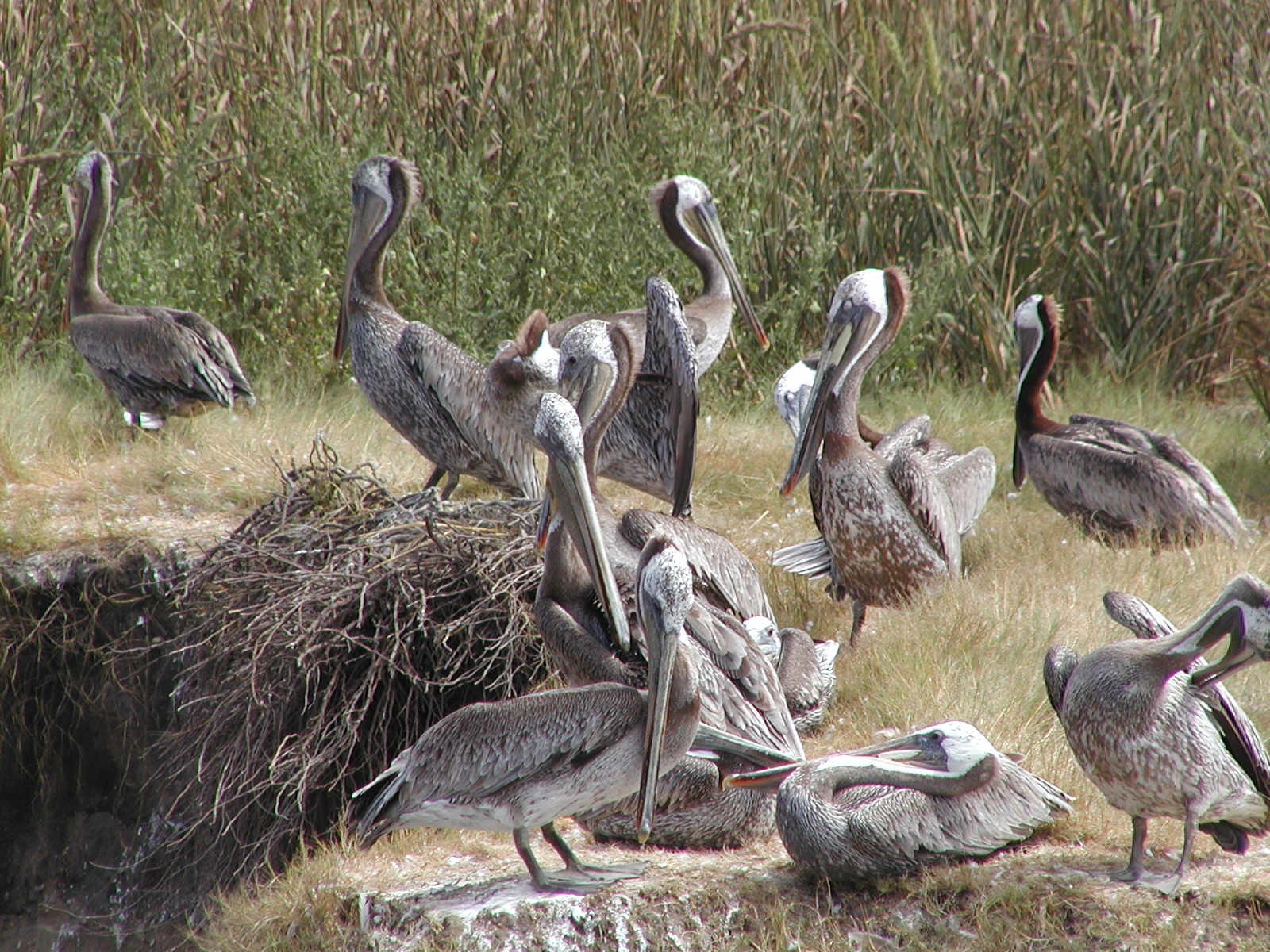 You Need to Honor the Connection at the Heart of all Relationships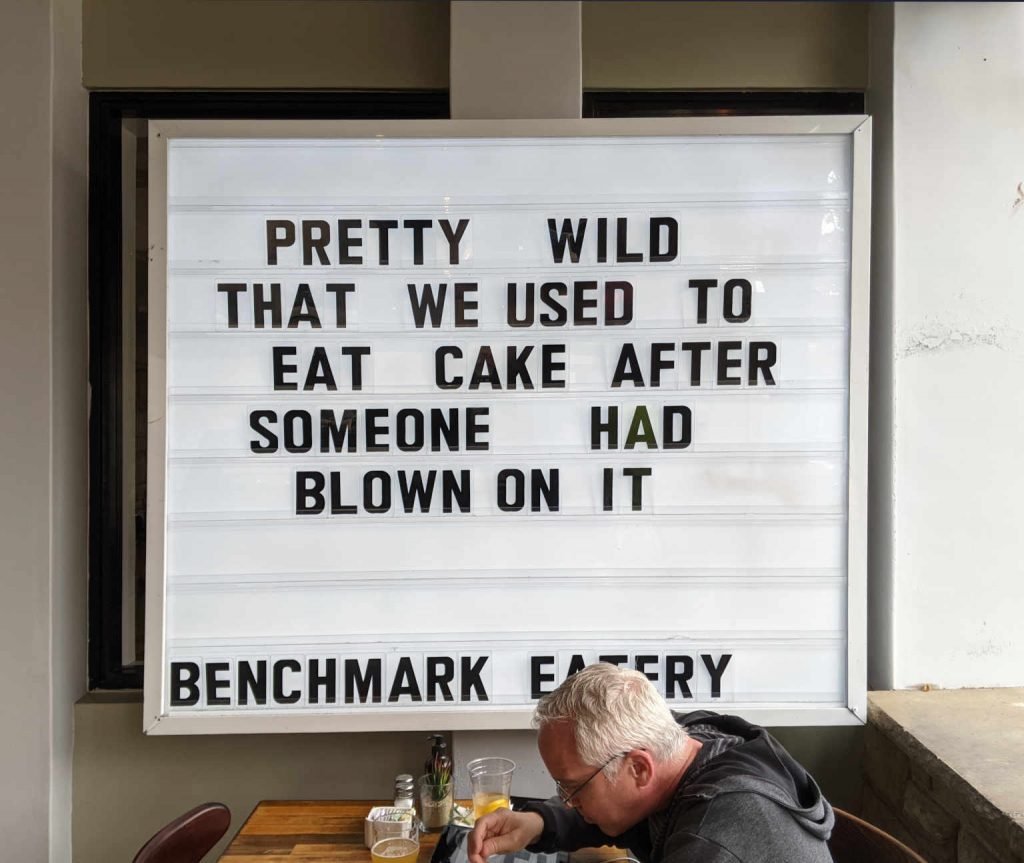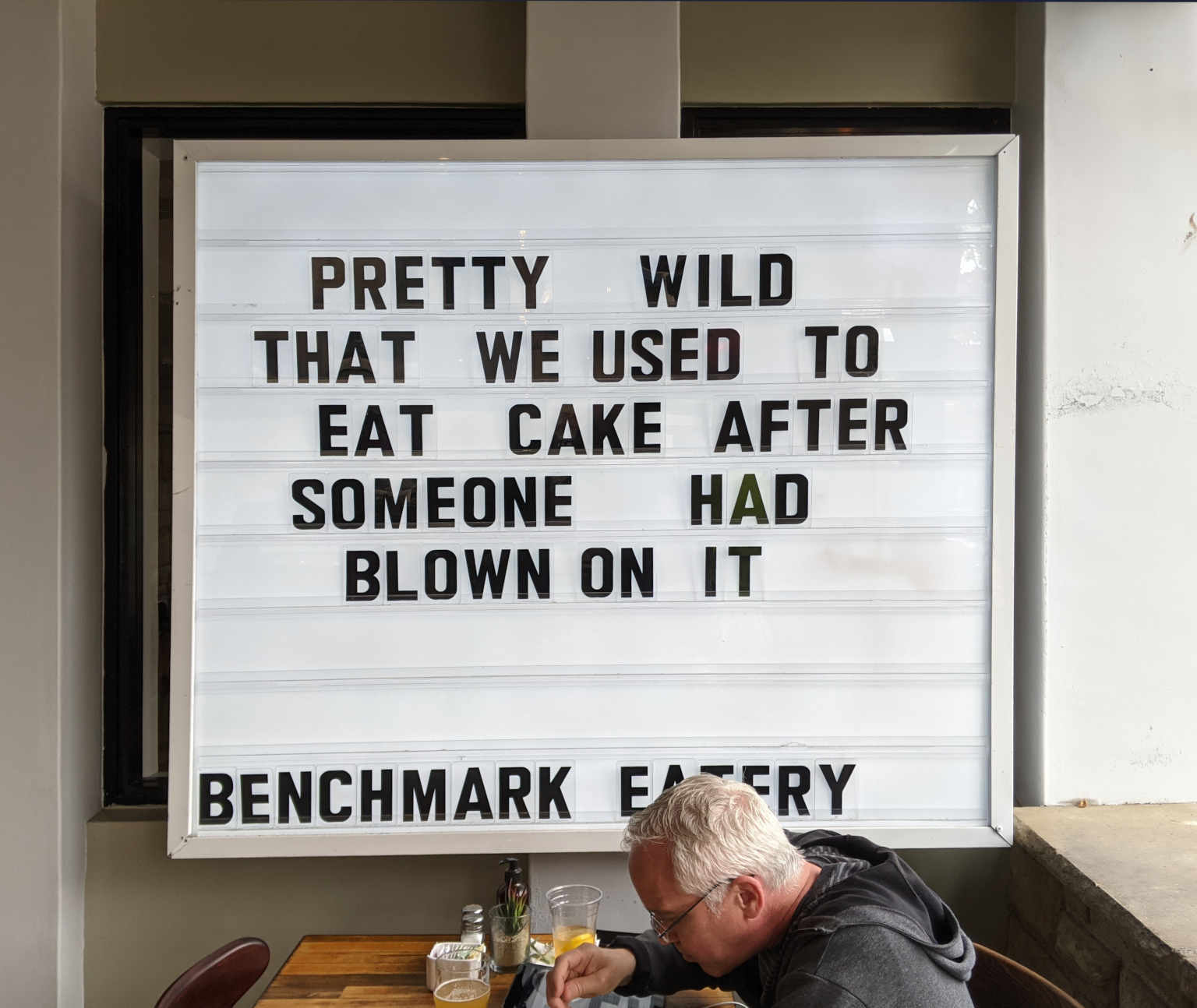 Can We Make All Our Relationships New and Fresh As We Emerge From Lockdown?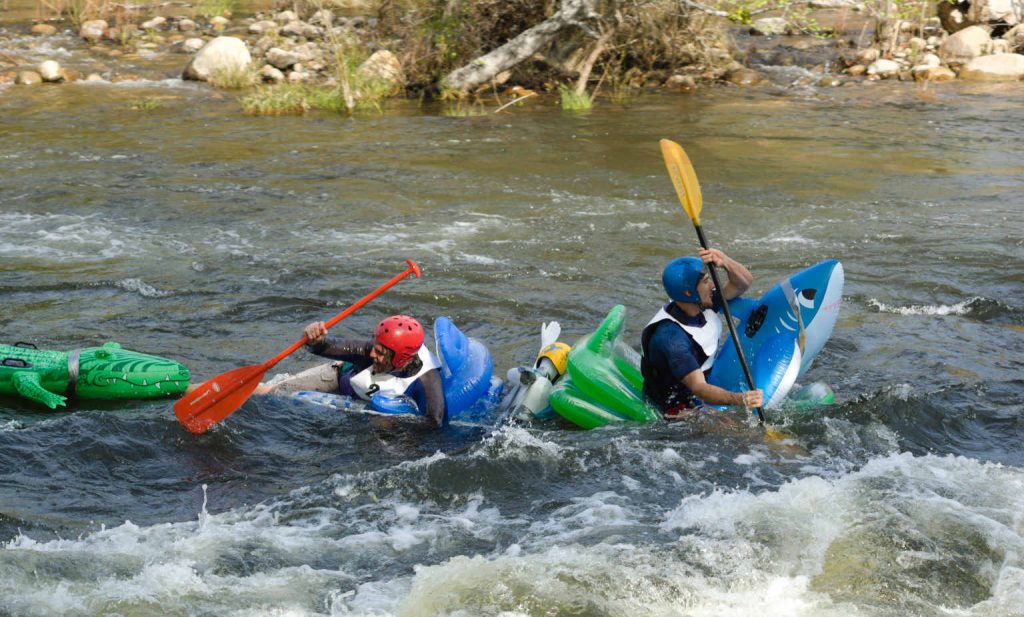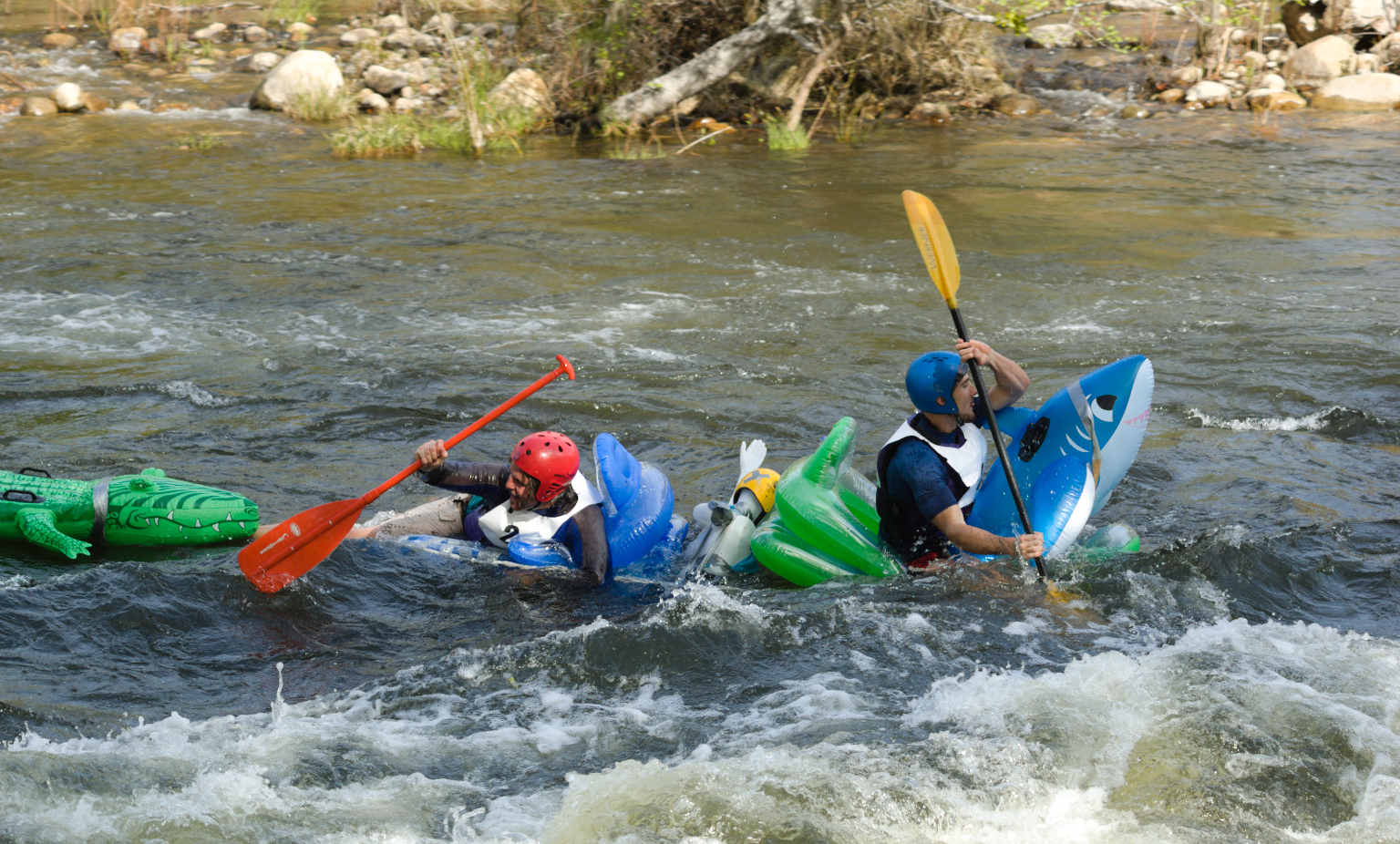 How to Honor Both Closeness and Space in Your Relationship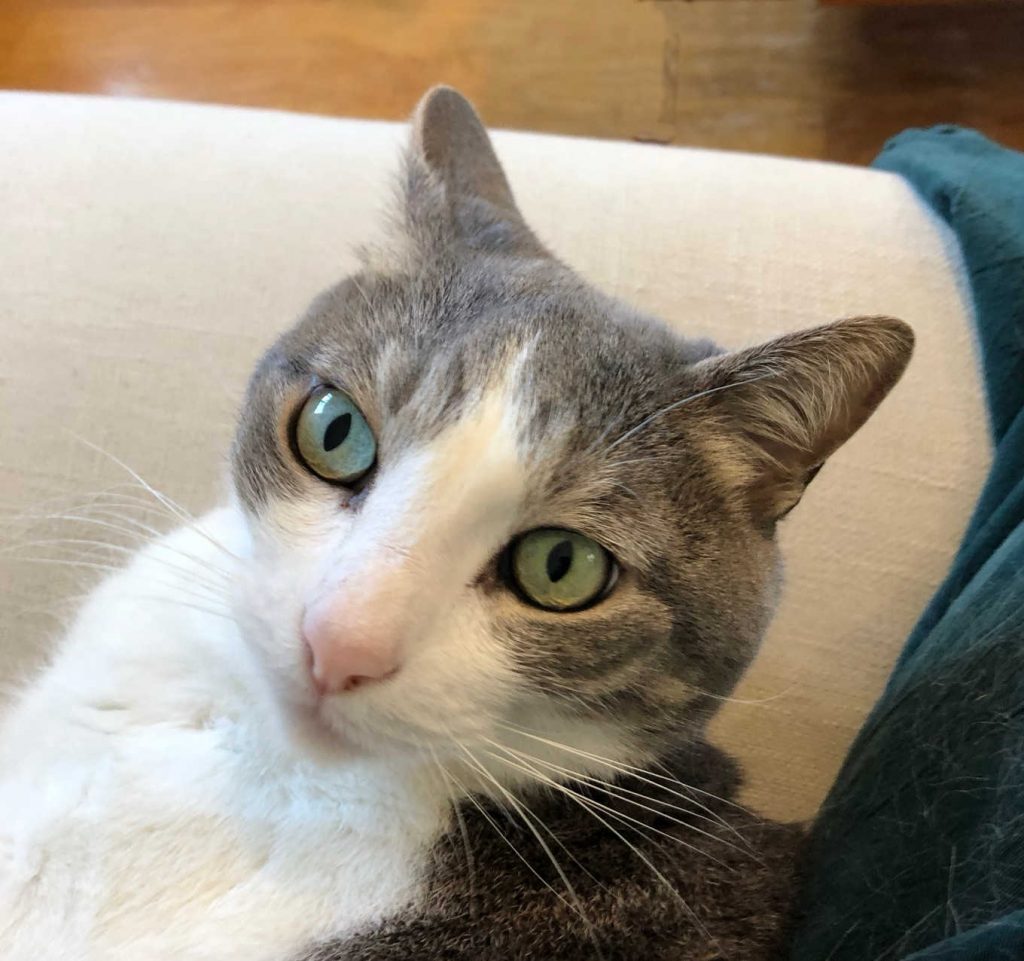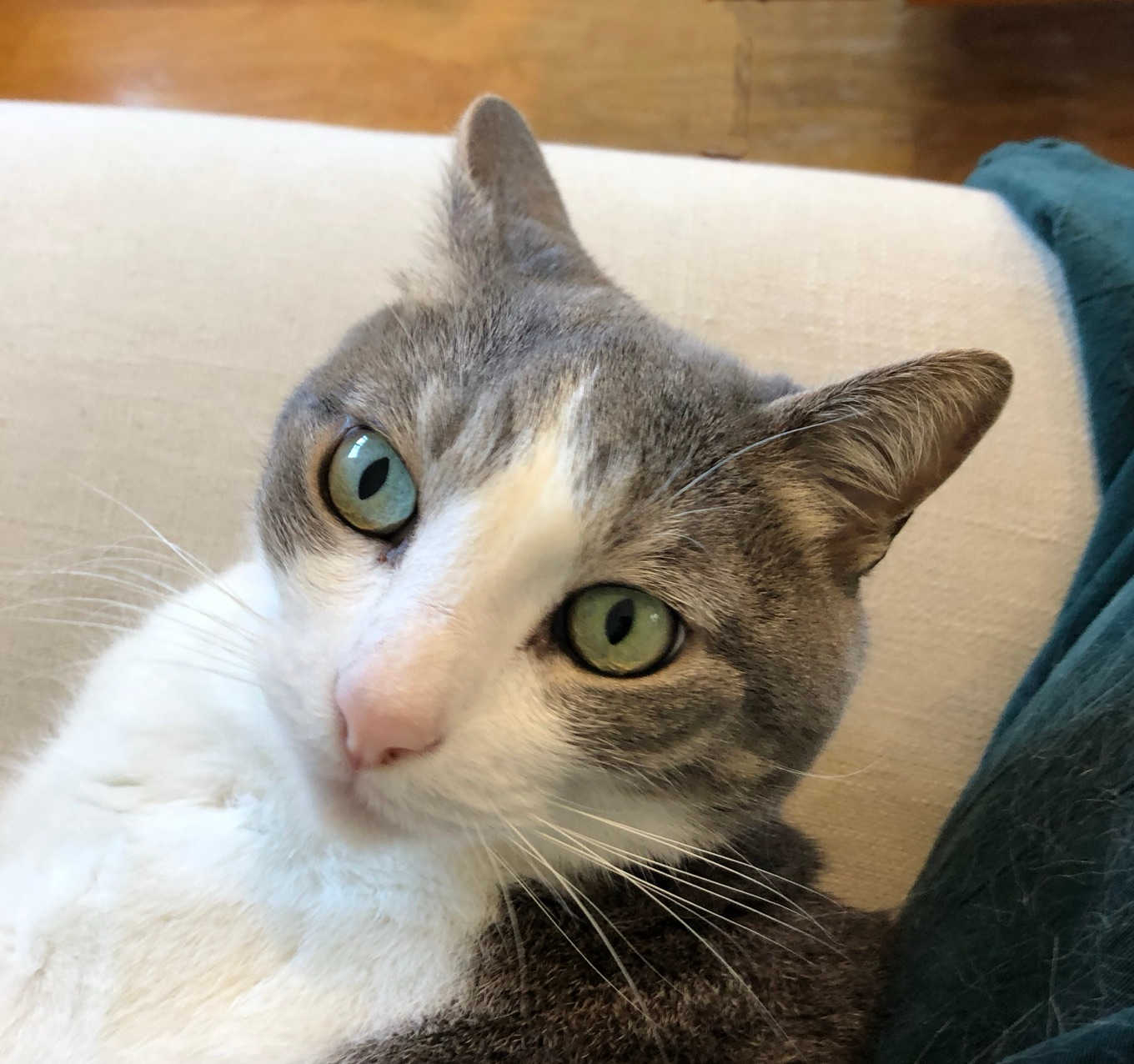 You Honor Your Relationships When You Listen With Your Heart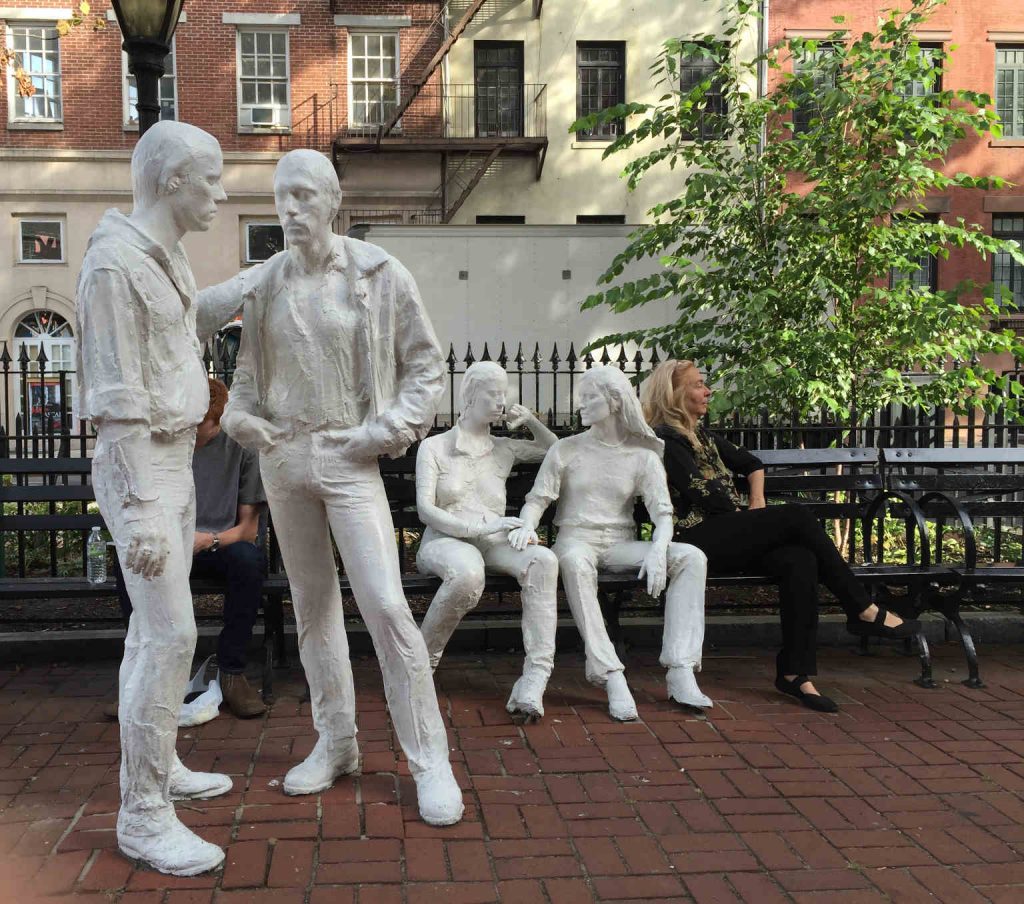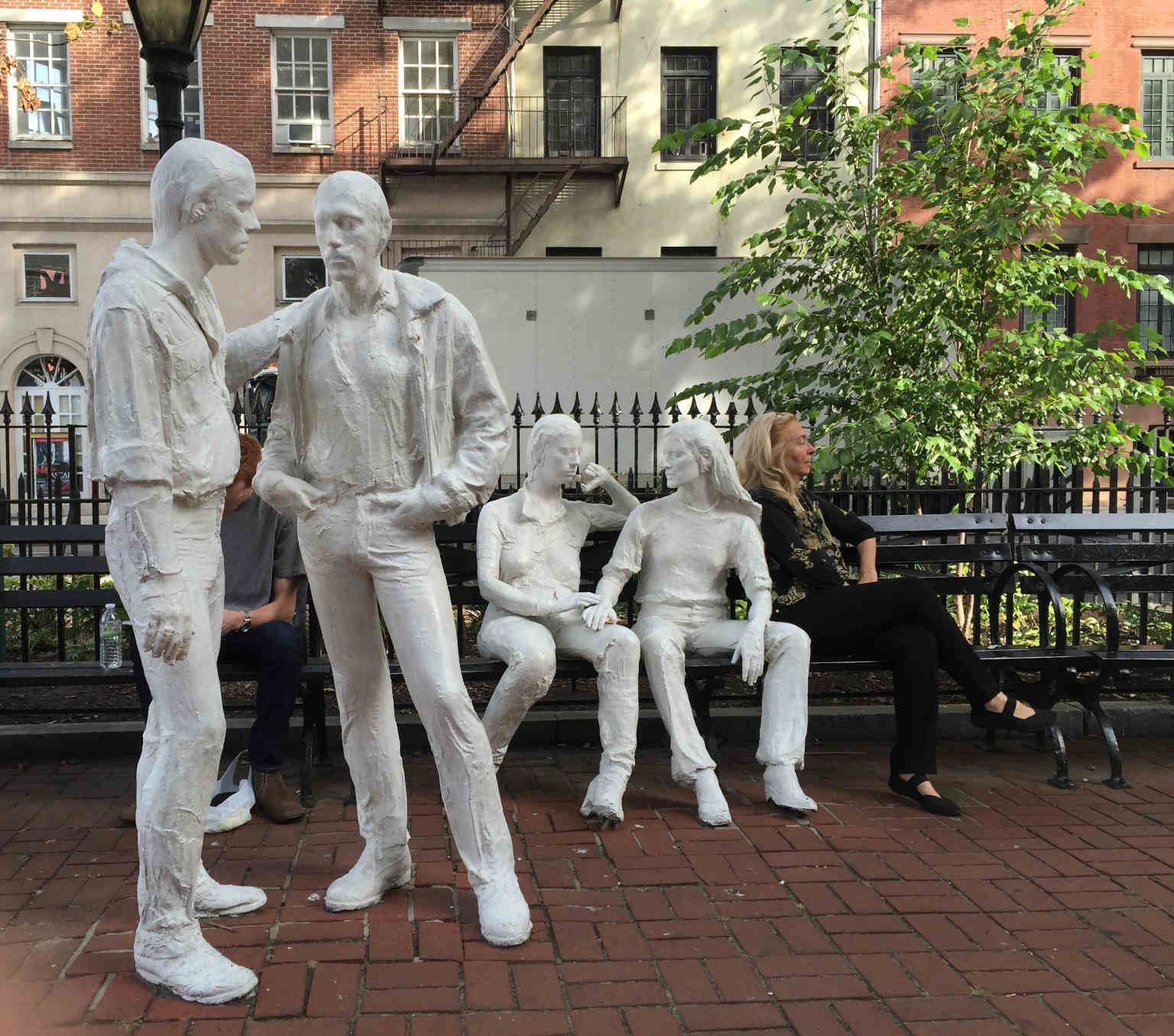 How Mutual Solutions Help You to Solve Disagreements and Avoid Arguments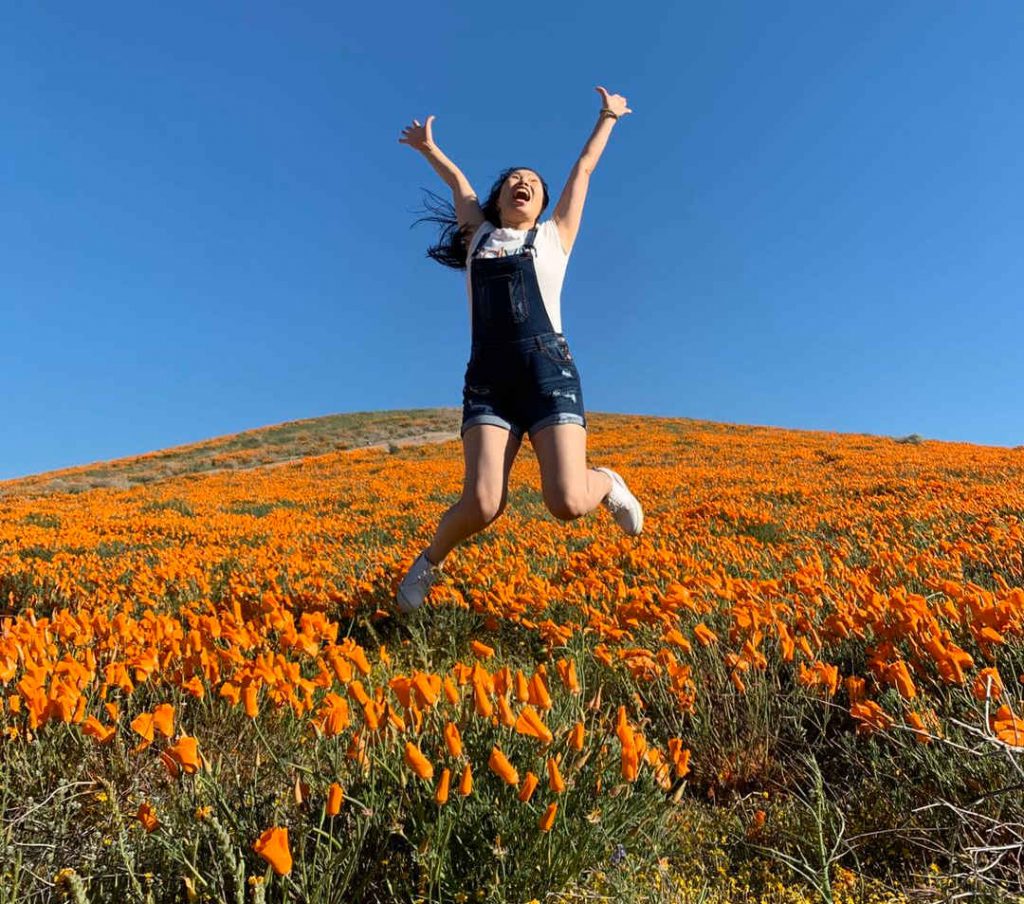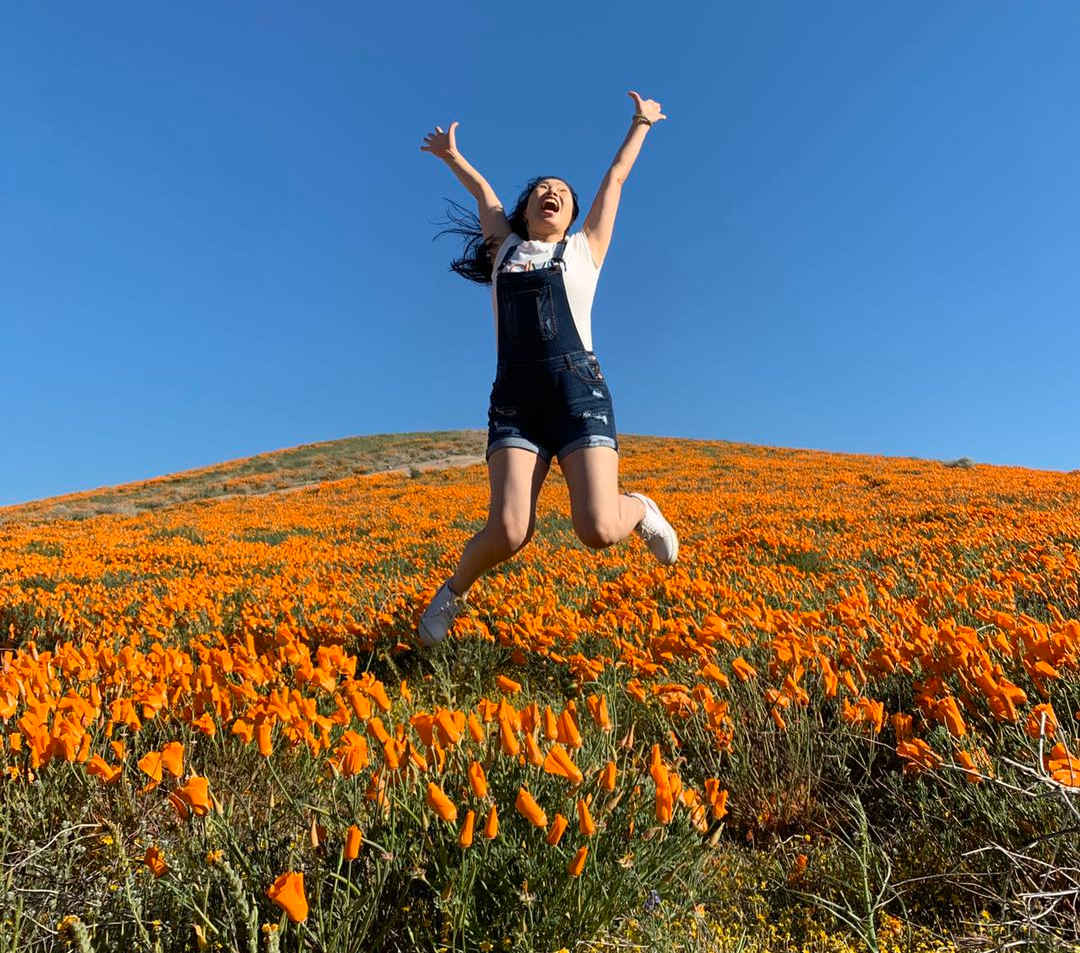 Why You Need to Remain Flexible in a Time of Great Change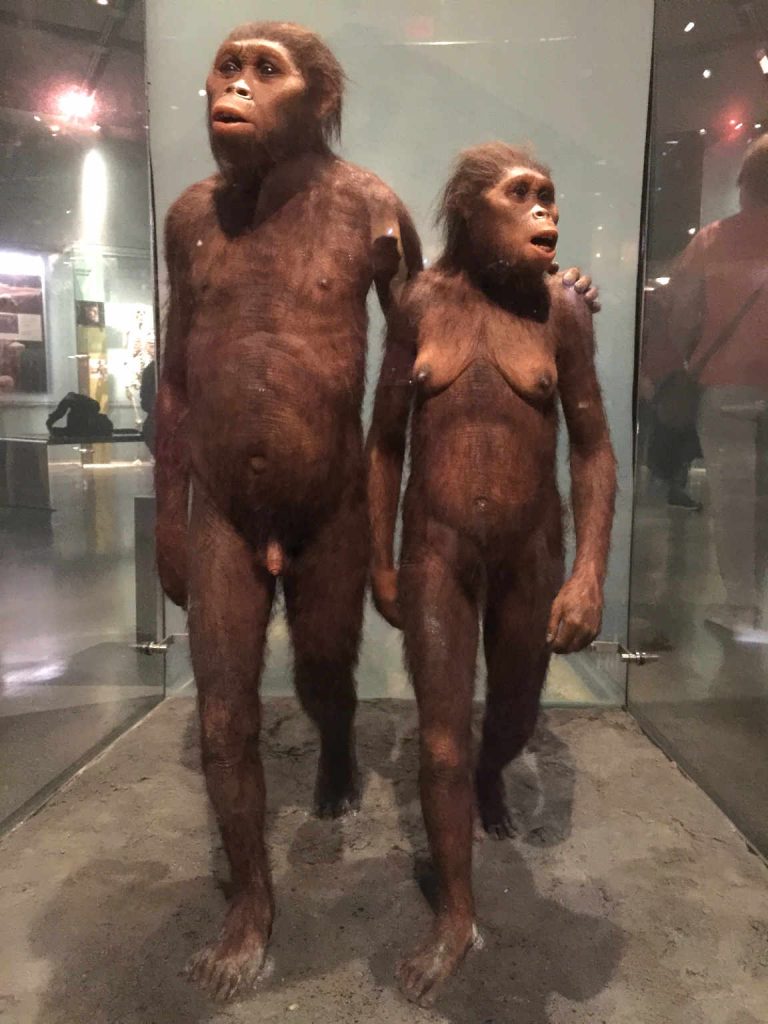 Why it is Important to Understand Motivations in Our Relationships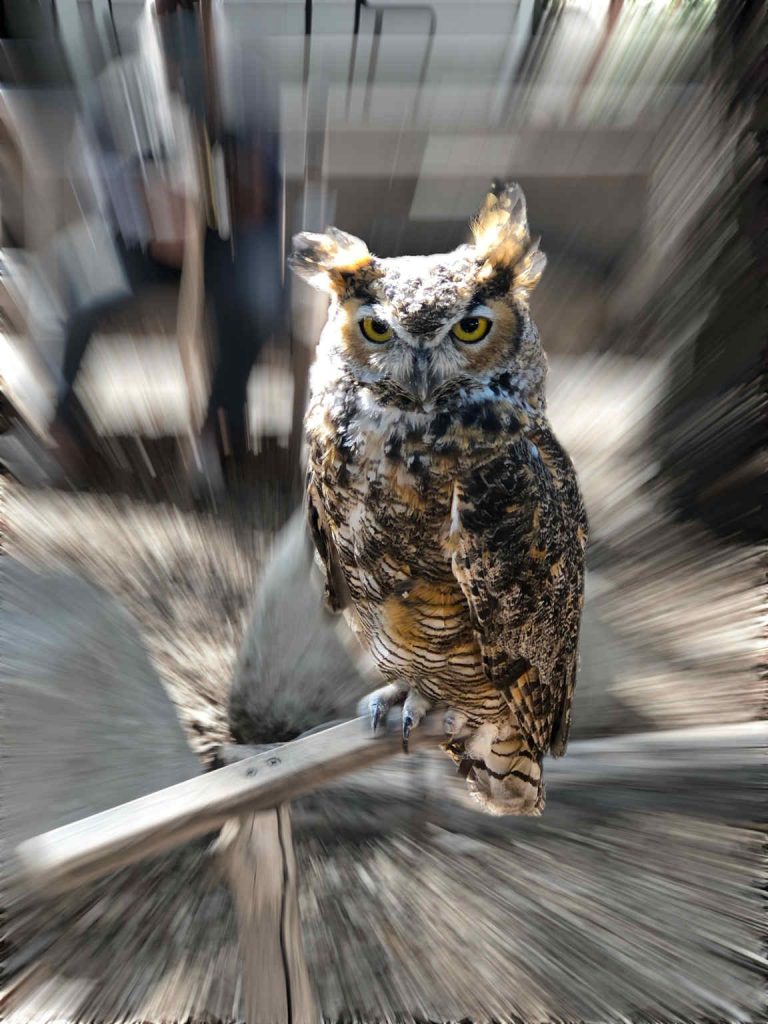 How Does Knowing Yourself Help You Find Mutual Solutions In Relationships?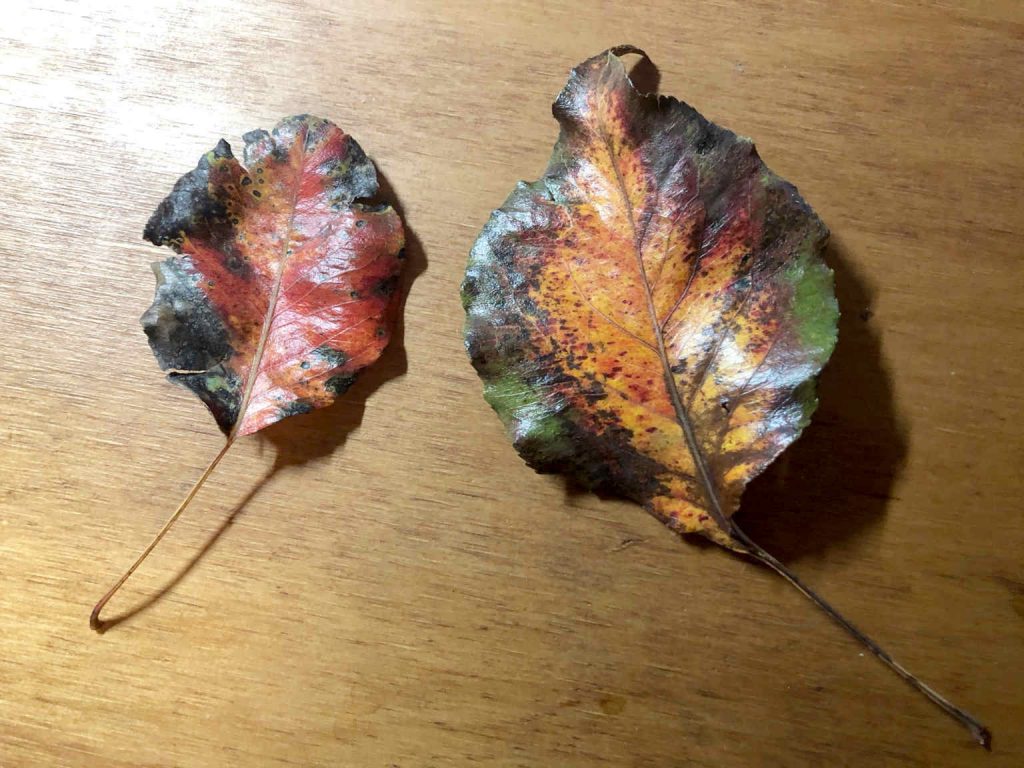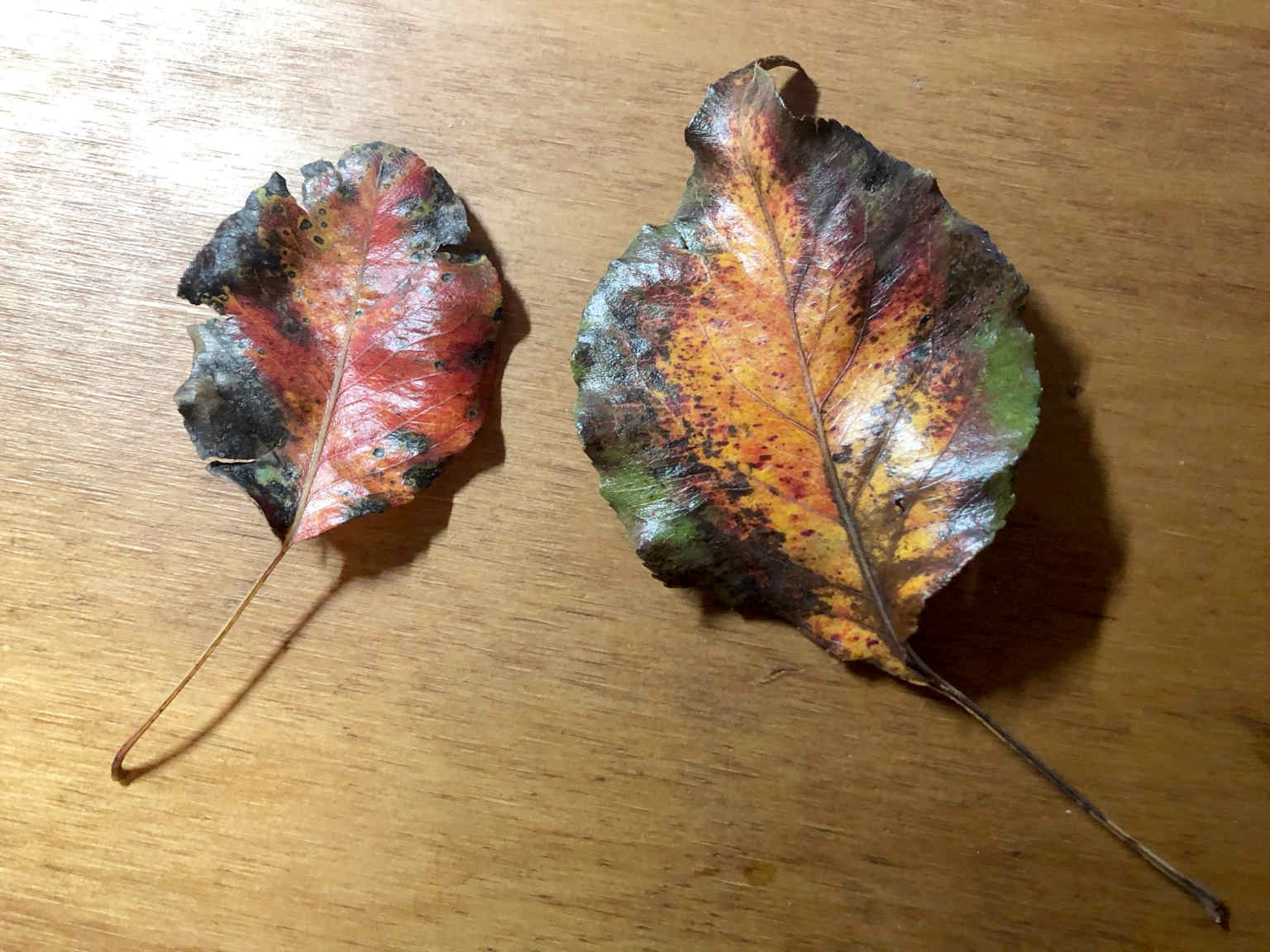 Why Those Little Differences Needn't Be a Problem in Your Relationship
Photo credits: Various. Click on the link and scroll down. (You can read the blog too!)
Get our free weekly newsletter about how to have a harmonious relationship.