The Powerful Value of Play in a Relationship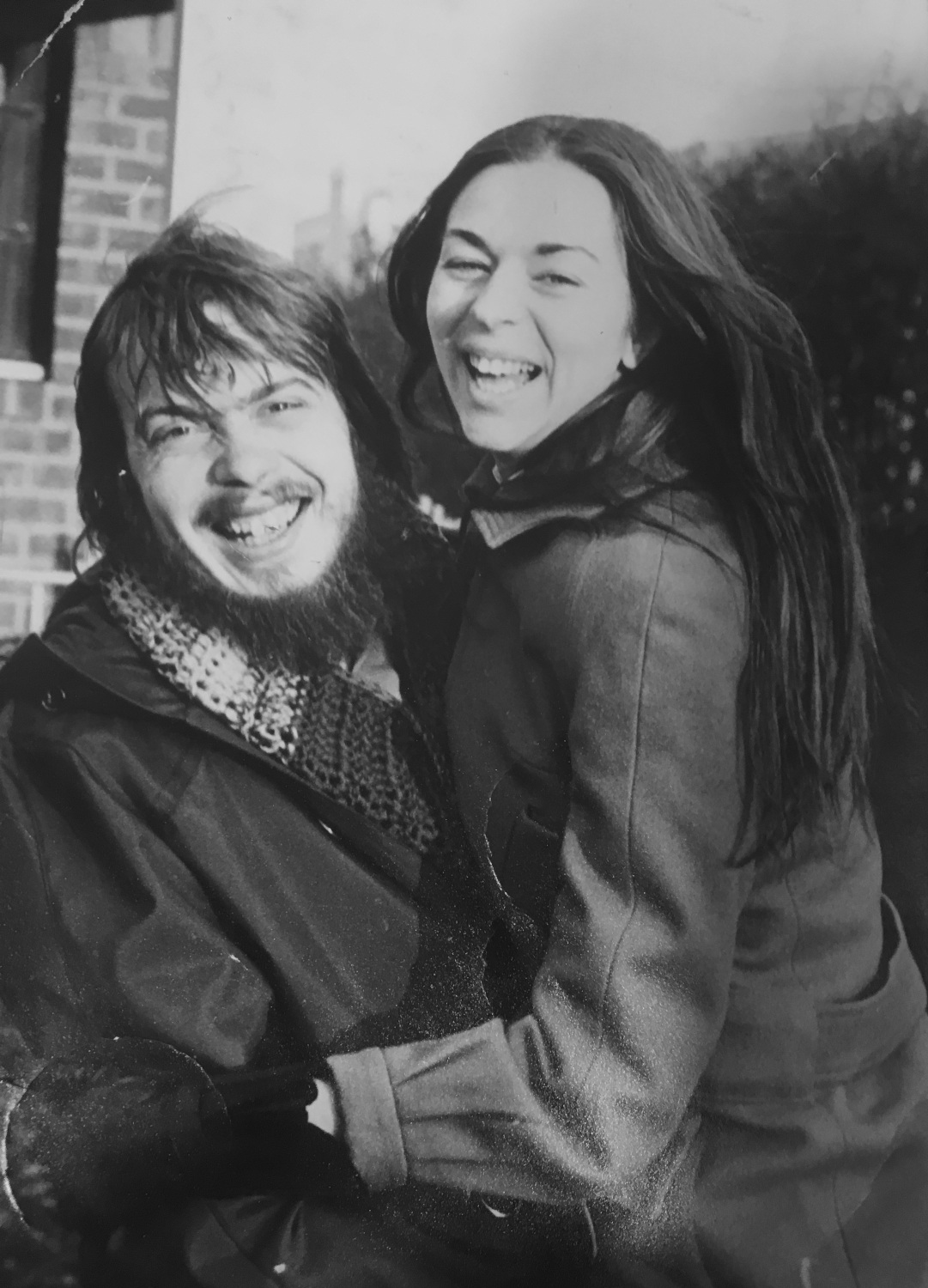 Podcast: Download
Subscribe: Apple Podcasts | RSS
The late Dr. Karyn Purvis, Director of Texas Christian University's Child Development Center stated, "scientists have recently determined that it takes approximately 400 repetitions to create a new synapse in the brain…unless it is done with play, in which case it takes between 10 and 20 repetitions."
Play is an experience where pleasure and learning are combined in a relatively stress-free environment. The benefits have been extolled by many scientists and educators. And yet, we are sorely put to create playtime within our lives and within our relationships.
In modern society, priorities are fostered that emphasize responsibility, care-taking, accomplishment – taking care of business. We fill our time with earning a living, paying the bills, cleaning the house, shopping, taking the kids to school, picking up the grandkids. All important to our very existence.
Playing has become an element that has all but disappeared from many people's lives. Yes, people have taken up activities like regular exercise, sports, dinner dates with friends, gaming, travel. But are these the same as free-form spontaneous play?
In education, it has been found that recess is a critical element for learning. "Studies have shown that the free-play that comes with recess is crucial to a child's cognitive, social and emotional development." (AHA) And yet, recess is being eliminated all through this country in favor of more academic time. Play, and its importance to our individual well-being and that of our relationships, has fallen behind.
Playing has become an element that has all but disappeared from many people's lives #quote Click To TweetWe are both using The Artist's Way by Julia Cameron, a course about uncovering your creativity. There are two activities in this course that are intrinsic to its success. In a recent blog, we described Morning Pages, where you write three private pages each day of stream of consciousness. The other activity is The Artist's Date, where, once a week, you take yourself off alone for a couple of hours to play and explore creatively.
Of all the activities described in this course, we have found both with ourselves and in talking with others, that this is one of the hardest parts to actually put into practice. Writing morning pages every day is fairly easy to stick to, but an artist's date is very difficult to make happen at all, even though it takes up less time per week than morning pages. Why might this be?
A play date is a blank slate in a way that not even a notebook is. At least with morning pages, the activity of writing is proscribed. An artist's date brings us face to face with ourselves in a way that goes beyond our thoughts, and maybe there is a reluctance to search for our original face, as the zen injunction goes.
You may have a similar reluctance hidden in your relationship. Even if you have date nights, are they filled with activity? Movies? Bowling? Or are you truly meeting each other, bringing your whole self, hopes, fears and all? Are you exploring, being present, and most importantly, playing, just as you would on an artist's date?
When you open up like that, note what it is like and remember that place. It will make it easier to return to, in the same way that each time you meditate, it becomes just a little bit easier to find your way back.
We are out of practice in prioritizing play. So much so, that many of us do not even realize what it is any longer, or what its value is to our lives, our health and our relationships.
By making sure we take time for these play dates with ourselves, both of us have discovered how much they bring to our inner lives, and how much strength for the other parts of life we derive from them. From this experience, we are finding new and creative ways to venture into the free form, unplanned play arena together. Our relationship is being fed and nourished by this addition of free playing together.
True play engenders joy, generosity, kindness, happiness, fulfillment and peace. We encourage you all to step away from accomplishment and busyness, and get out there and play, alone and together!