So Many Voices Believe in Peace in the World—Why not Add Yours?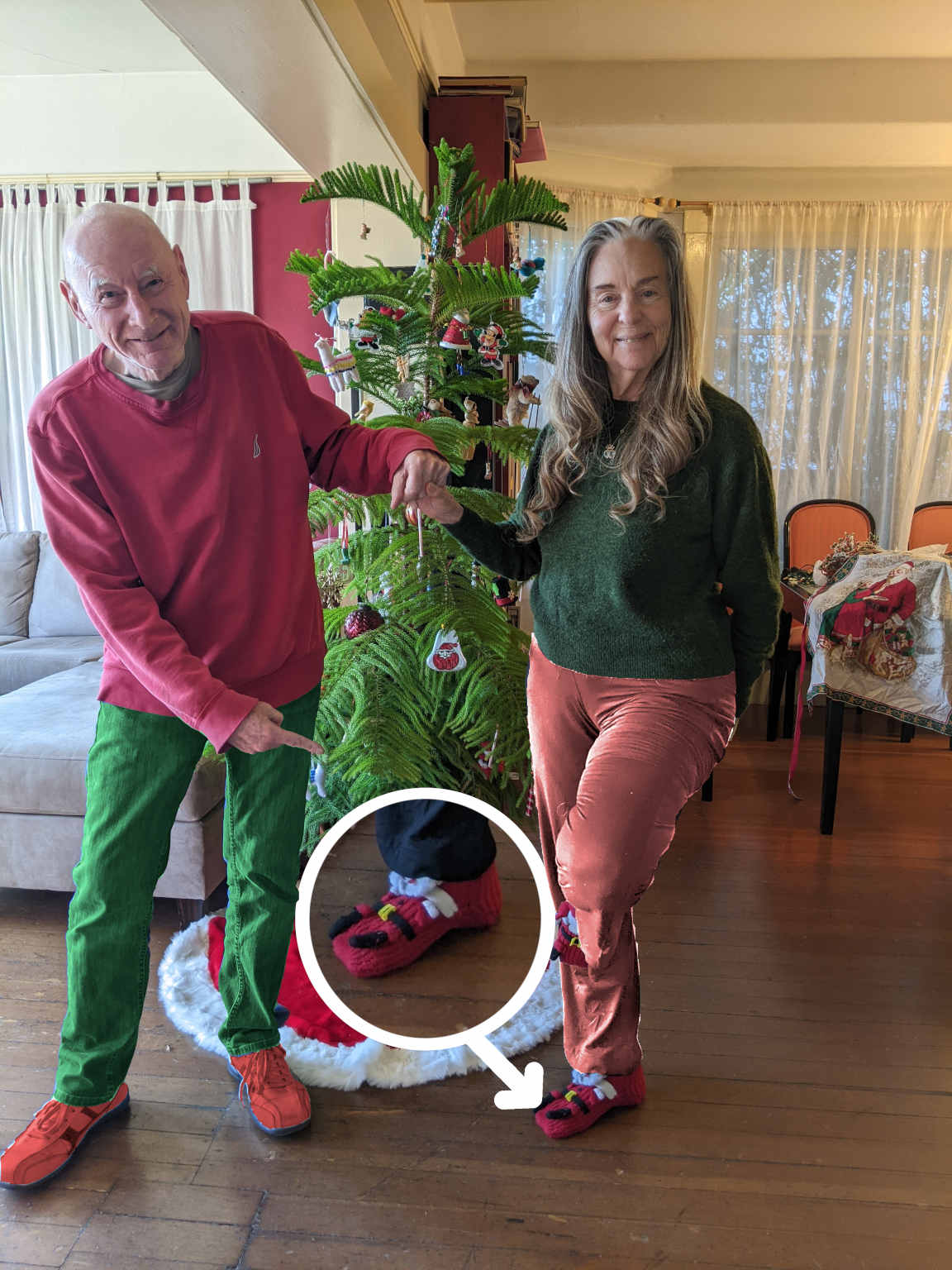 Podcast: Download
Subscribe: Apple Podcasts | RSS
As we said last week, our basic theme is sharing ways to create and practice peaceful relating. Here are some inspirations from throughout the ages to help you put that into practice.
"Nobody can bring you peace but yourself." —Ralph Waldo Emerson
"If you are depressed, you are living in the past; if you are anxious, you are living in the future; if you are at peace, you are living in the present." —Lao Tzu
"Peace begins with a smile." —Mother Theresa
"Every breath we take, every step we make, can be filled with peace, joy and serenity." —Thich Nhat Hanh
"It isn't enough to talk about peace. One must believe in it. And it isn't enough to believe in it. One must work at it." —Eleanor Roosevelt
"Peace is a daily, a weekly, a monthly process, gradually changing opinions, slowly eroding old barriers, quietly building new structures." —John F. Kennedy
"If you don't know the guy on the other side of the world, love him anyway because he's just like you. He has the same dreams, the same hopes and fears. It's one world, pal. We're all neighbors." —Frank Sinatra
"Peace is a journey of a thousand miles and it must be taken one step at a time." —Lyndon B. Johnson
"When the power of love overcomes the love of power, the world will know peace." —Jimi Hendrix
"Imagine all the people living life in peace. You may say that I'm a dreamer, but I'm not the only one. I hope someday you'll join us and the world will be as one." —John Lennon
"When you make peace with yourself, you make peace with the world." —Maha Ghosananda
"I refuse to accept the view that mankind is so tragically bound to the starless midnight of racism and war that the bright daybreak of peace and brotherhood can never become a reality… I believe that unarmed truth and unconditional love will have the final word." —Martin Luther King, Jr.
"We look forward to the time when the Power of Love will replace the Love of Power. Then will our world know the blessings of peace." —William E. Gladstone
"Do your little bit of good where you are; it's those little bits of good put together that overwhelm the world." —Desmond Tutu
"Peace cannot be kept by force; it can only be achieved by understanding." —Albert Einstein
"Lord, make me an instrument of thy peace. Where there is hatred, let me sow love." —Francis of Assisi
"If we have no peace, it is because we have forgotten that we belong to each other." —Mother Teresa
"The most valuable possession you can own is an open heart. The most powerful weapon you can be is an instrument of peace." —Carlos Santana
"We can never obtain peace in the outer world until we make peace with ourselves." —Dalai Lama
"Mankind must remember that peace is not God's gift to his creatures; peace is our gift to each other." —Elie Wiesel
"I do not want the peace which passeth understanding, I want the understanding which bringeth peace." —Helen Keller
Add your favorite peace quote in the comment section below.
---
Photo credit: Phil Mayes
Photo note: Trousers colored courtesy of GIMP (a Photoshop clone)
Get our free weekly newsletter about how to have a harmonious relationship.