Phil and Maude's Favorite Blog Photos of 2022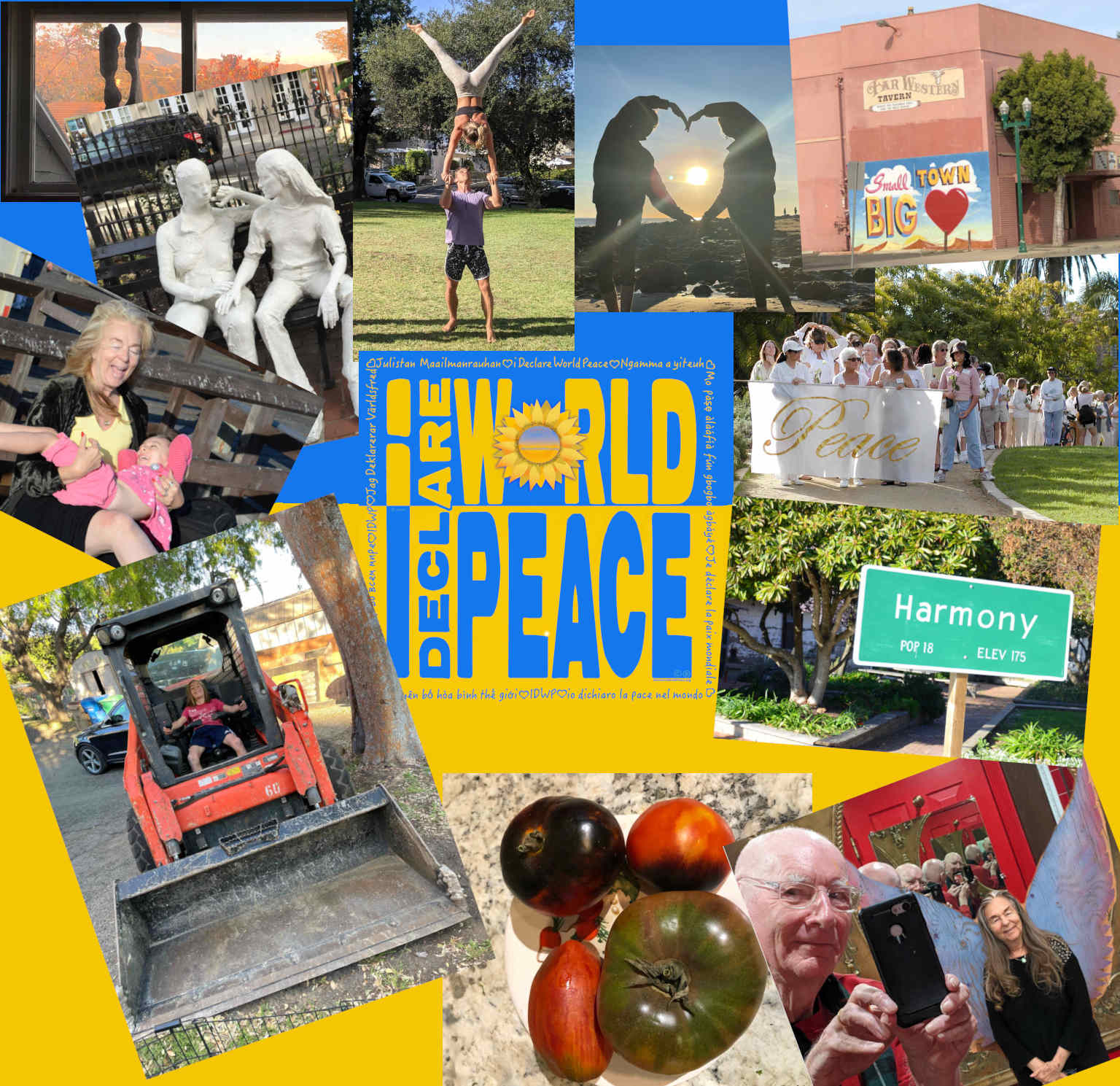 Following the tradition we began last year, here are our top 12 favorite photos from the blogs of 2022. Click on each one to see it full-size, or click on the link below it to read the blog or hear Phil reading it to you.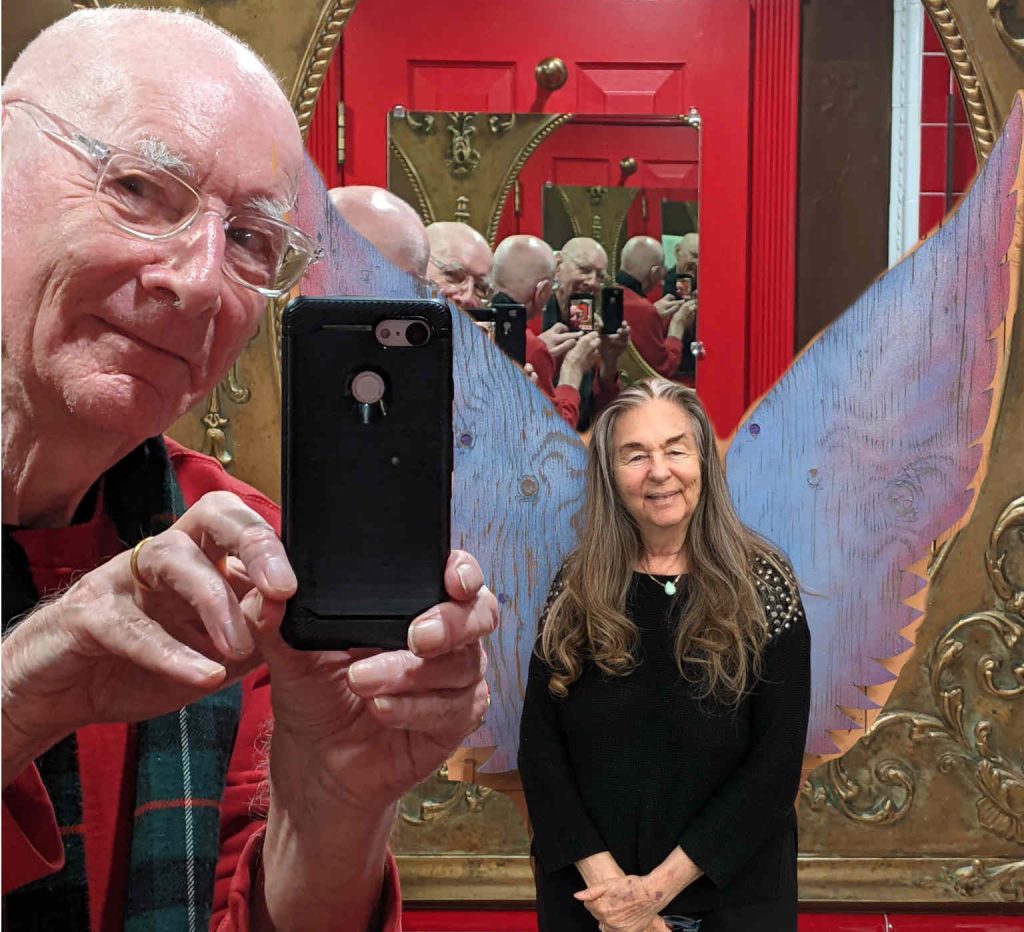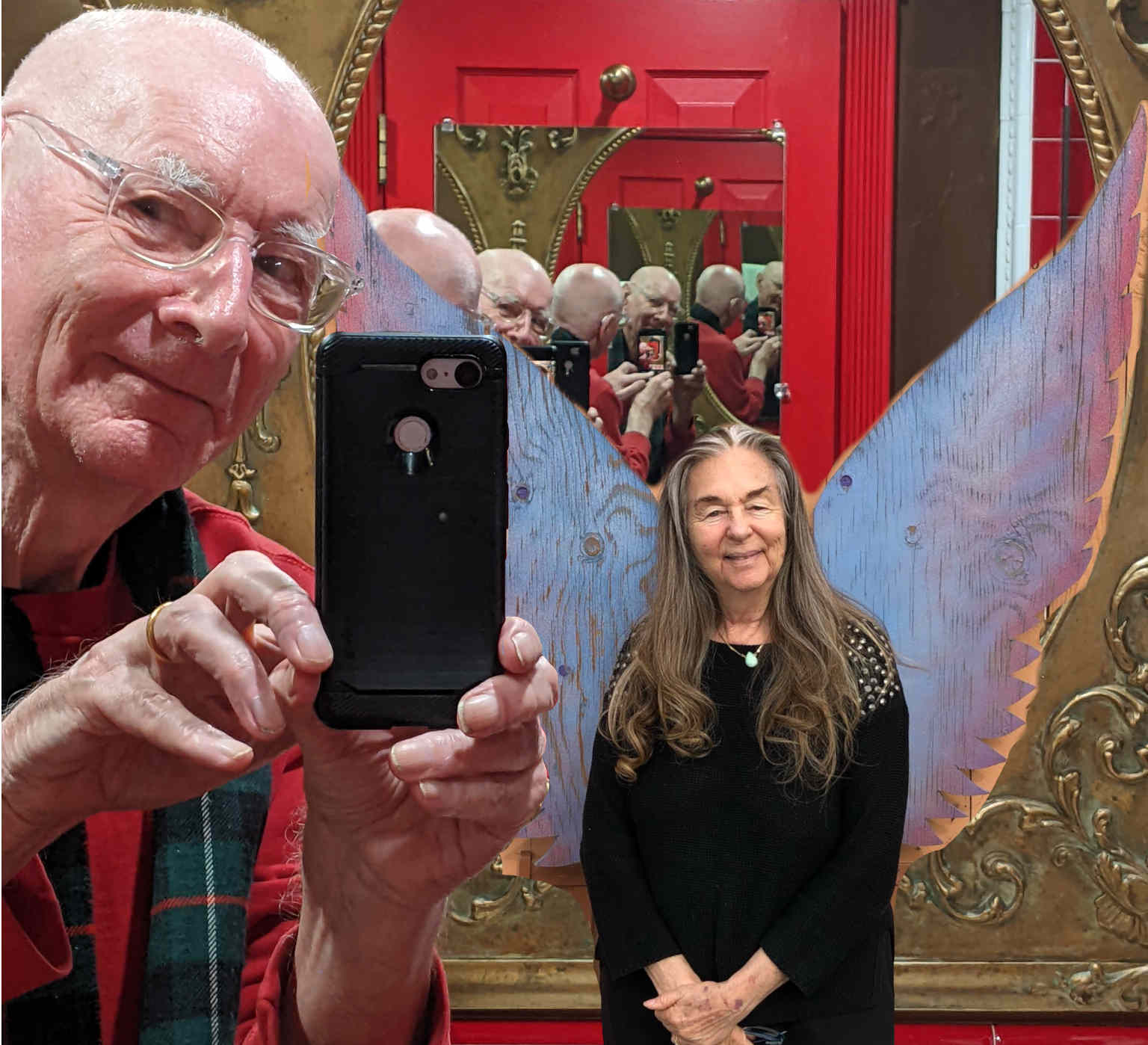 How to Greet the Differences in Your Relationships as Blessings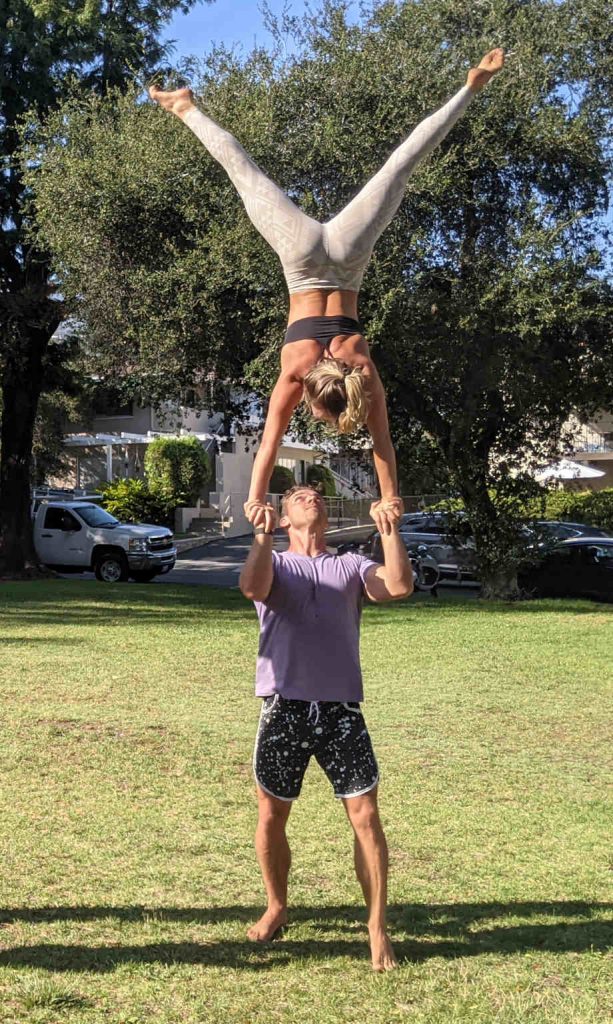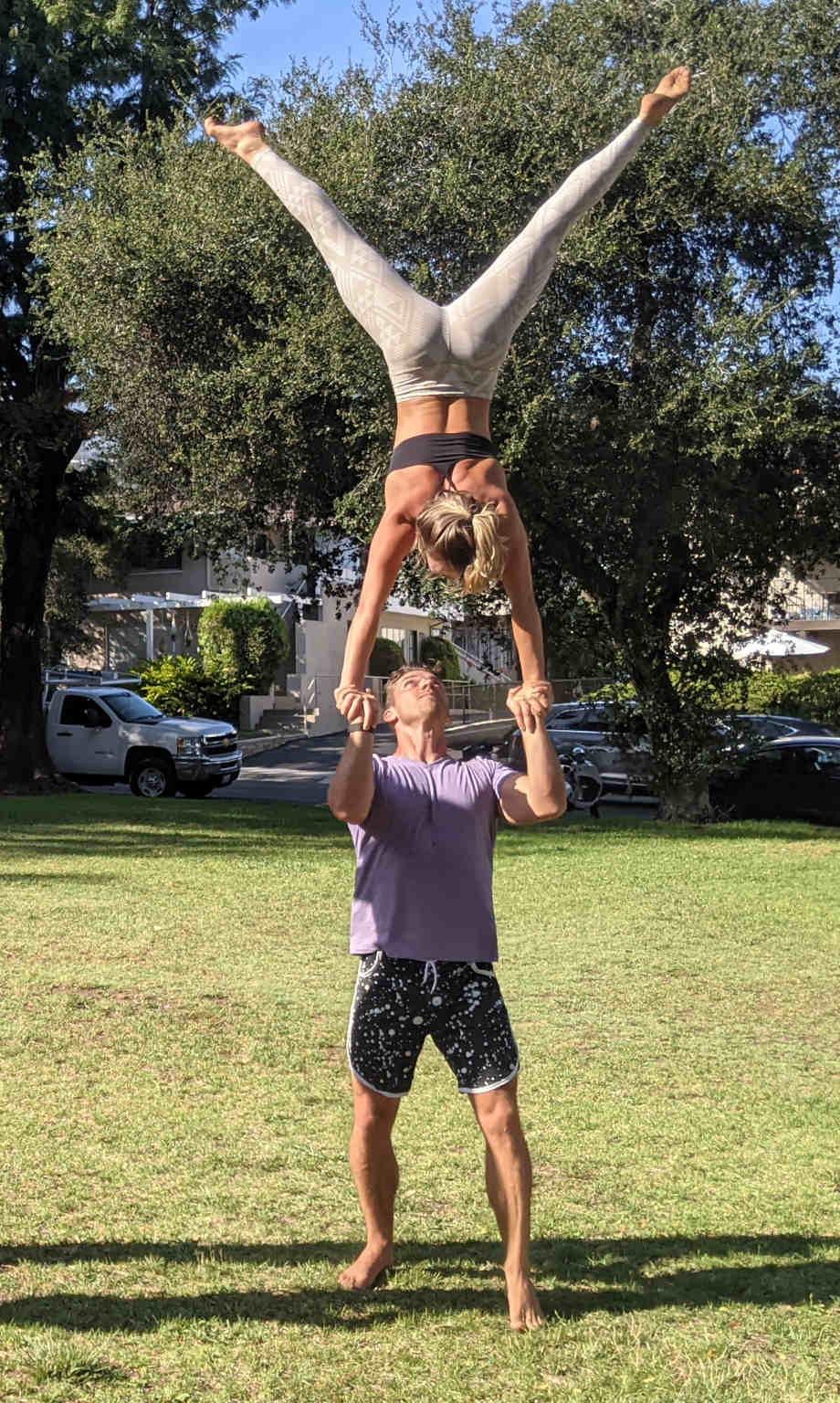 How Does Trust Grow and Support Non-Interference in Your Relationship?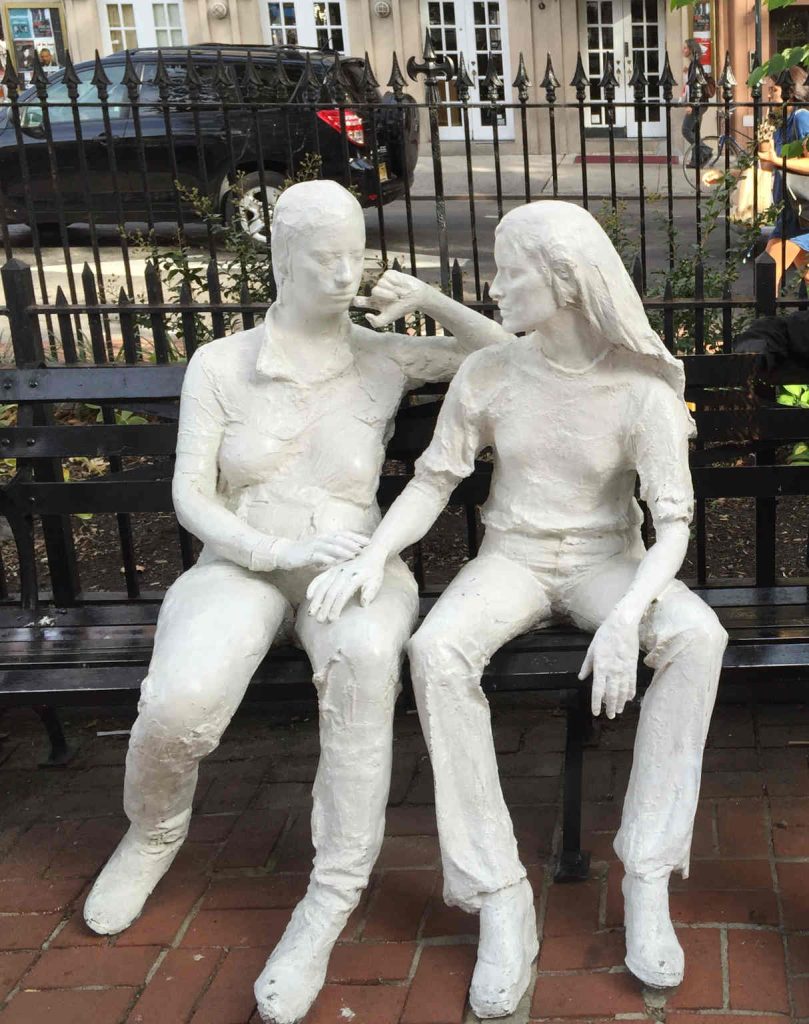 How to Find Peace and Harmony in Your Relationships Through Mutual Solutions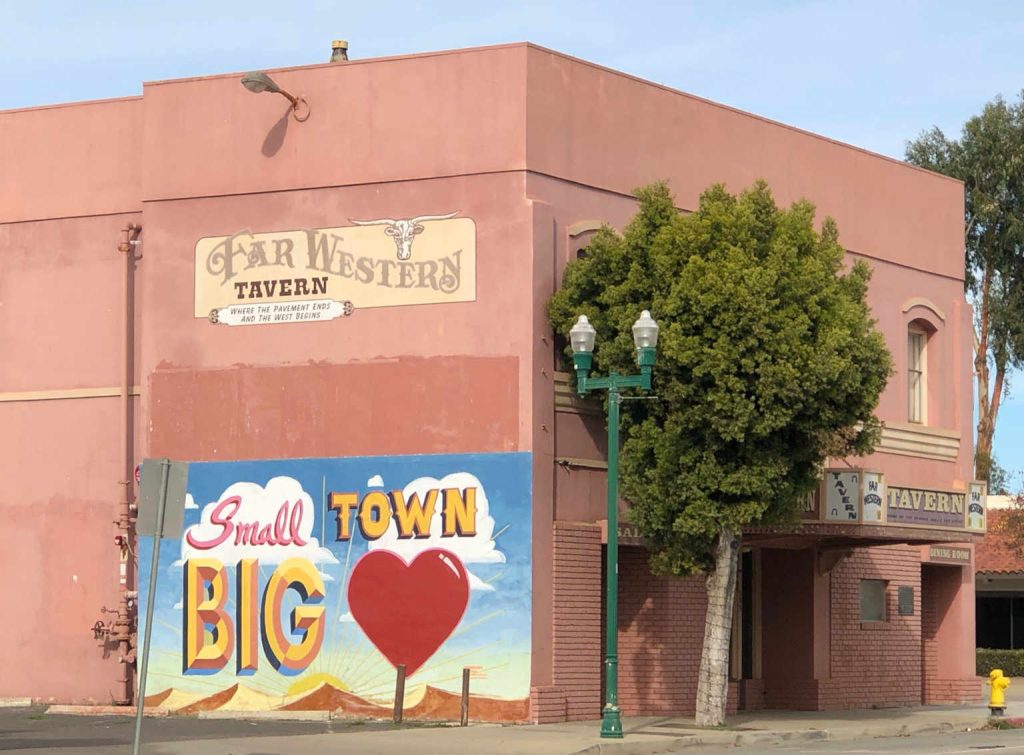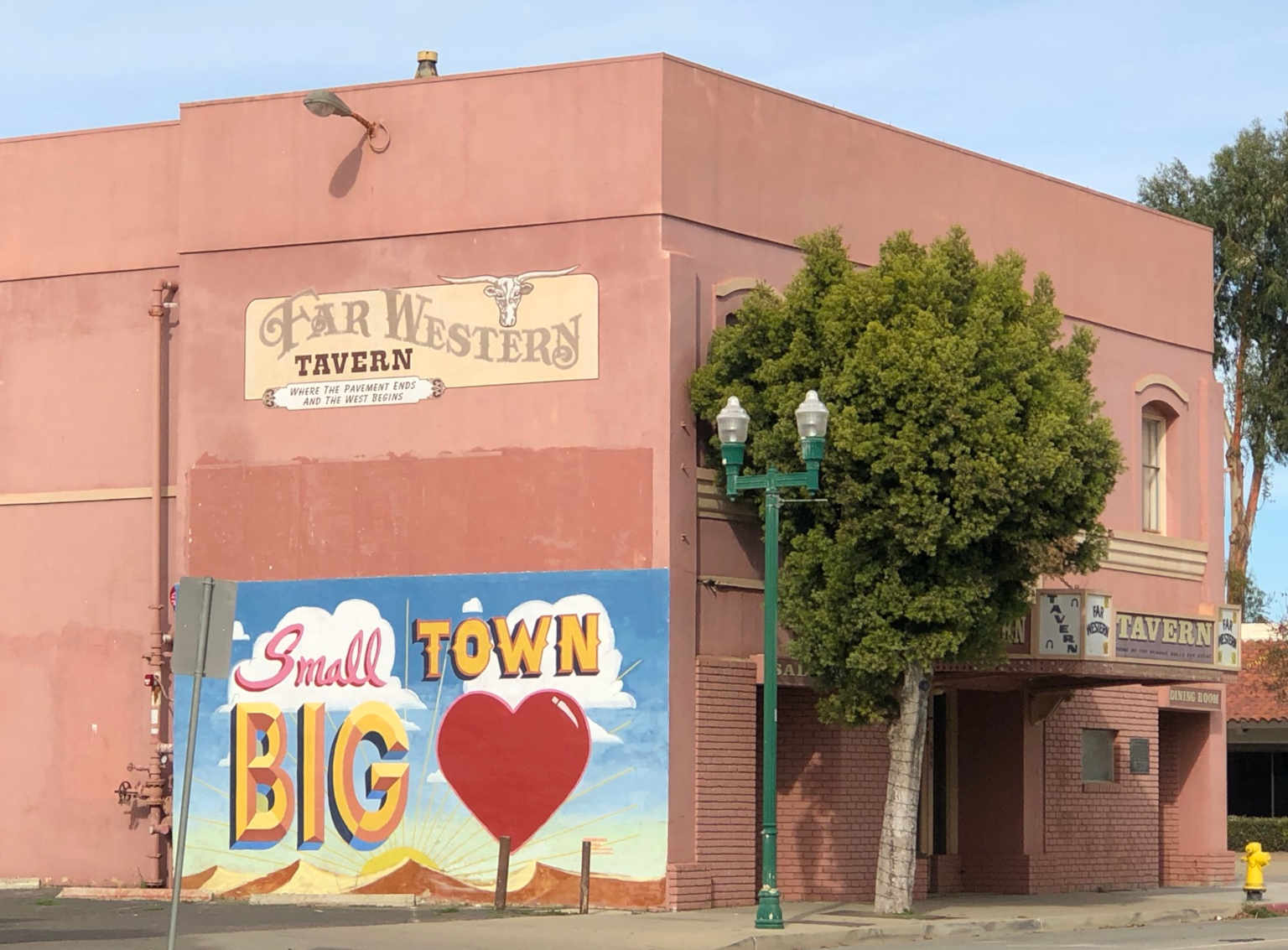 How Can We Use the Differences in Our Relationships to Inspire Us?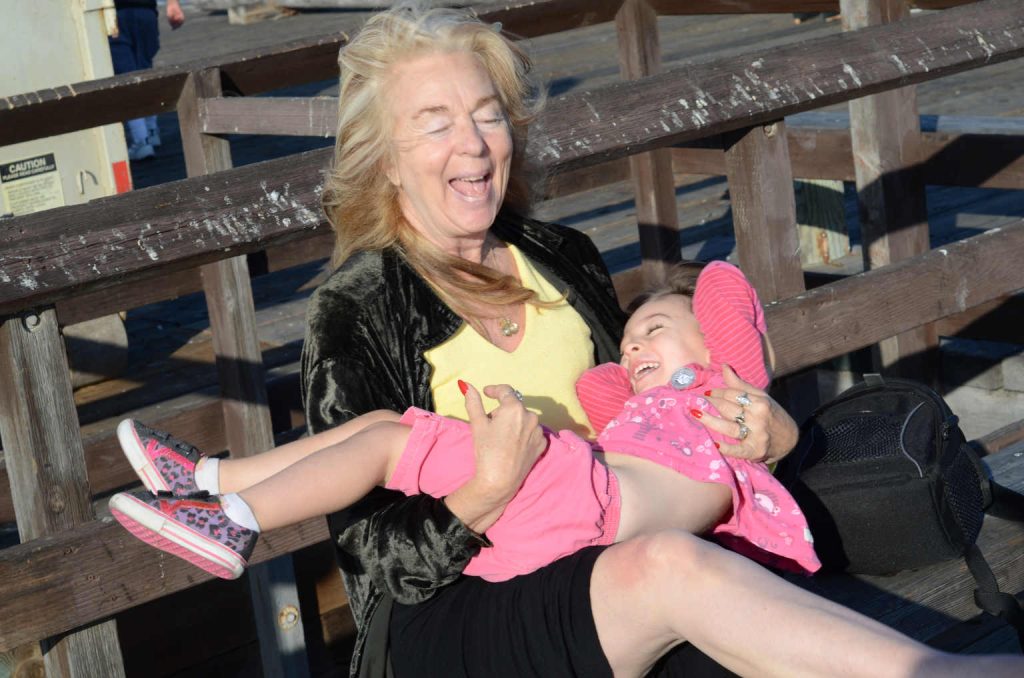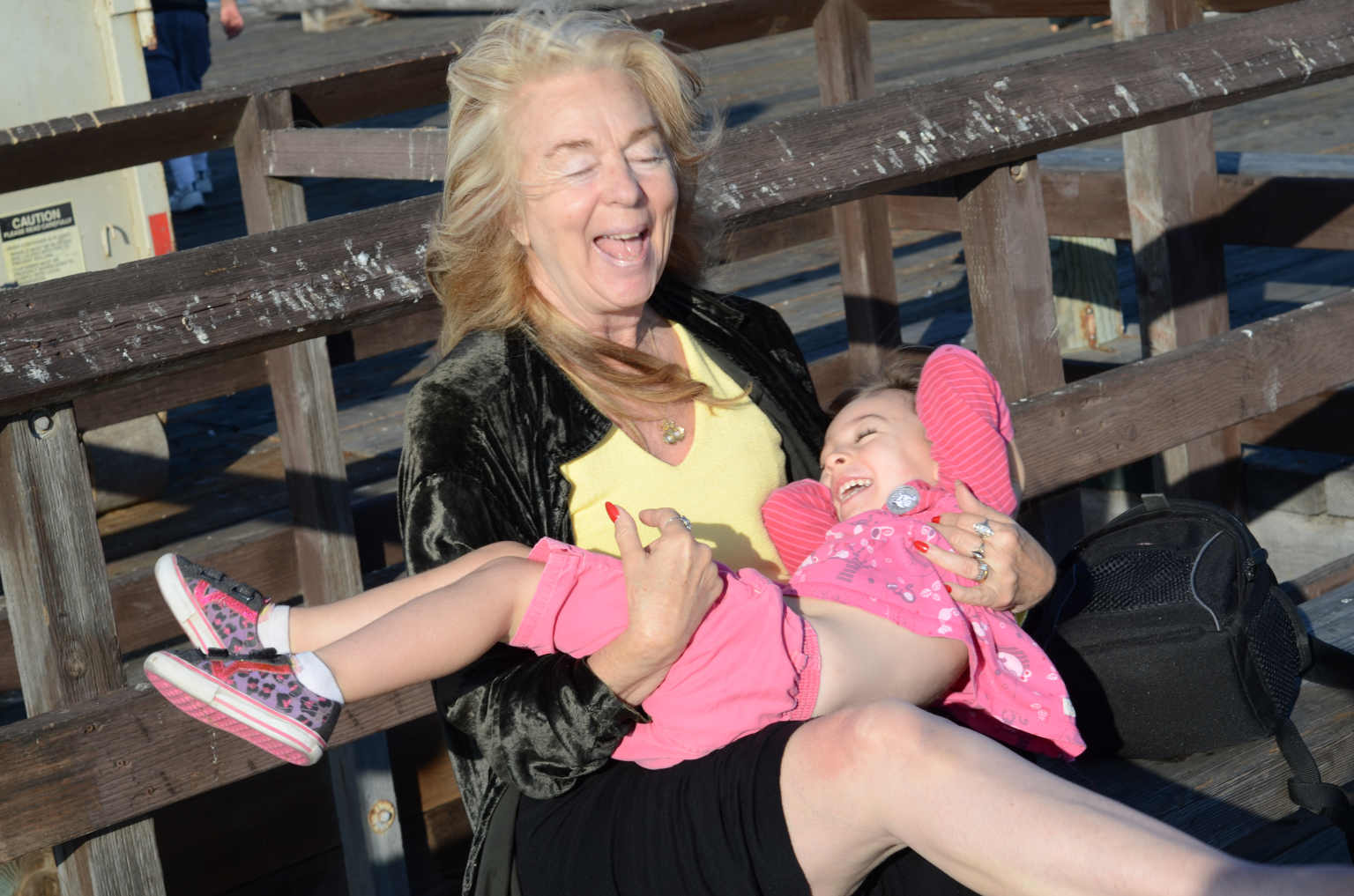 How can you improve your relationships through simple physical contact?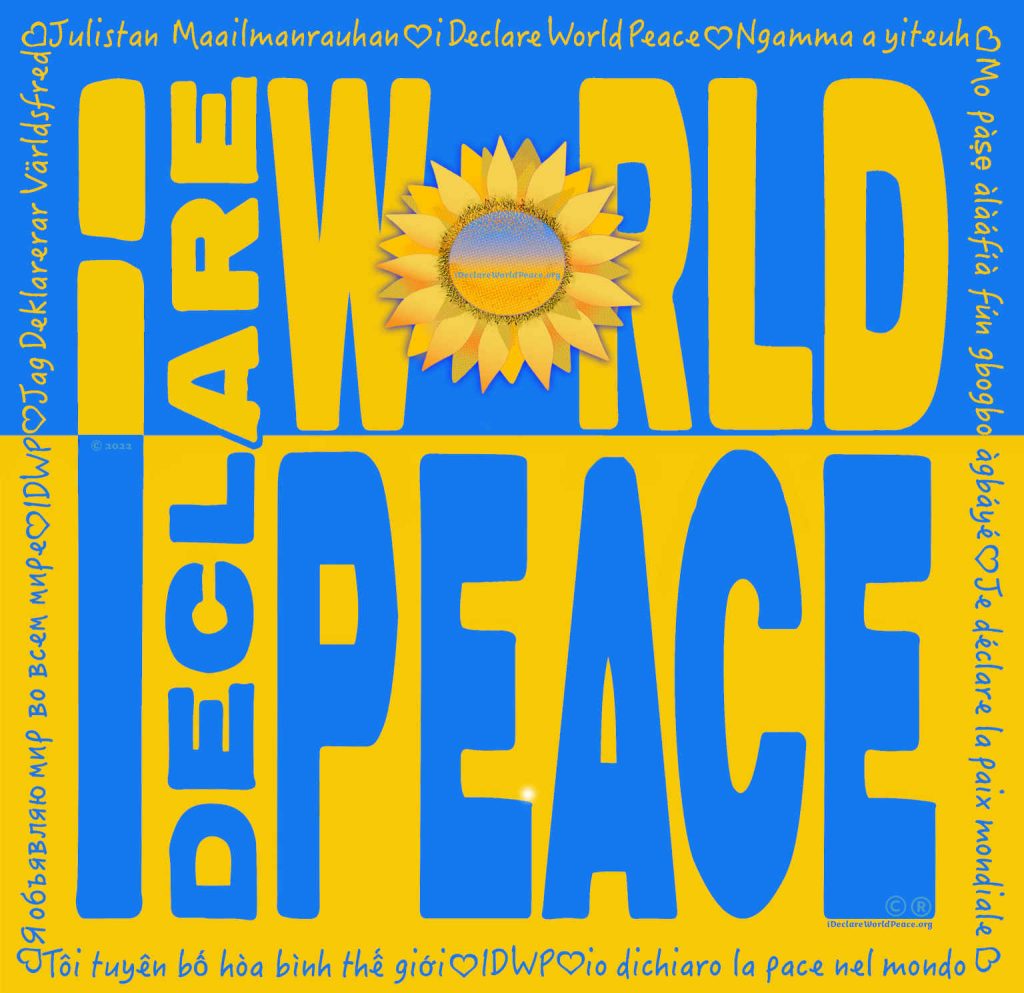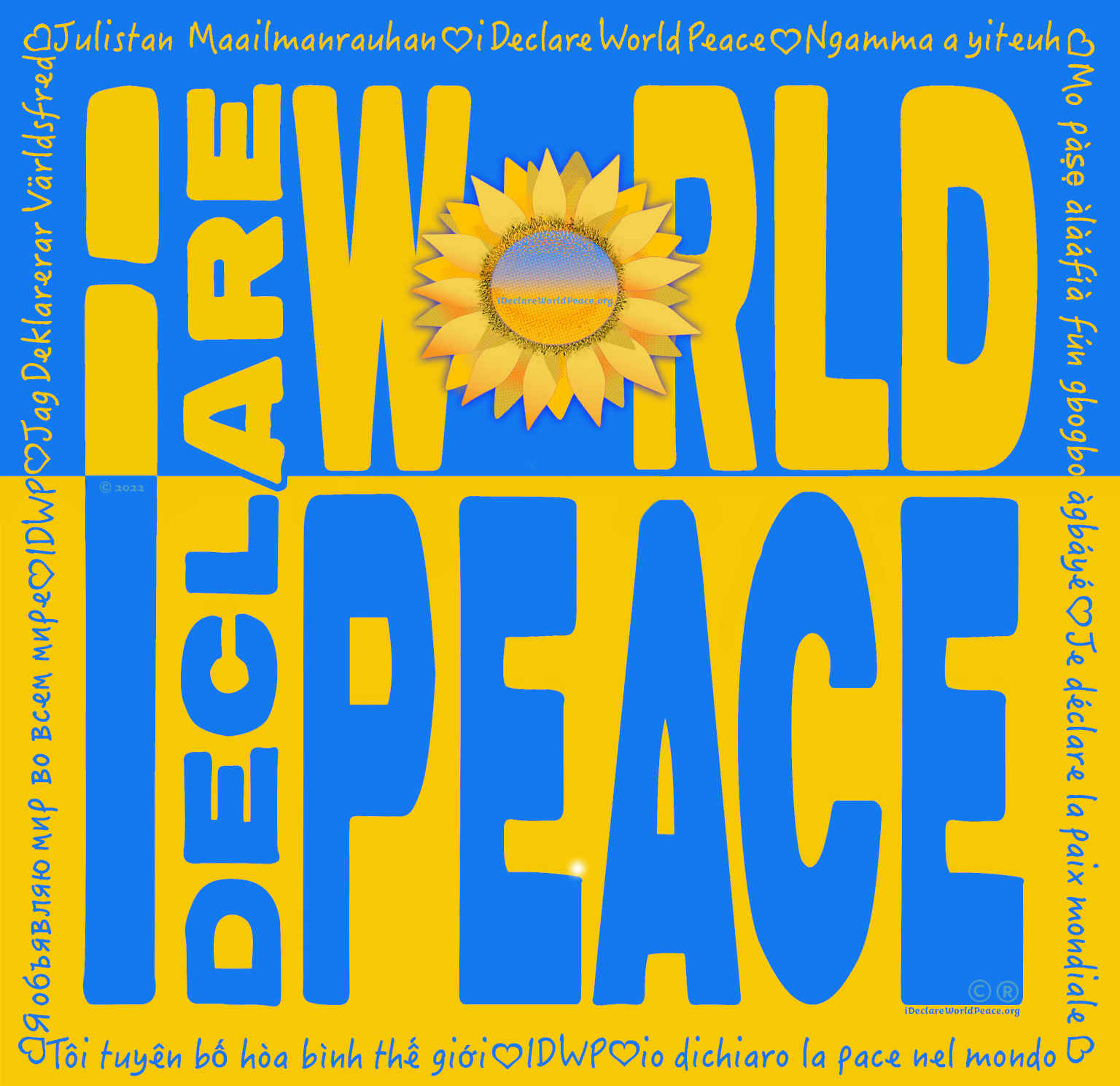 How to Experience Peace as a Living Reality in Your Relationships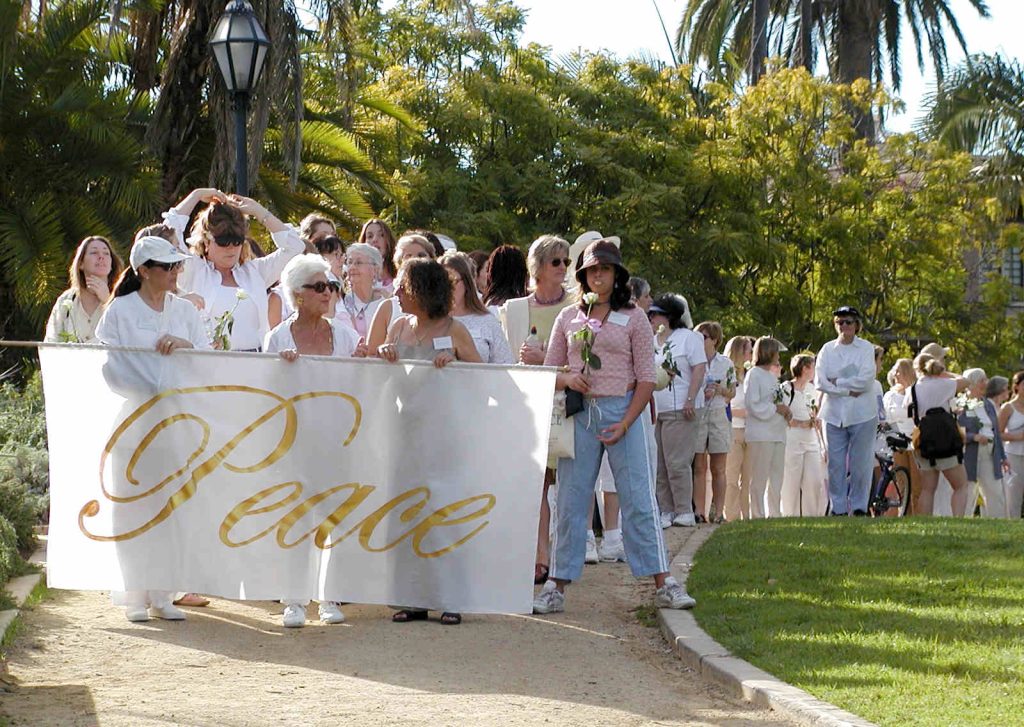 Why it is Important to Set an Intention for Peace in Your Relationships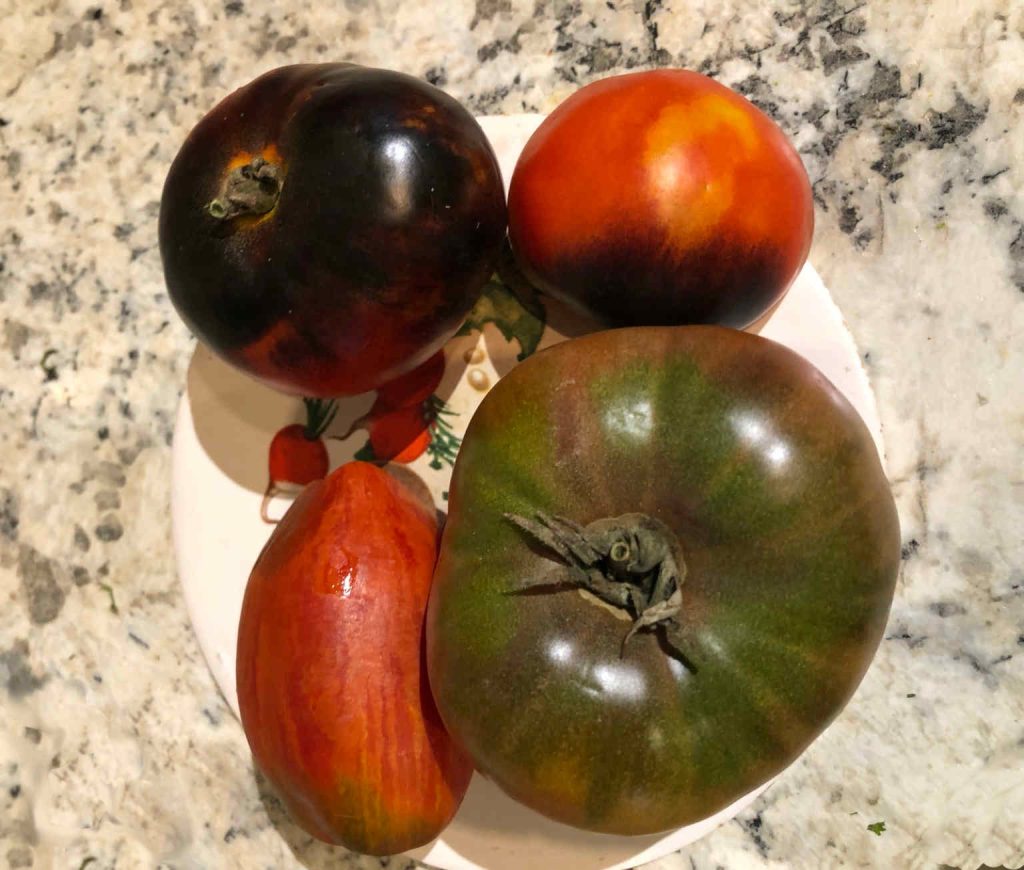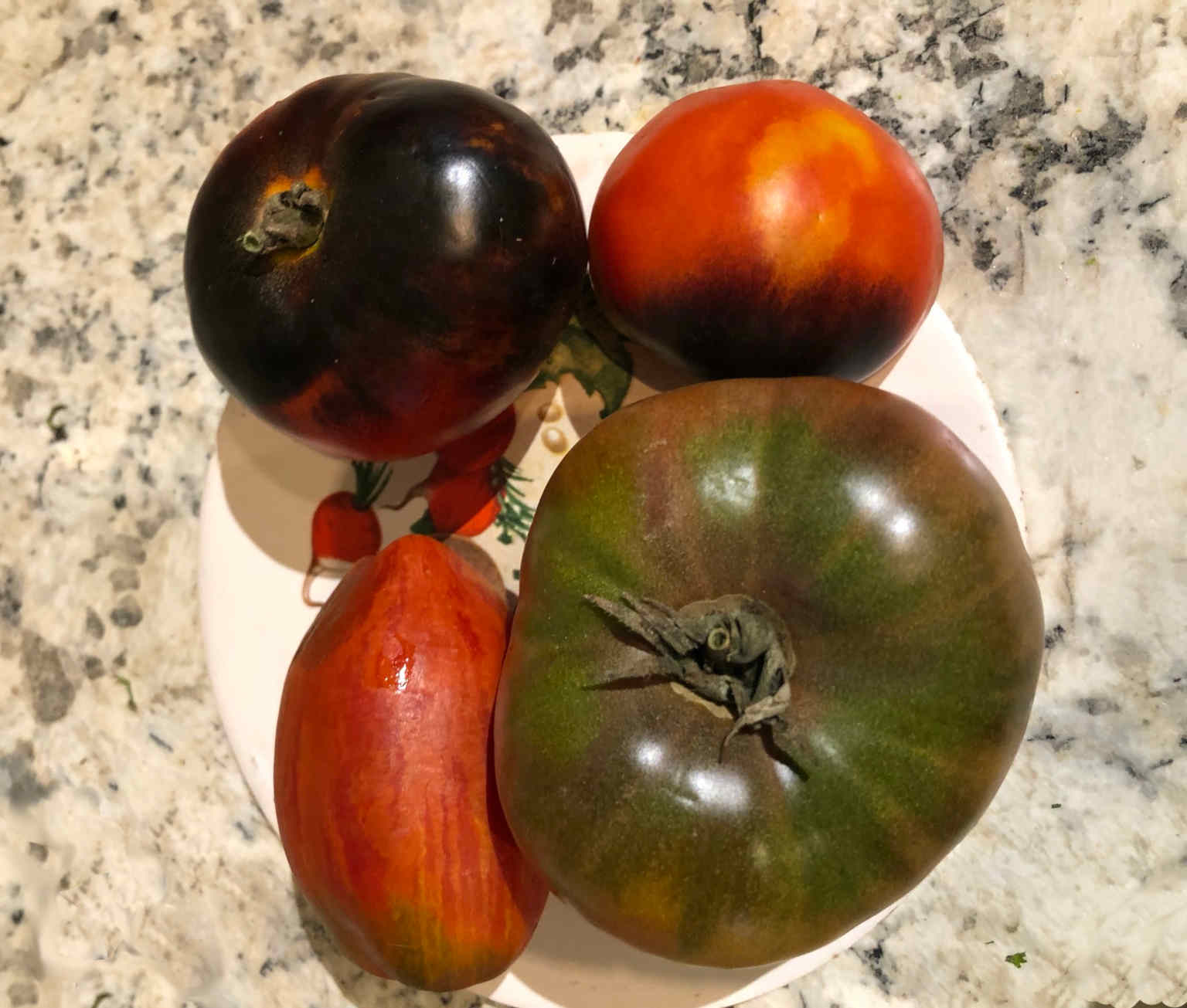 How Can Relationship Differences Lead to Peace, not Anger or Resentment?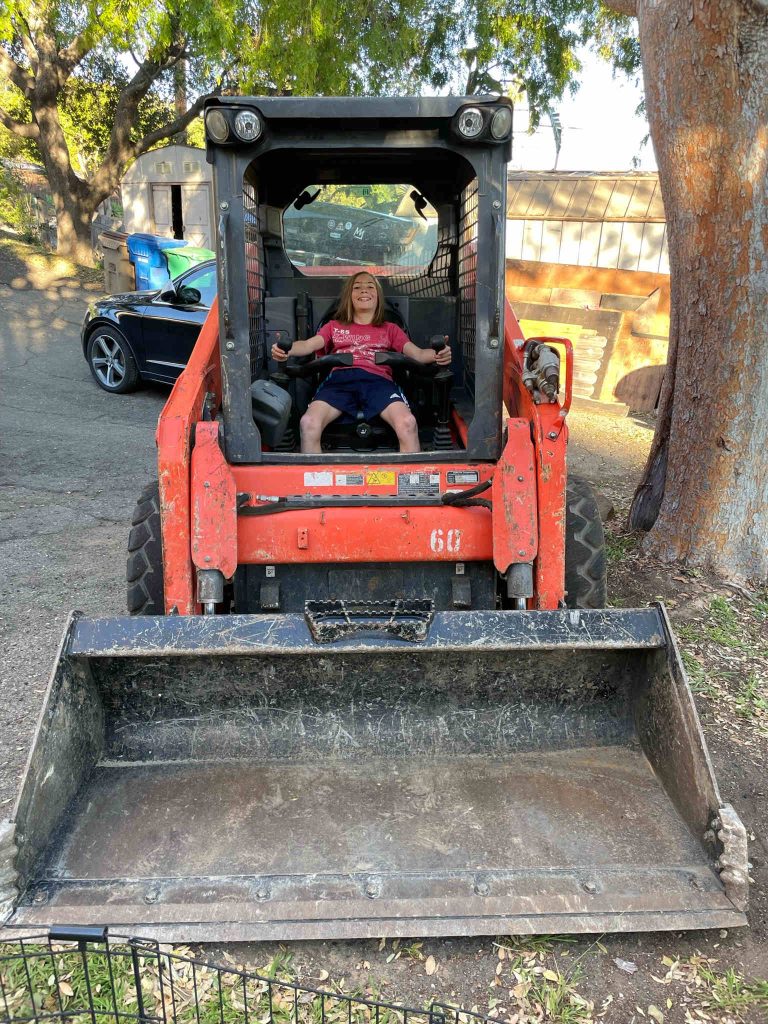 Do You Want to Improve Your Relationships? Work on Yourself First!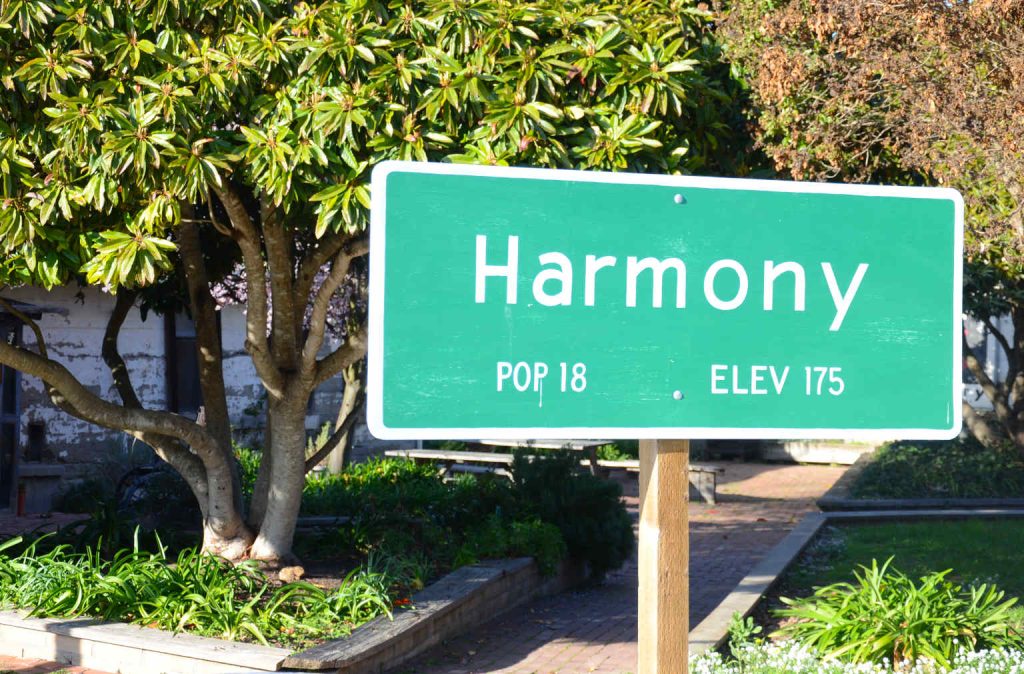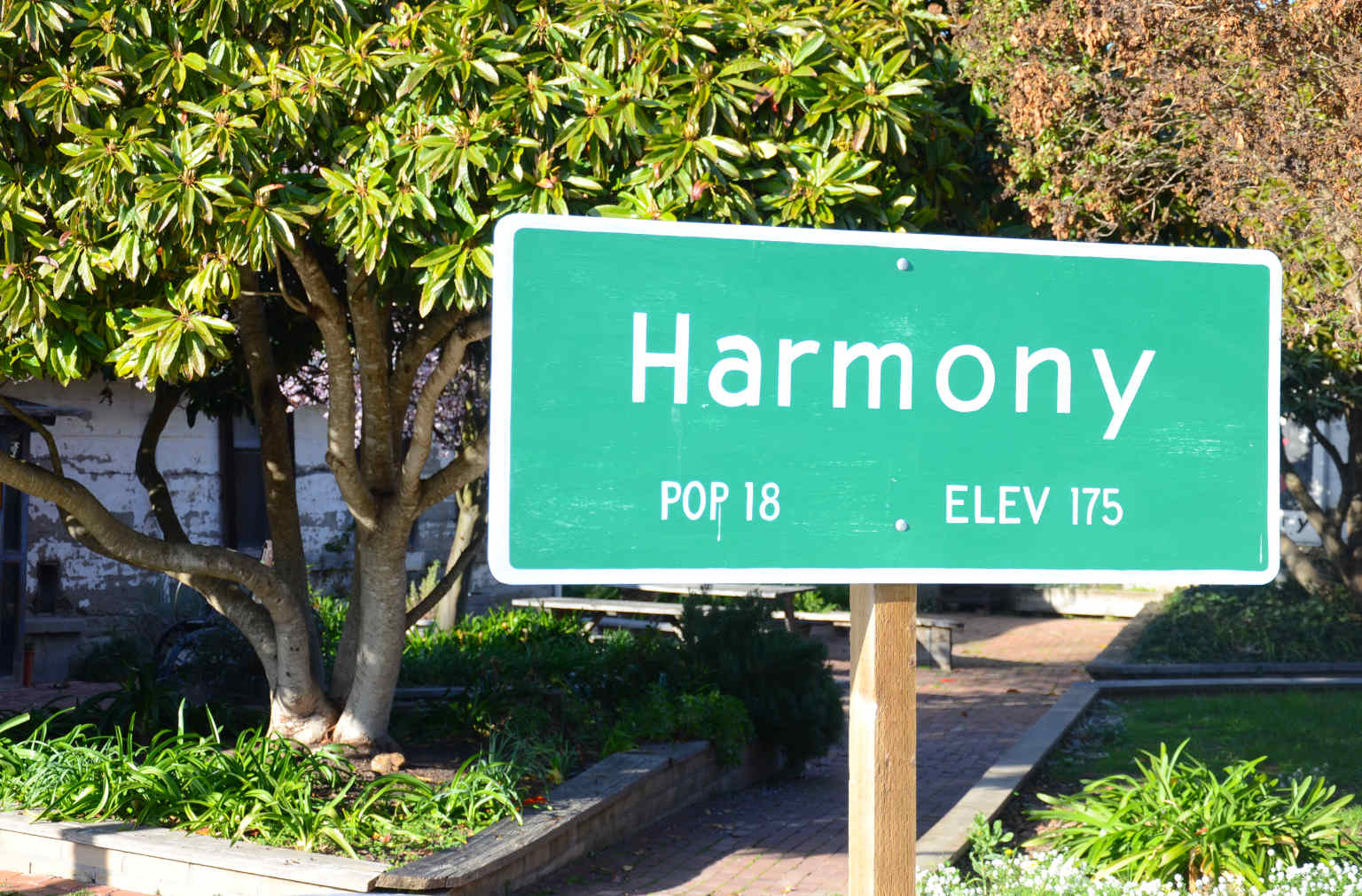 How Hard is it to Have Harmony in Your Relationships?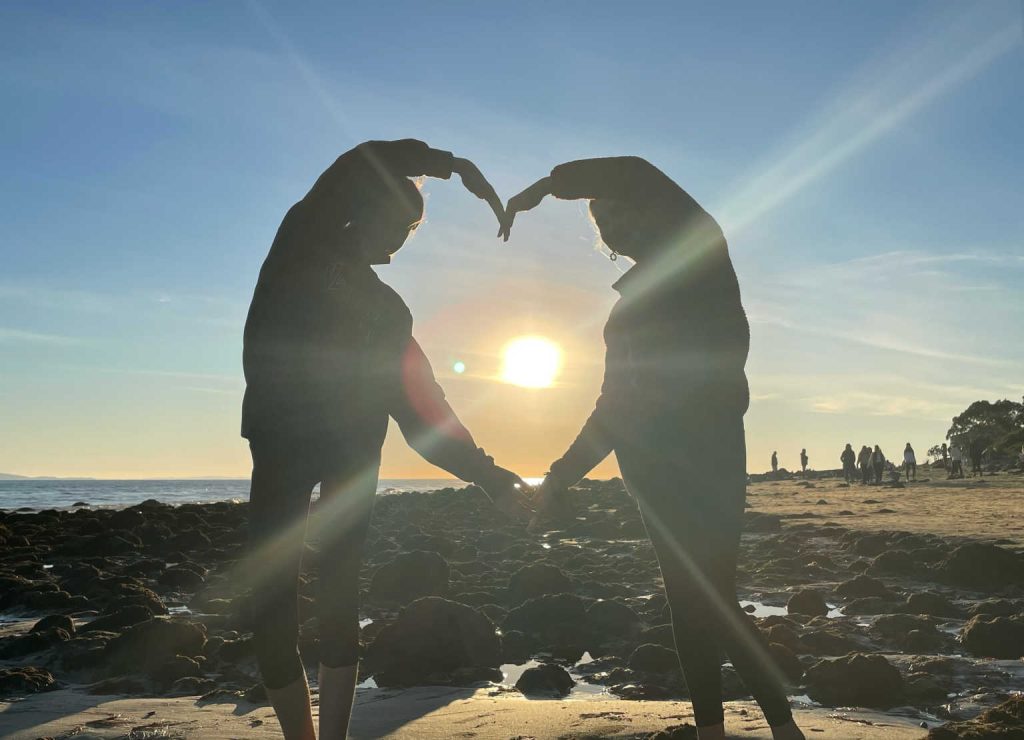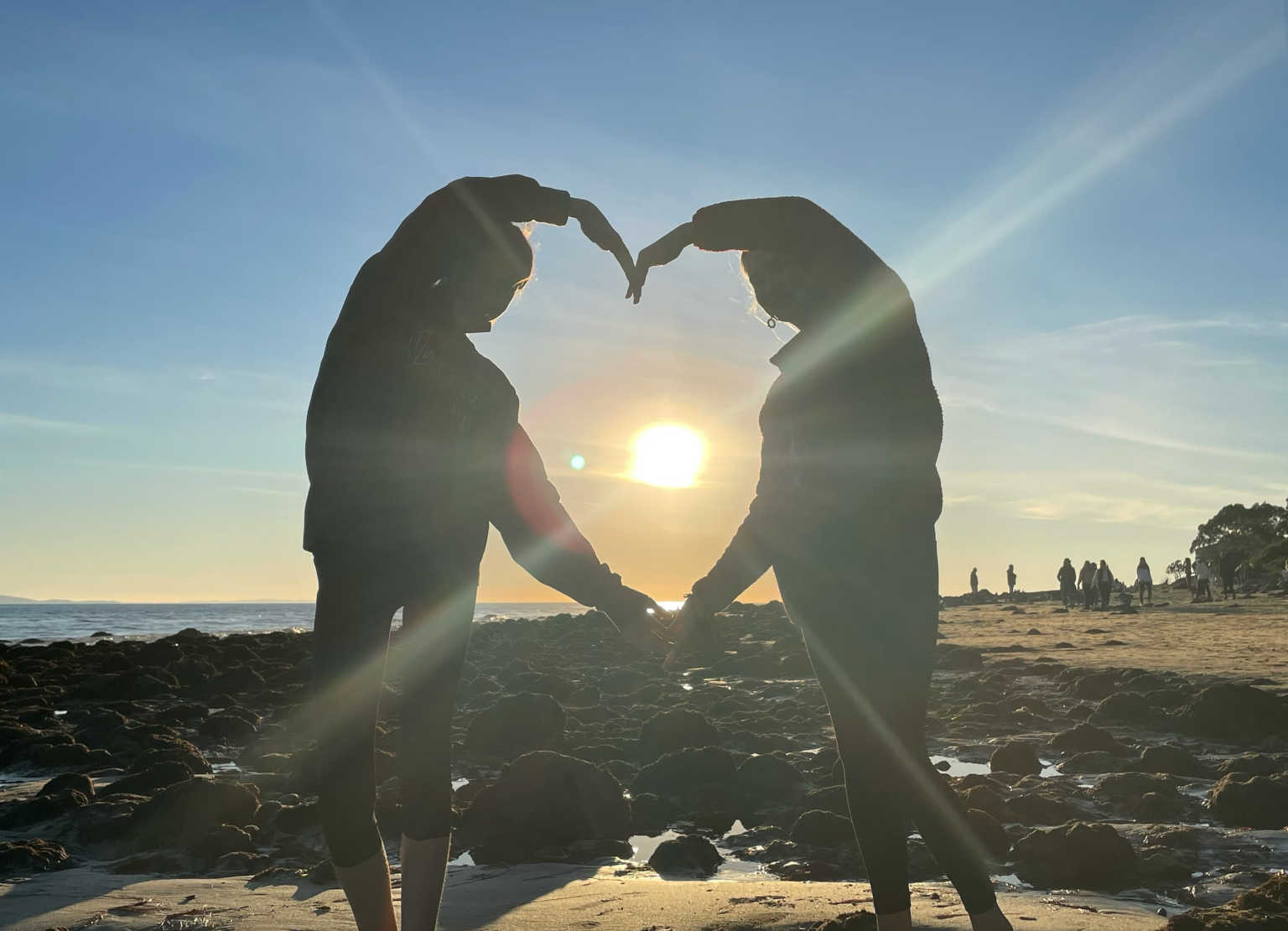 How it Helps to Remember You're on the Same Side in Relationships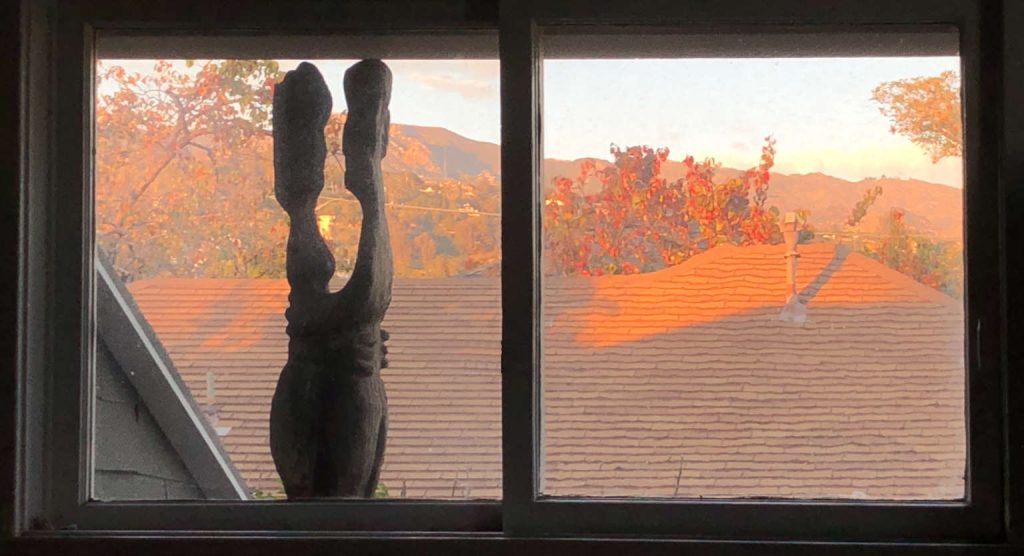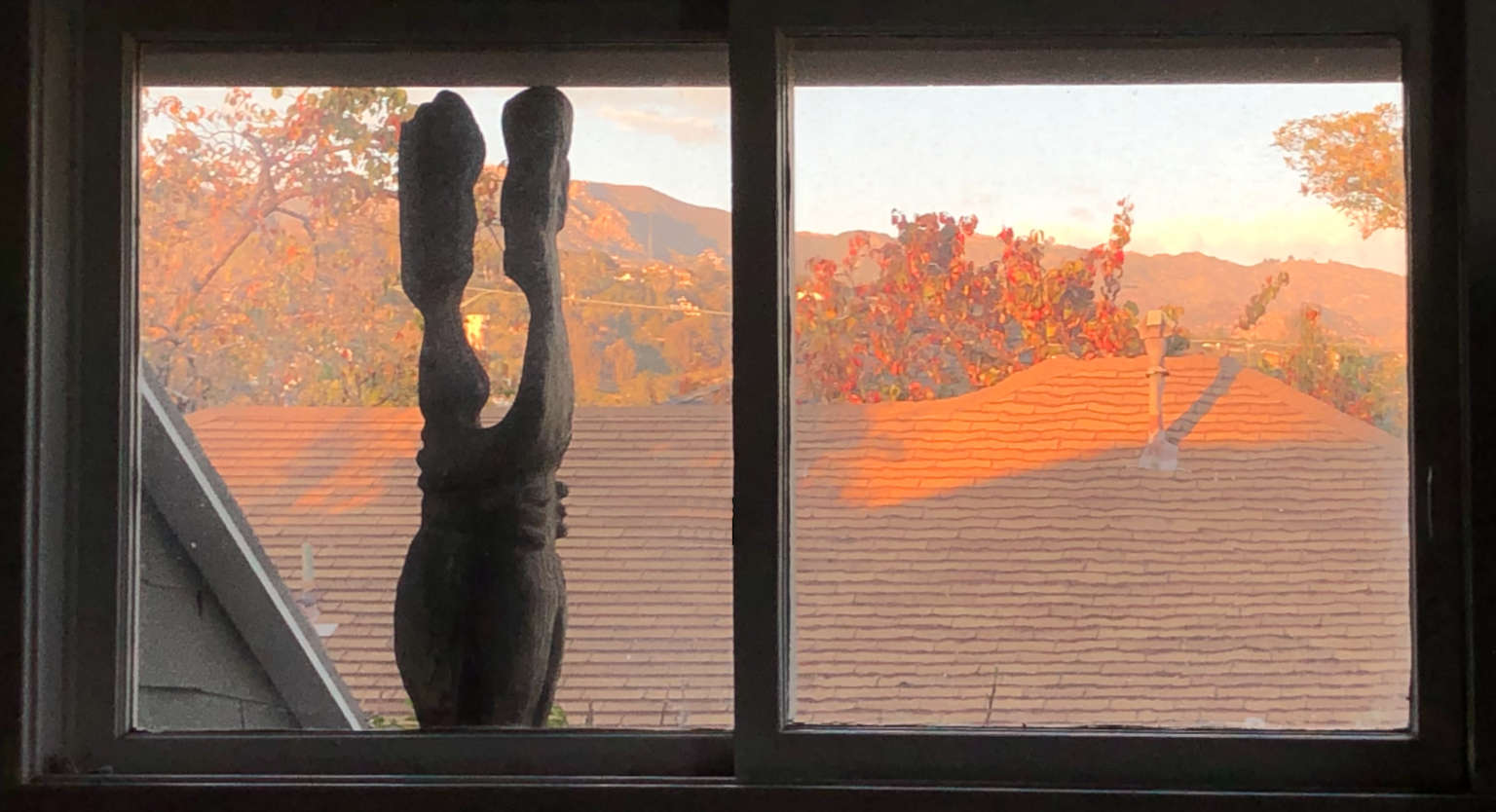 How Individuality and a Sense of "We" Can Coexist in a Relationship
---
Photo credits: Various. Click on the link and scroll down for the individual credits. (You can read the blog and listen to it, too!)
Get our free weekly newsletter about how to have a harmonious relationship.