What is it Like to Act With Love in Your Intimate Relationships?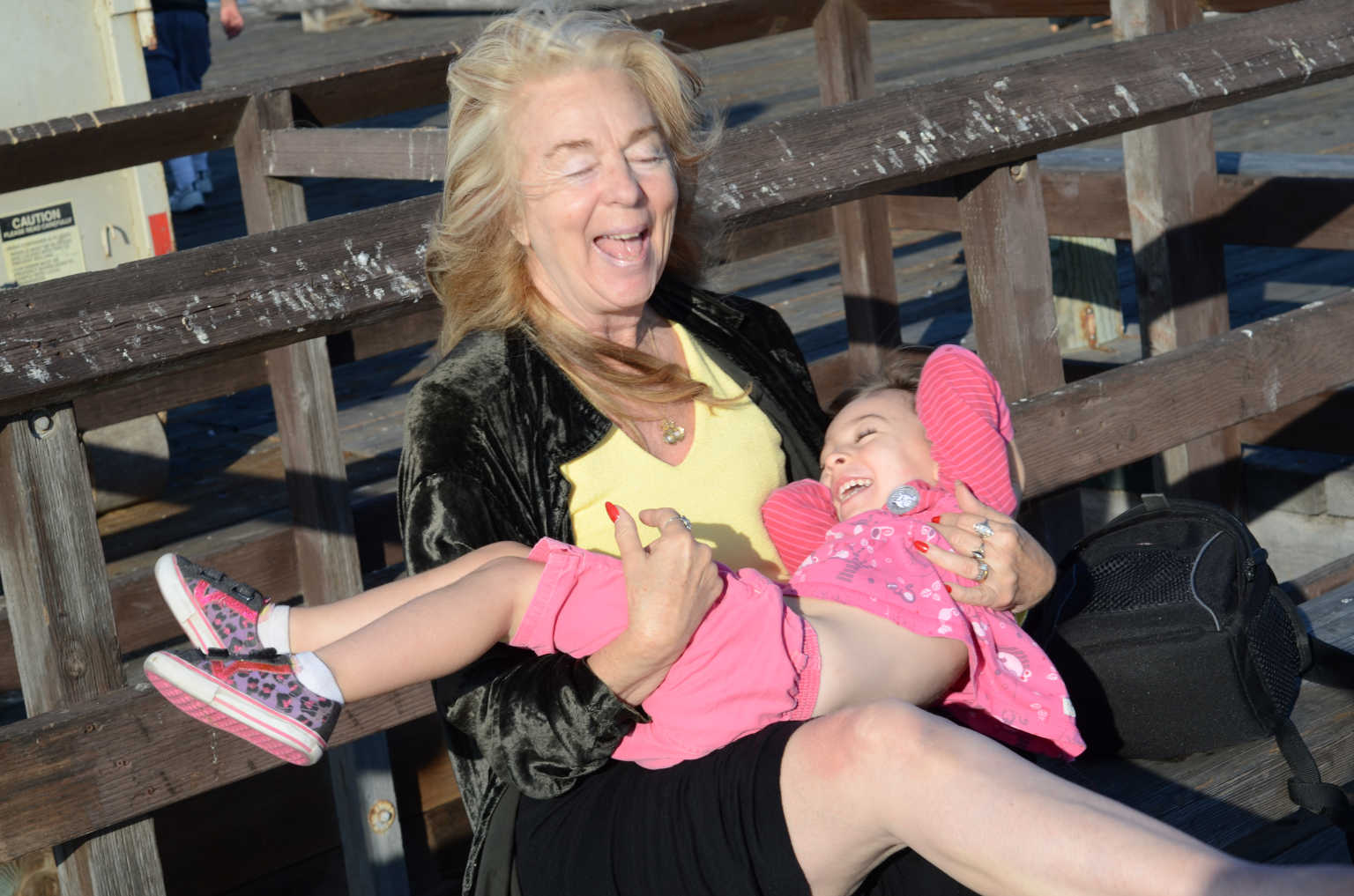 Podcast: Download
Subscribe: Apple Podcasts | RSS
MAUDE: Phil and I write and teach methods that create peace and harmony within our intimate relationships. Behind this is the belief that as we live and experience how to do this and what it feels like when we do, that we will slowly be able to spread this way of being to those less intimate, even to all people.
It takes practice to make changes, and to become aware of which actions and behaviors bring about the best outcomes for all. We all seek peace in our hearts, even if we do not know how to achieve it, even if we have not directly experienced it in our relationships.
You can move towards the goal of creating peaceful relationships through a firm belief in the possibility and a clear intention to do so. This is especially true with those with whom you share matching or complementary core values. Even without such a mutual acknowledgment, you are able, by working on yourself and through your own behavior, to greatly affect the dynamic of any interaction.
Create peaceful relationships through a firm belief in the possibility and an intention to do so Click To TweetI have a dear friend, a kindred spirit, who exemplifies this and illustrates how it can be done. Simply put, she always comes from love in her interactions. What does this look like?
When she is with someone, she listens deeply to what they are sharing. She is fully present and wants to know what the person thinks and feels. She does not listen at a distance (as one does when judging), but rather is right there with the person and her interest is palpable. She approaches openly without any sense of being defended. She exhibits acceptance of another being, and an intense interest in how someone with complementary values will so differently express them. She clearly respects the unique nature of each person and is excited to hear something new or differently expressed. She approaches people with a positive attitude, listening for the content and hearing the feelings with an open heart.
These are some of the things she does, and there are basic things she does not do.
She shows no need to be right, or to have her way or thought be the only one. She is not so much concerned with getting to express her opinion, and is more interested in learning about the other person. In her actions and words, there is no sense of impatience or hurry. She does not use loud or negative tones of voice or facial expressions of disdain.
I offer this person as an example of what we can all do, and to illustrate that it comes down to some very simple choices. Leading with love feels good; it feels right. It creates the kind of peace within relationships that can bring about important changes. Change yourself and you change the world.
---
Photo credit: Phil Mayes
Photo note: Maude and Addyson
Read some of our favorite blogs on how we are together.
Get our free weekly newsletter about how to have a harmonious relationship.