Why Making Time for Sacred Space in Your Relationship is so Important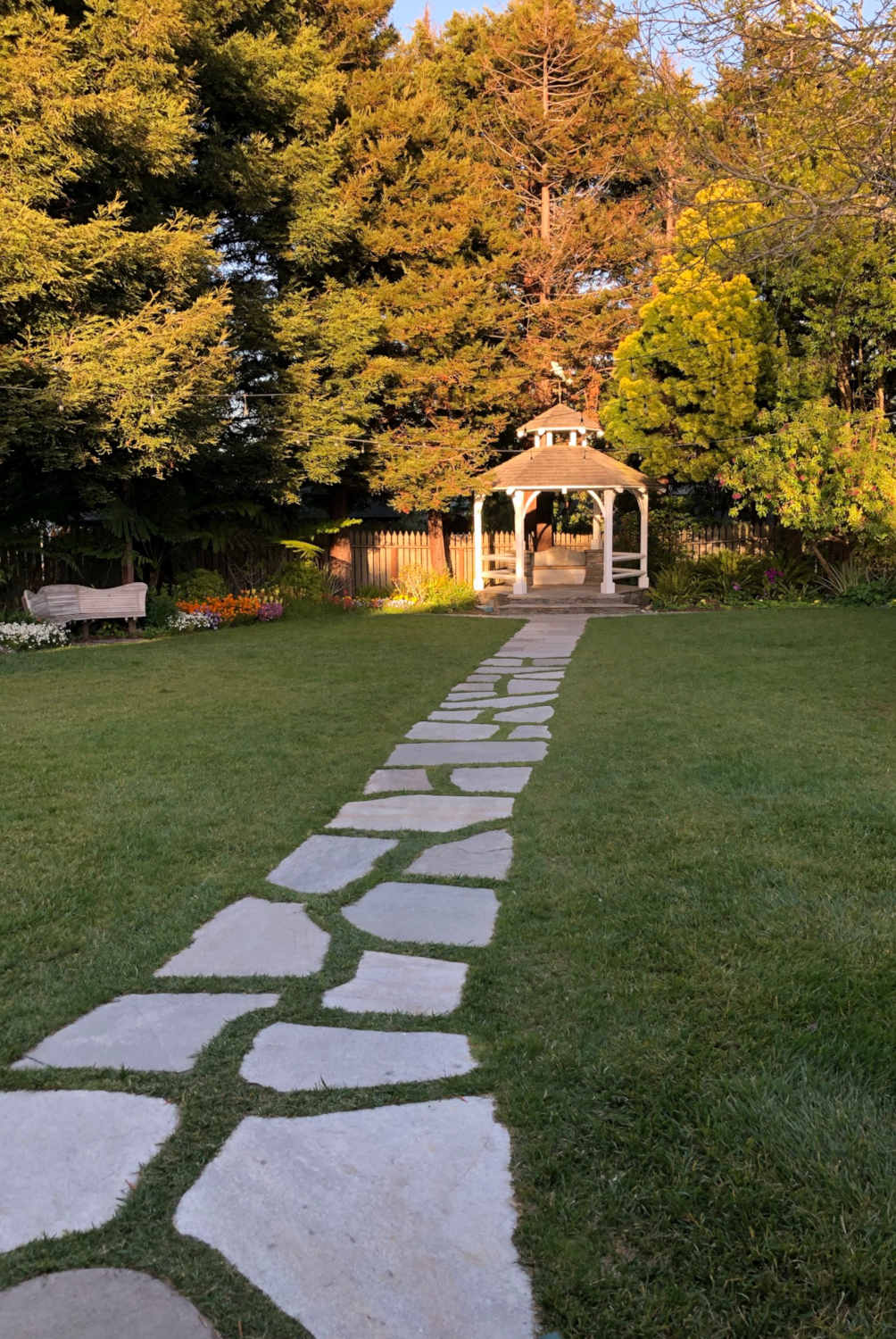 Podcast: Download
Subscribe: Apple Podcasts | RSS
PHIL: Everybody we know seems to be venturing out again. We're on our second trip since being fully vaccinated, and on the drive we talked about the importance of getaways and why this is so. One reason is the stimulation of different scenery, cities, food and people. But at least equal to those for us is what we call sacred space, the experience of being fully in each others' presence.
This is the name we give to the time each evening when we retire and hang out together. It, more than anything else, maintains the sense of connection we have. But on a trip, this sense is tenfold. We have made space in the calendar. We have arranged for the mail to be taken in and the trash to be set out. We can be open to the drive, the country, and share our deeper feelings, our cares and fears about the world.
One of the mystical aspects of our relationship is the sense of being connected and independent at the same time. We have explored this extensively and know that it comes from the full acceptance of each other, yet it still has a feeling of mystery about it, and a trip away only seems to bring it more into focus. This sense of mystery is why we find the word "sacred" so appropriate. It puts us in touch with the unspeakable.
Celebrate the sacred space within your relationship #relationships #quote #marriage Click To TweetMAUDE: We have spent the greater part of this week on a trip up to Cambria. Aside from celebrating the freedom to travel a bit, we are here celebrating the Sacred Space within our relationship. It is both joyful and renewing to move into the awe inherent in the recognition of its presence.
This sweet nougat of grace is there always between us. And on this journey we have undertaken to swim within it with consciousness.
As we were talking about this very center of our relationship, of all deep relationships, we looked up the meaning of sacred. Some of my favorite definitions are: blessed, something treated with great respect, consecrated, revered, spiritual, numinous.
The sense of being present with each other is as strong as ever. The palpable awareness of our connection is emphasized through stepping out of our daily routines and surroundings, opening up to an unknown adventure and the quiet peace of just being together.
This ability to really be present with each other is one of the gifts of a peaceful harmonious relationship. When you are aware that you are on the same side, when you know that you are never going to be attacked or threatened by your partner, you live in a state of relaxation that doesn't mask or cloud the present with projections and fears.
On this trip we are here to both celebrate this ability to be freely present, and to honor the mystery at the center of our union; to both acknowledge and revel in the sacred between us.
Take the time and dive into that part of your relationship. It is important to nurture this aspect of your relationship with yourself as well. However you do it, remember to honor that part that surpasses understanding. It is the glue that brings you together and fortifies you through the many challenges we all face in growing. It is the door to peace.
---
Photo credit: Maude Mayes
Here are some other writings exploring aspects of this topic.
Sign up for our free weekly newsletter about how you can have harmonious relationships.