Do You Want this Relationship to Work? Intention Is a Key to Success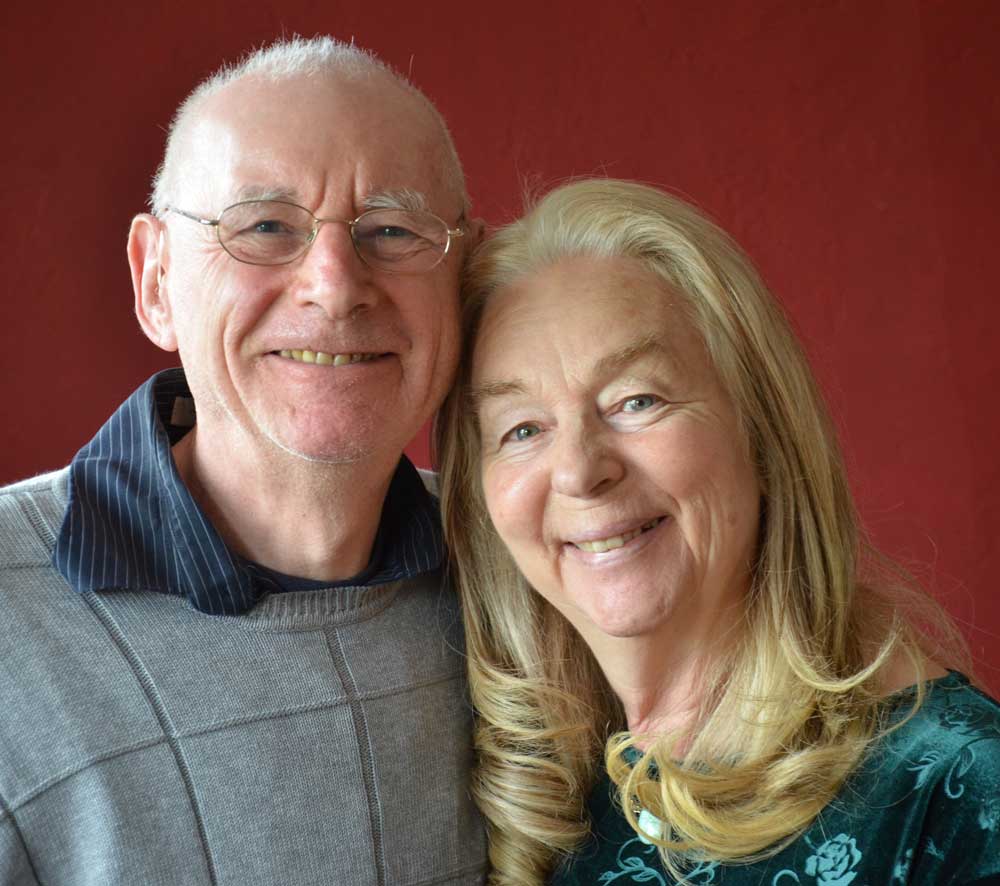 An important element in accepting your partner and finding a loving connection is your intention. You have to have the intention to find peaceful harmonious ways of being together, and this has to be something that is a guiding principle and a true value to you.
When this is your goal and desire, then you will tend to use "positive viewing" to read your partner's words and actions. If your focus is on seeing the good in your partner, you will be more apt to listen and interact from that baseline. When both of you are doing this it fosters the experience of being on the same side that is so critical to creating mutual solutions.
In our interviews with couples, they frequently reported being tired of drama in other relationships, of not wanting drama anymore. Many of them began their relationship with a clear intention to be lighter, to use humor and to seek a generally peaceful togetherness.
The intention toward a peaceful union creates an open and undefended state which allows a much freer communication and a generally heightened state of joy.