Why Full Acceptance Is The Way To Go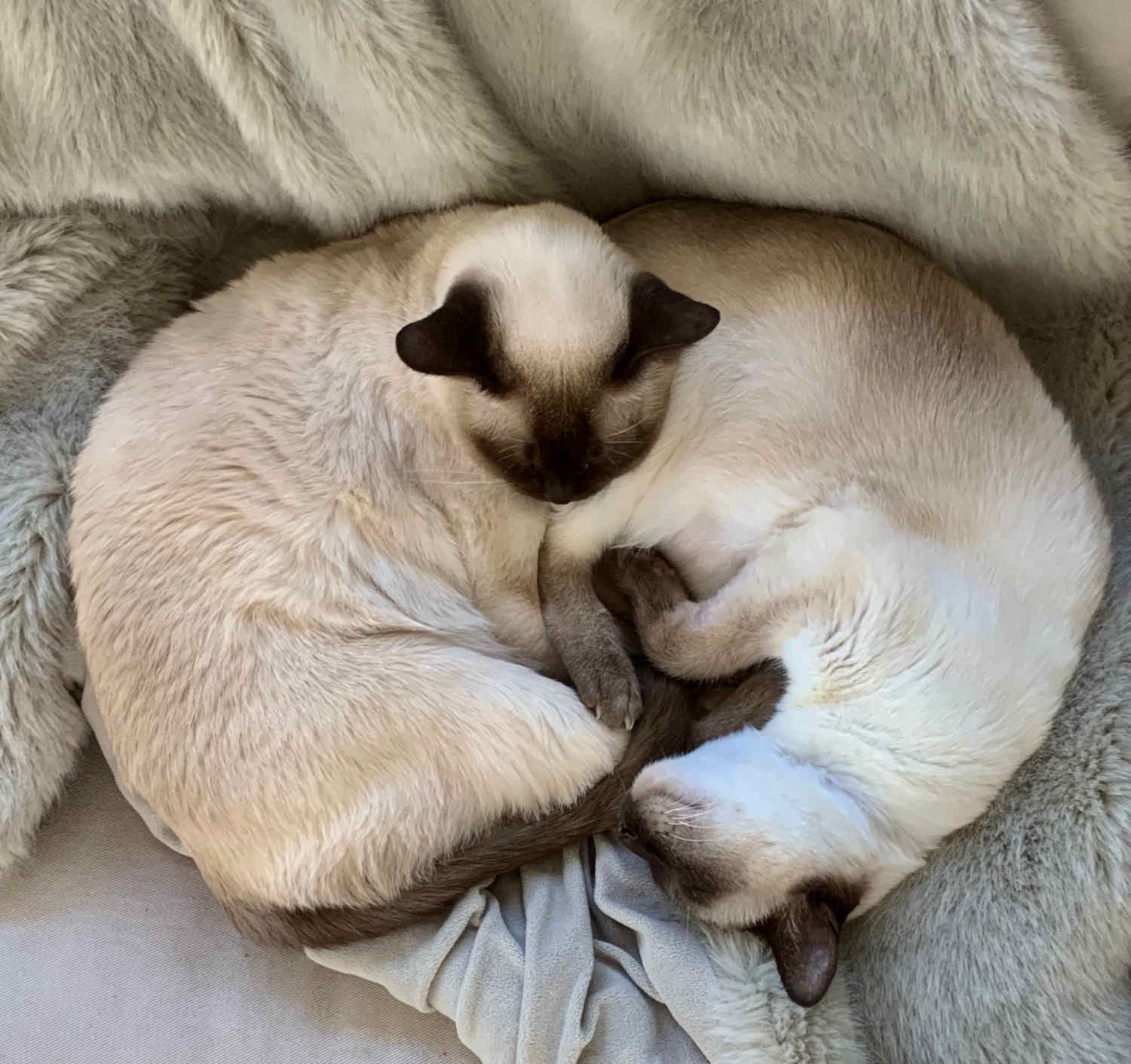 An old friend of Maude's from Europe is visiting, and they are away in the Bay area, so this week, I'm linking to an earlier blog on Total Acceptance. I chose this because it is a radically different way of relating, and once you grasp that idea, all else falls away. It is like putting down the suitcases you have been carrying and walking unencumbered.
---
Photo credit: Jane Jacobs
Read what some other writers have to say on this topic.
Get our free weekly newsletter about how to have a harmonious relationship.