How to Celebrate Your Relationship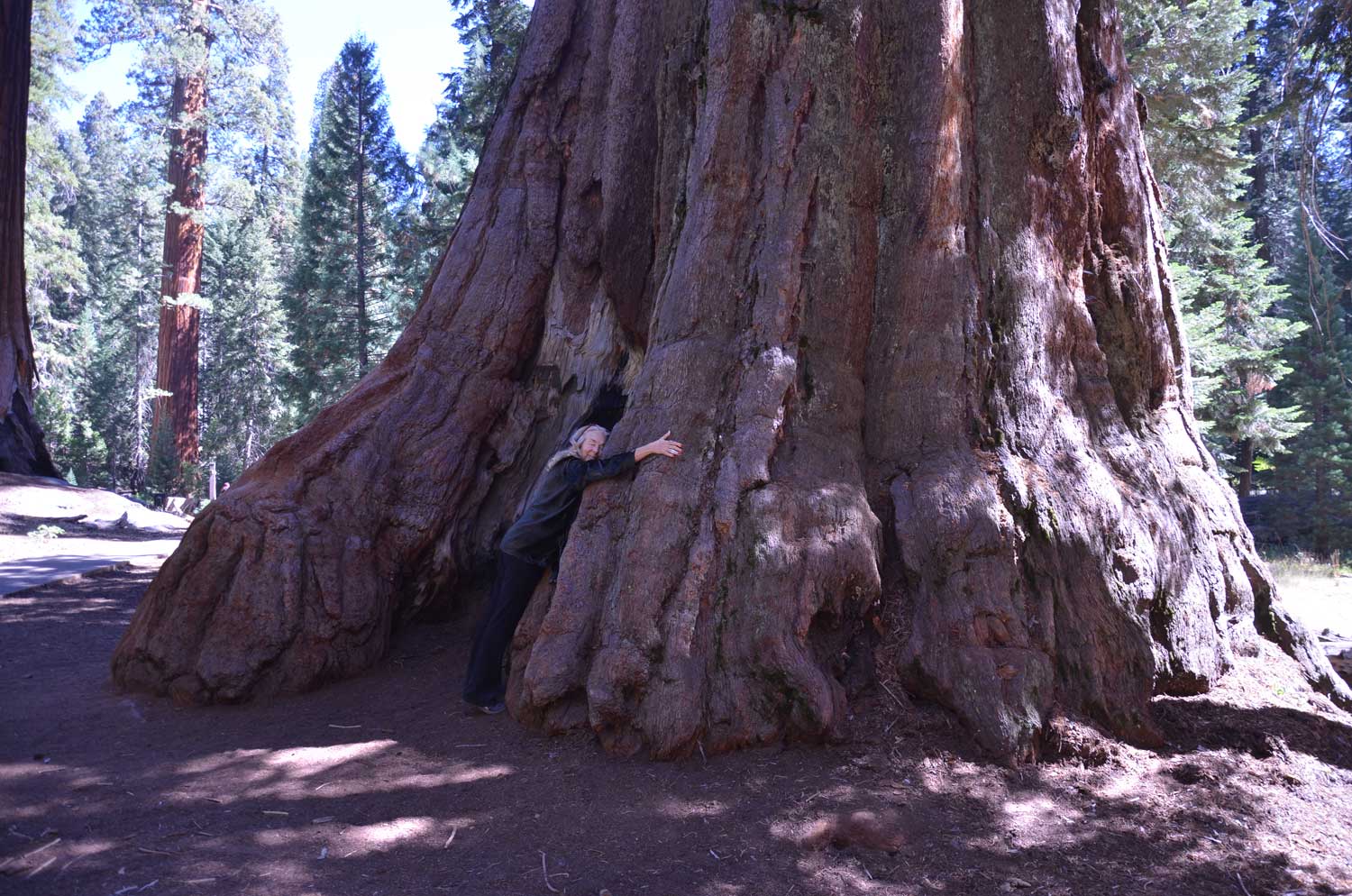 Podcast: Download
Subscribe: Apple Podcasts | RSS
Maude and Sequoia
For our 9th wedding anniversary we rented an Airbnb in the California Sierra mountains. We were sitting on the bed, luxuriating in being together in peaceful seclusion, and decided to each write our feelings down. Not surprisingly, although we wrote totally independently, and we have different writing styles, we chose to highlight the same three aspects of our relationship; total acceptance, being present, and taking time to be together. Our common experience of this union is verified again and again.
Maude: Here we sit in a lovely cabin on the third night of our anniversary trip. We've taken some days off from all of life's activities to be alone together celebrating our union.
And right there I'd have to say is one of the main elements of our joyous and magical relationship: we take time to be together.
Whether it be a special trip like the one we're on right now, or our hanging out together each night, what is consistent is that we take the time to be together.
We love being with each other and consciously choose to make that one of our priorities, regardless of what else is happening.
We refer to this as our sacred space and treat it as such. We are renewed and supported by taking this time with each other. The experience of unconditional acceptance that threads its way through our togetherness is a source of comfort and strength.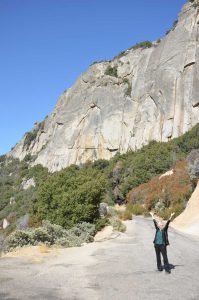 Being present in the way we are together has a profound effect on how each of us is in the world; this regular connection to being undefendedly present with our whole selves makes it possible for each of us to be so much more available to everyone else.
The complete lack of struggle and discord fills life up with a peace that is unimaginable until experienced. There are no power pushes, no score cards, no "my way or the highway" threats.
We're on a continuous journey of exploration and discovery. Who is this totally unique and different person I'm committed to sharing my life with? What deep and honest revelations will I learn of this man, my partner, as we work and play together?
So, here we are on the third night of our 9th wedding anniversary trip in a little cabin at the top of a mountain, nestled together in bed. We've just re-read our cards to each other, both touched by the other's expressions of love and caring. We've hiked, talked, sat silently under the stars, laughed, made love, read, dined, and reveled in each other.
Being away together like this brings into focus how we never lose touch with each other, never take each other for granted, and always put being together on the program, no matter what else is happening. We always take the time.

Complete lack of struggle & discord fills life up with a peace unimaginable till experienced #quote Click To Tweet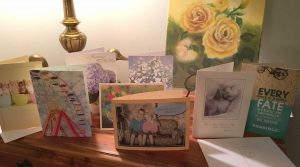 Phil: Well, there's an invitation to be a Hallmark card. How can I avoid it? It may be easier than I first thought, because the average Hallmark card describes a relationship I don't recognize.
On this trip we brought a book of interviews with couples and two poetry books, and in these, I do see ourselves reflected. It's not that I need those books to authenticate our relationship, to confirm that such a union is possible, yet there is a joy seeing all the lights out there in the world, a sign that other voices exist to speak the words of personal and world peace.
And of our anniversary? We arrived at a small cabin in the foothills of the Sierras. Quiet. Private. With a view of Moro Rock. I thought to myself how wonderful this trip together is, and at the same time, every night with you is like an anniversary.
Let me explain. We retire every evening at 8:30 p.m. or so and leave the day behind. We take pleasure and succor at being present and in each other's company. That pleasure is two-fold. I glory and marvel and give thanks for our sexual union, our ecstatic mingling of bodies and selves.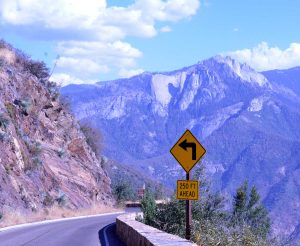 The second pleasure is the joy in being in a peaceful relationship. This is a monumental, a transcendental experience that I think very few people understand, yet it can be described in a few sentences. No, make that two words: full acceptance. Let me unpack that. It means fully accepting your partner just as they are. Don't try and make them anything else, ever. Instead, use the trust that arises out of total commitment, and use the trust from knowing who they are.
For with total acceptance, they can show you. They can be themselves. For when I am offered total acceptance, the opportunity to be myself is unprecedented. The social norms I adopt to fit in can be dropped. I have the opportunity to find myself and be myself in your presence.


Another aspect of our trip is that of personal renewal, of not only finding each other, but of finding ourselves, of being filled by the magnificence of the Sierras and by the time away from routine. And by strengthening ourselves, we strengthen the relationship and vice versa.