What Makes a Relationship Work? The Three A's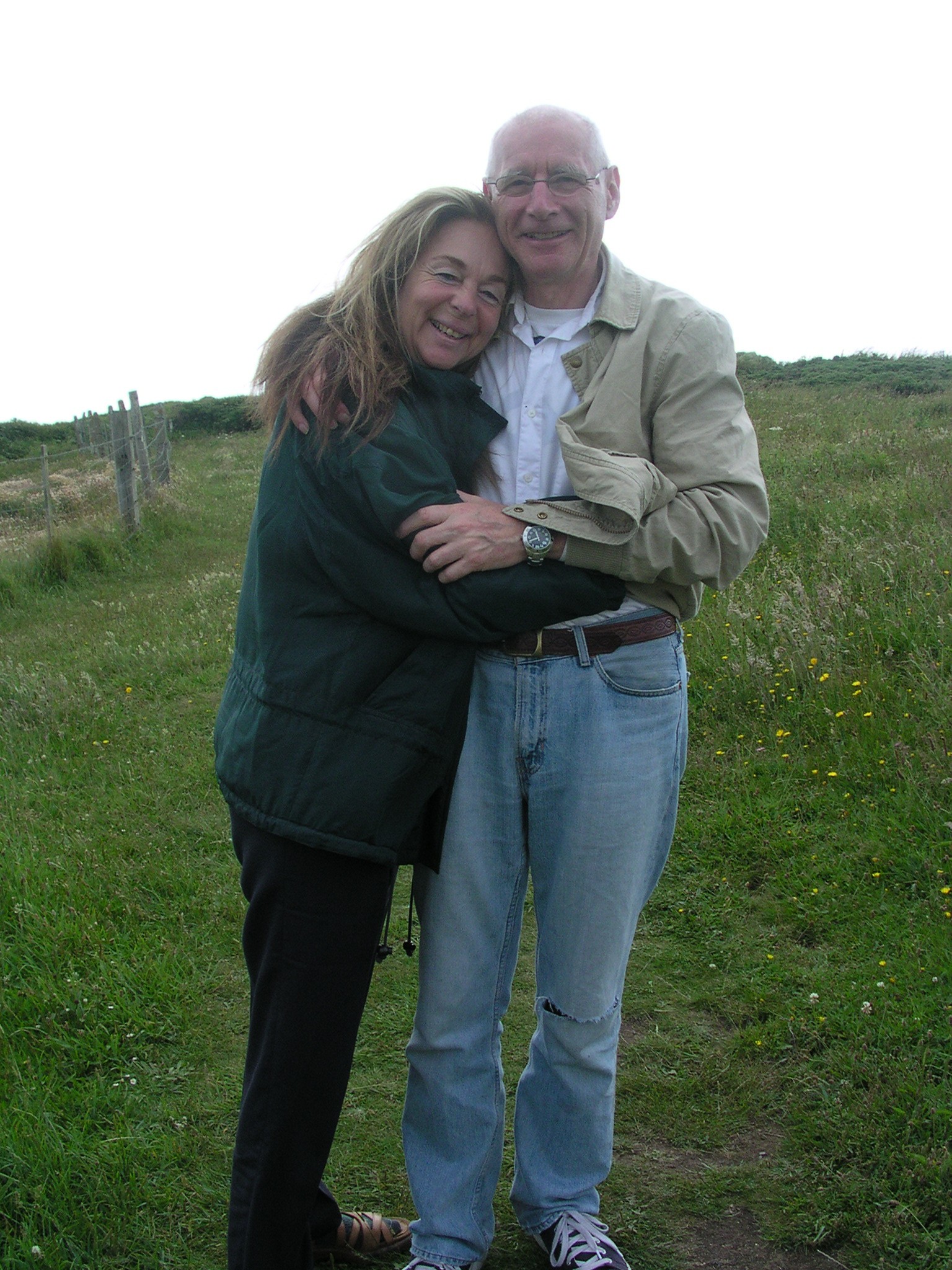 The Three A's:
Acceptance, Acknowledgment, Appreciation
I believe the greatest gift I can conceive of having from anyone is to be seen by them, heard by them, to be understood and touched by them. The greatest gift I can give is to see, hear, understand and to touch another person. Virginia Satir
The three A's are the glue that hold people together. They are the underpinning of any successful relationship.
Phil: A key part of a successful relationship is accepting the other person for who they are, rather than complaining and trying to change them.
Maude: Acceptance involves the true understanding that you and your partner are separate individuals, and yet can reach the heights of union together. By honoring and respecting the differences between you, and at the same time knowing your partner does the same, you can achieve a free undefended way of being together which is imbued with peace and love. We have written a number of blogs on what we call The Spectrum of Acceptance, and on Core Values so necessary to achieving this kind of acceptance. (See links below).
Phil: But beyond just accepting our partner's qualities, we also appreciate them. That, after all, is why we choose the people we do: because we like them, like what they do, like how they speak or dress or think or dance of laugh. If you don't appreciate your partner, that is to say that they are nothing special to you. Please don't let that be the case. Instead, think about what qualities attract you. You may not at first be fully conscious of these attractions, but by making them clear to yourself, they will fill you with appreciation.
Maude: Acceptance is the groundwork for a successful relationship, but it is not enough on its own. The more you accept your partner for who they truly are, the more you will come to appreciate them. Appreciation is a food that all of us yearn for, and a balm to our inner being. It goes beyond acceptance to a real pleasure in the other person. As you celebrate the uniqueness of your partner, your bond will grow stronger and feed your union.
Phil: And once you are aware of these attractions? Why, acknowledge them, of course! By speaking them out loud, you affirm them to yourself, but far more importantly, you let your partner know. It is an act of intimacy. It makes your partner feel good. Such expressions of acceptance make the freedom you are offering to your partner explicit, and make a space in the world wherein they can fully be themselves.
Maude: Appreciation is a joyful experience, but if you do not communicate your feelings to your partner, they will have no idea of how you feel. Offering acknowledgment is a practice that we all need to cultivate. It would be great if we experienced this in our early years and developed a natural way of incorporating it into our behavior. Unfortunately, many people do not gain this experience and it becomes necessary to learn how to do it. Don't keep it to yourself, put it into words and put it into actions. You will enjoy both the expressing of your appreciation, and the good feelings it engenders in your partner. Acknowledgment of your acceptance and appreciation creates opportunities for deep intimacy and is its own reward. Try it and you will rejoice at your experience!
Core Values
Core Values and The Spectrum of Acceptance
Can This Relationship Work? Learn More About the Spectrum of Acceptance
This dialog style is a new form of writing our blogs. Leave a comment and tell us how you like it.